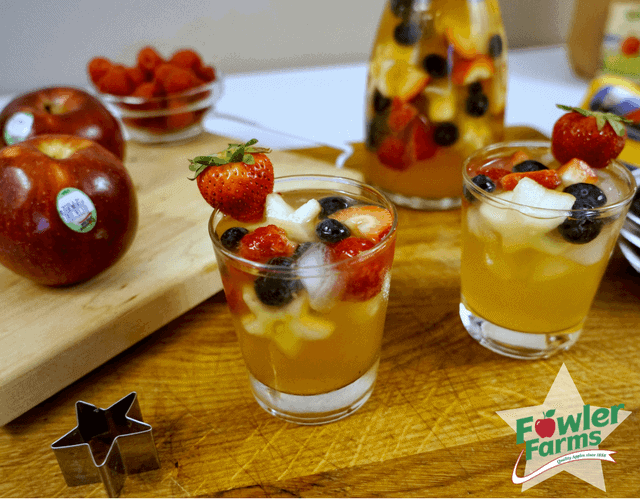 We're serving up this delicious Apple Sangria over the Memorial Day Holiday weekend as it's so festive and just perfect for this time of year! It's also a snap to create this recipe – with only a few ingredients and minimal prep time, you'll be sipping sangria by the pool in no time.
For this recipe we used red, white, and blue fruits to keep with the Memorial Day theme. For the apples, we used Fowler Farms McIntosh – they're mildly sweet and slightly tart, which makes them the perfect apple variety for this refreshing drink. To bump up the apple flavor in this Apple Sangria, we added Fowler Farms Apple Cider - it's made from seven different kinds of Fowler Farms apples! BONUS: make it kid-friendly by omitting the bubbly.
Check out this video for step-by-step instructions: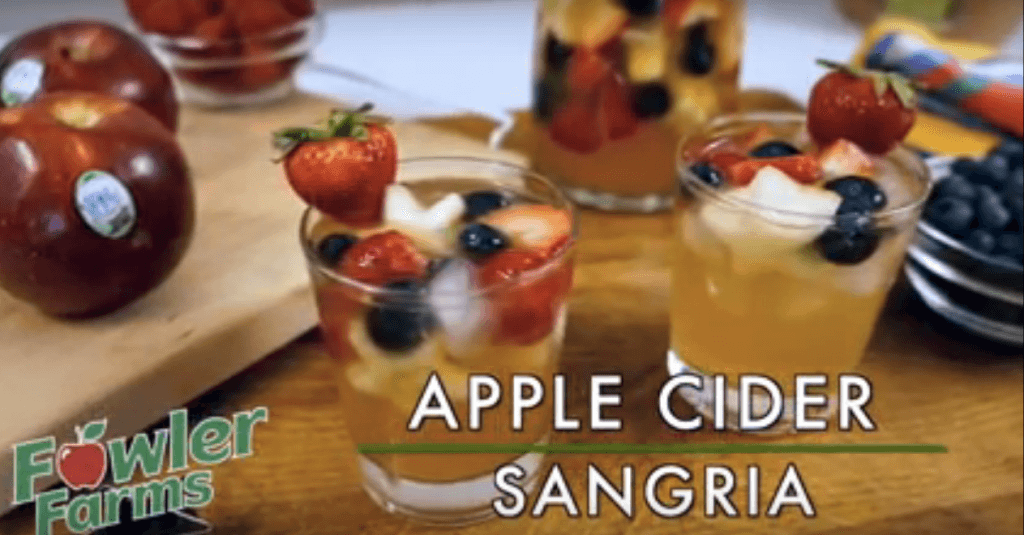 TIP: Use a small star-shaped cookie cutter to create fun and festive apple slices!
Ingredients:
1 cup blueberries
3 chopped Red Fowler Farms McIntosh Apples
1 cup raspberries
1 lb chopped strawberries
1 cup Fowler Farms Apple Cider
1 Bottle Champagne
1 Bottle Dry White Wine
Directions:
Add all fruit to a large serving bowl.
Pour wine, champagne, and Fowler Farms Apple Cider on top of the berries.
Mix and serve over ice!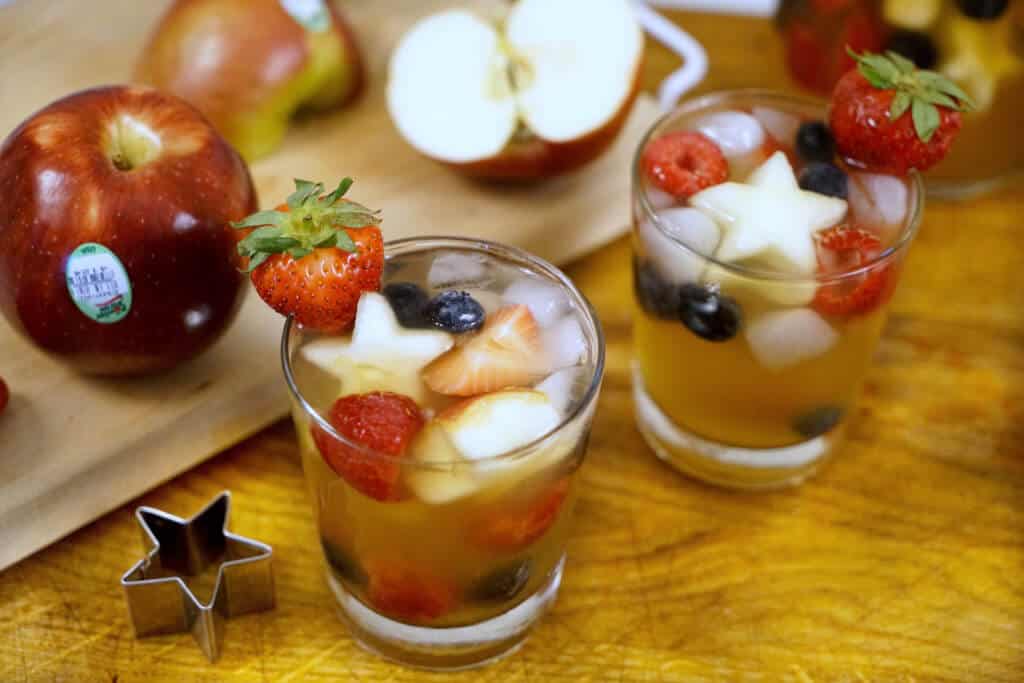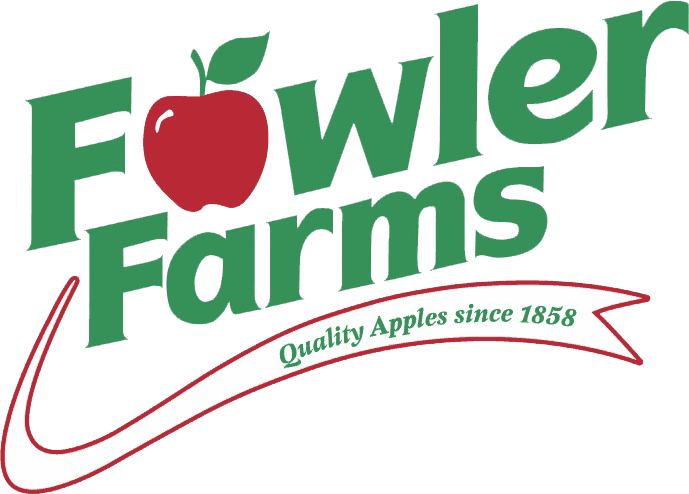 ---