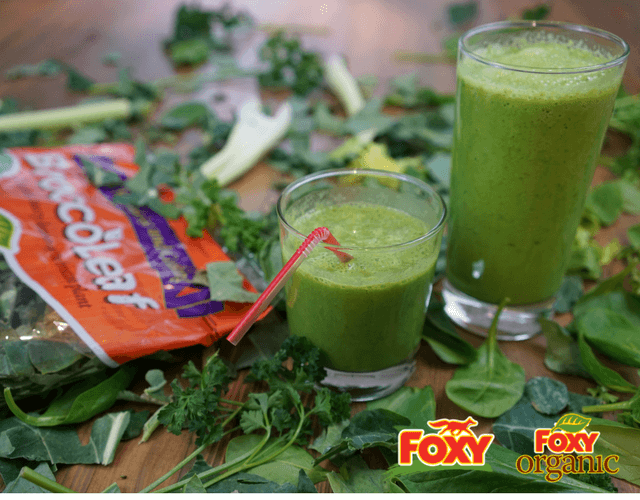 We love a good smoothie recipe here at Farm Star Living. They're so easy to prepare and make a great on-the-go meal or snack! Plus, smoothies are one of the easiest ways to ensure you are getting all of the necessary nutrients that raw fruits and veggies provide.
For this delicious recipe, combine these healthy veggies with fruit and a little yogurt and you have a nutritious and super delicious way to eat your vegetables! This healthy smoothie recipes offers two options - one for the kids and one for the adults.
TIP: To save time, rinse and dry your produce ahead of time. When you're in a pinch it's fast and easy to toss everything in the blender and get on with your day.
TIP: Celery lasts longer when stored in water. After rinsing, cut off the root end of celery and trim the tops. Chop celery to your desired length and store in a container with enough water to cover the celery. Store in the fridge for 1-2 weeks.
Check out this video for step-by-step instructions: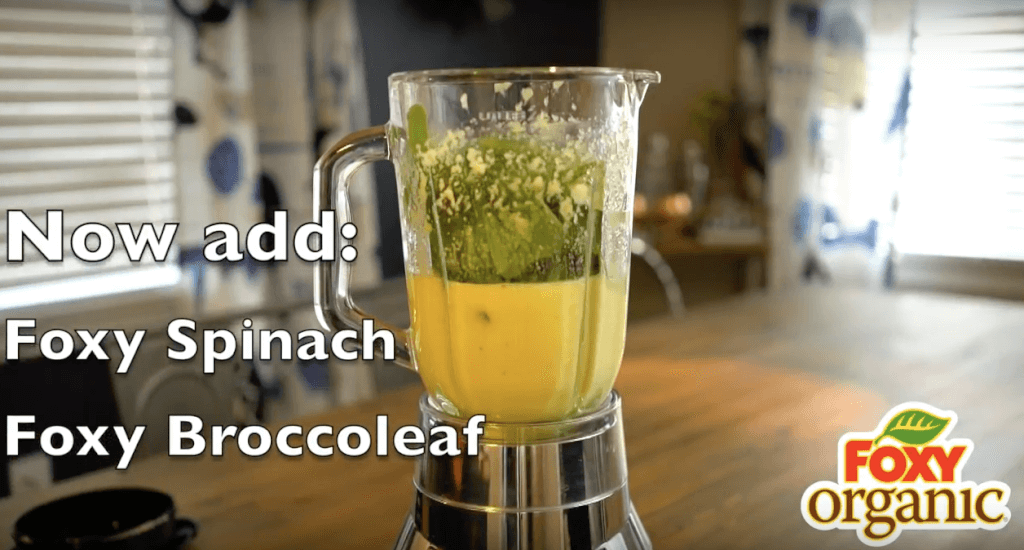 Ingredients:
Directions:
In a blender, combine the kale or brocco, spinach, apple, banana, nonfat greek yogurt, frozen pineapple, coconut water and blend until smooth.

Serve half to the kids and then add the remaining ingredients and blend for the perfect detox smoothie.
Visit our Moms-on-the-Go section to see more on this recipe.

---