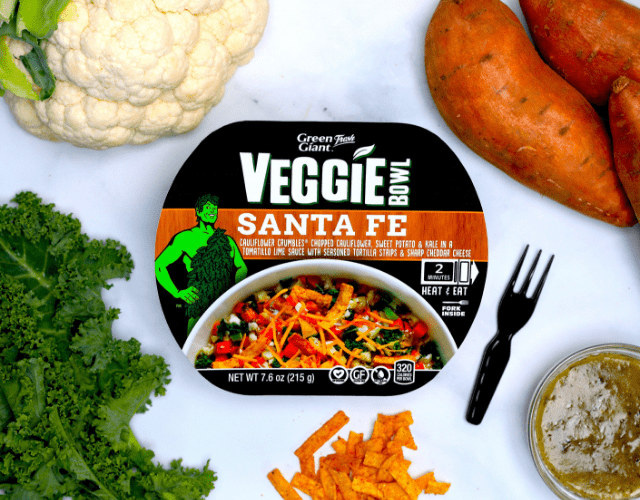 Versatility is at the heart of Green Giant™ Fresh's new Veggie Bowls! They're packed with the expertly grown and prepared veggies that Green Giant Fresh is known for, including their popular Cauliflower Crumbles® chopped cauliflower. These new varieties are full of even more ingredients and flavorful sauces to create a complete and satisfying meal in minutes. Flavors include Korean BBQ, Santa Fй, Harvest Bowl, Buddha Bowl, Burrito Bowl and "Fried Rice" Bowl.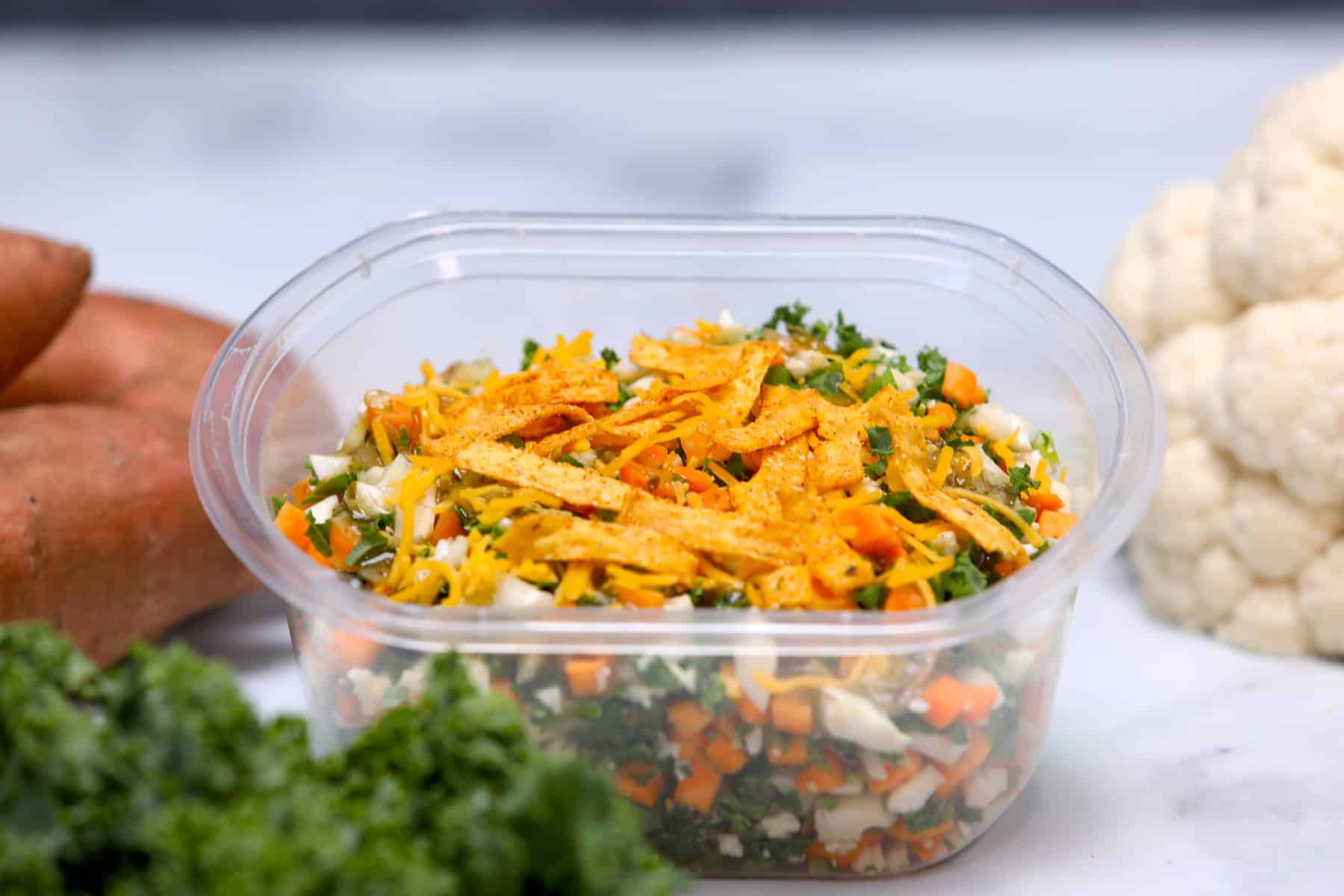 If you've got more time on hand, you'll quickly find that you can customize your favorite bowls by adding a sunny side-up egg, using the contents as a filling for a breakfast taco, or incorporating more of your favorite protein. The containers are microwave-safe so you can prep and gobble down delicious and filling veggie combinations without any extra dishes or utensils.
Green Giant™ Fresh is a collective committed to providing nutritious and versatile options to help spark healthier lifestyles for consumers. Continually innovating new mixes, blends and meal-ready fresh vegetable products, the company takes pride in offering easy and convenient options valued by time-starved consumers. Their value-added products offer healthier alternatives for a variety of dishes. Whether on the go or limited for time, there's no reason you need to forego nutrition—or flavor.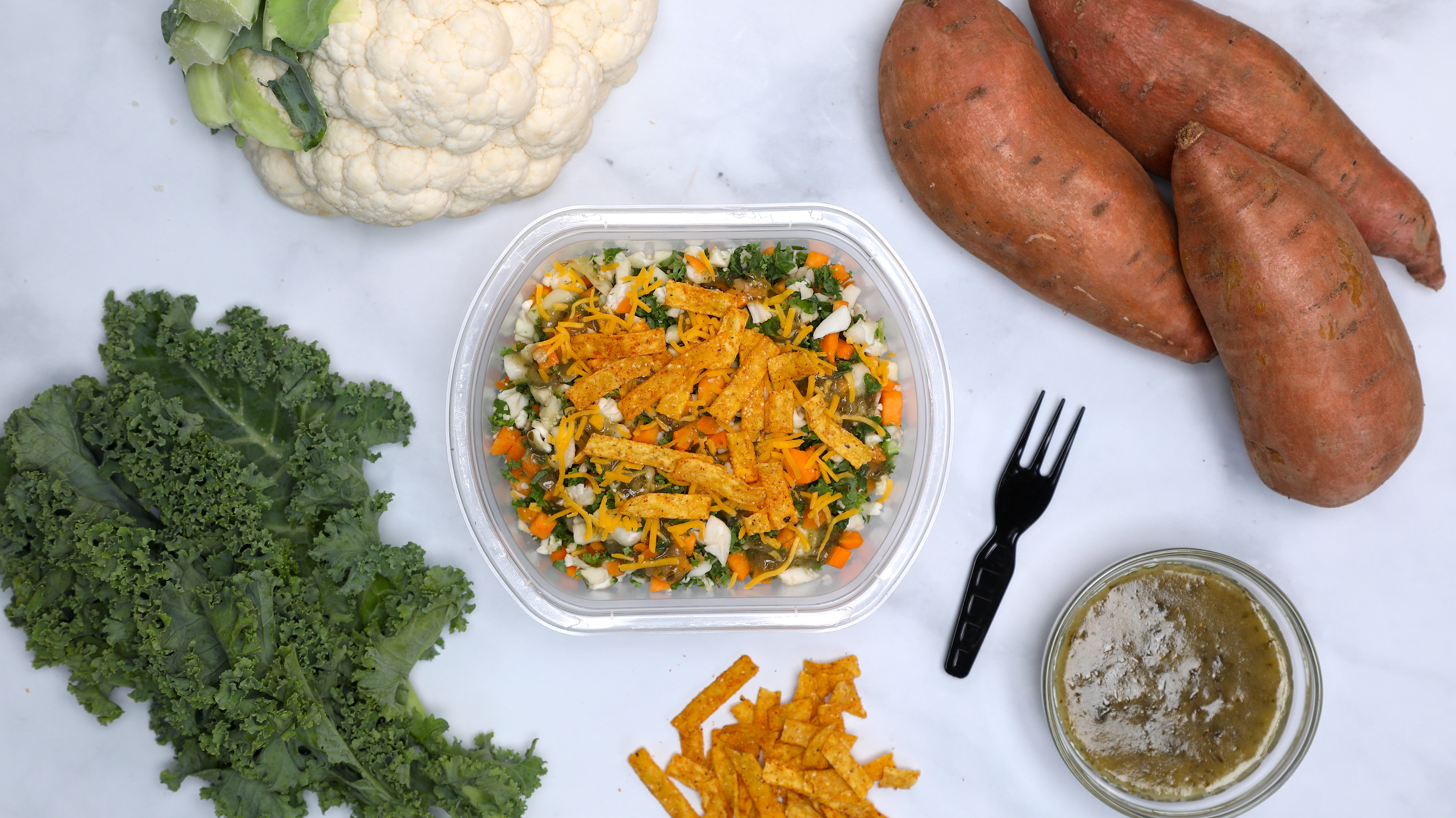 Veggie Bowls are not only hearty, but full of the health benefits you'd want from veggies:
Naturally low in fat and calories.
Important sources of many nutrients, including potassium, dietary fiber, folate (folic acid), vitamin A, and vitamin C.
May help to maintain healthy blood pressure.
Dietary fiber helps reduce blood cholesterol levels and may lower risk of heart disease.
Scoop, lift, eat, and repeat until the next bowl! Find them in the refrigerated produce section of your local retailer.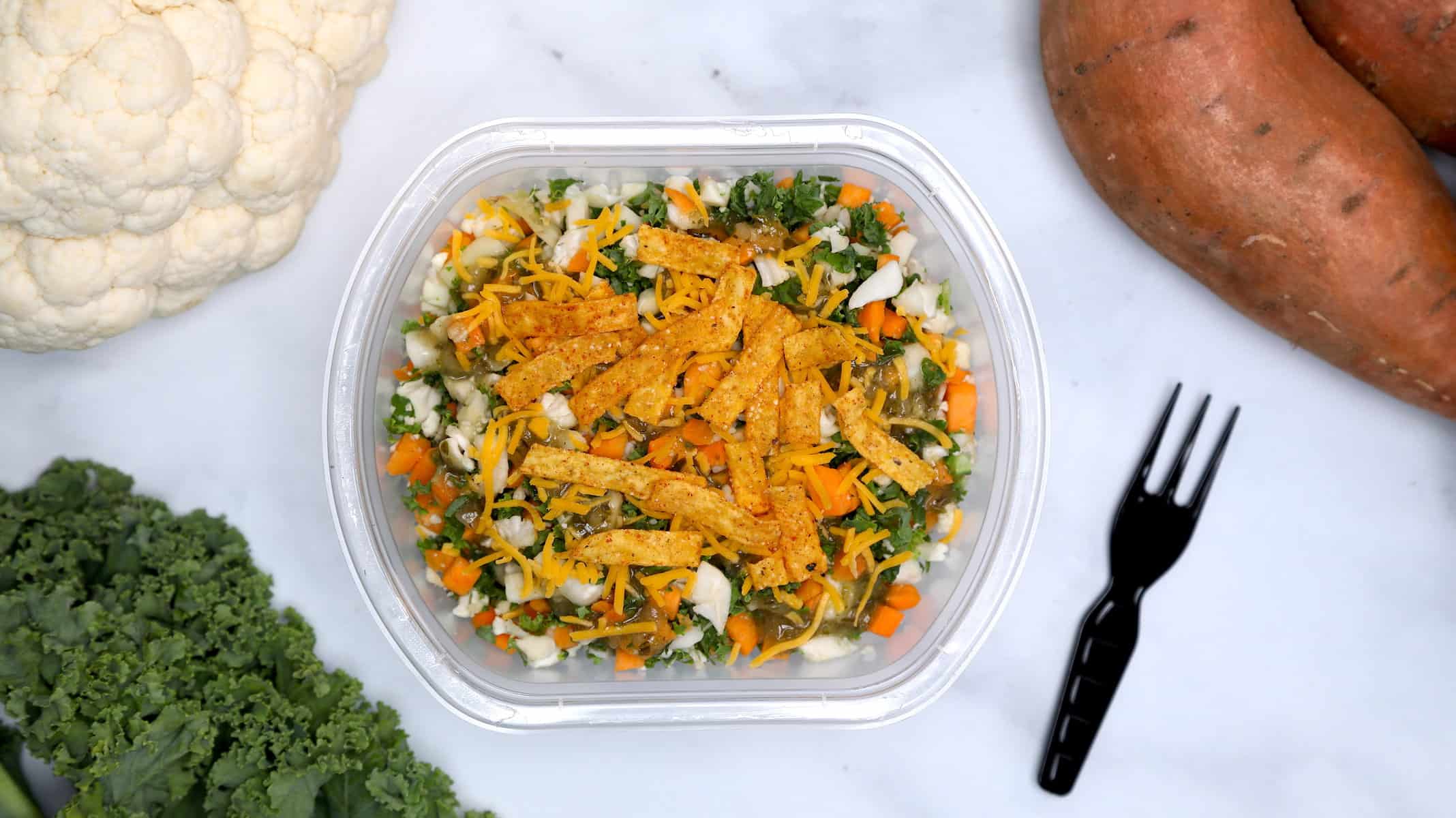 ---