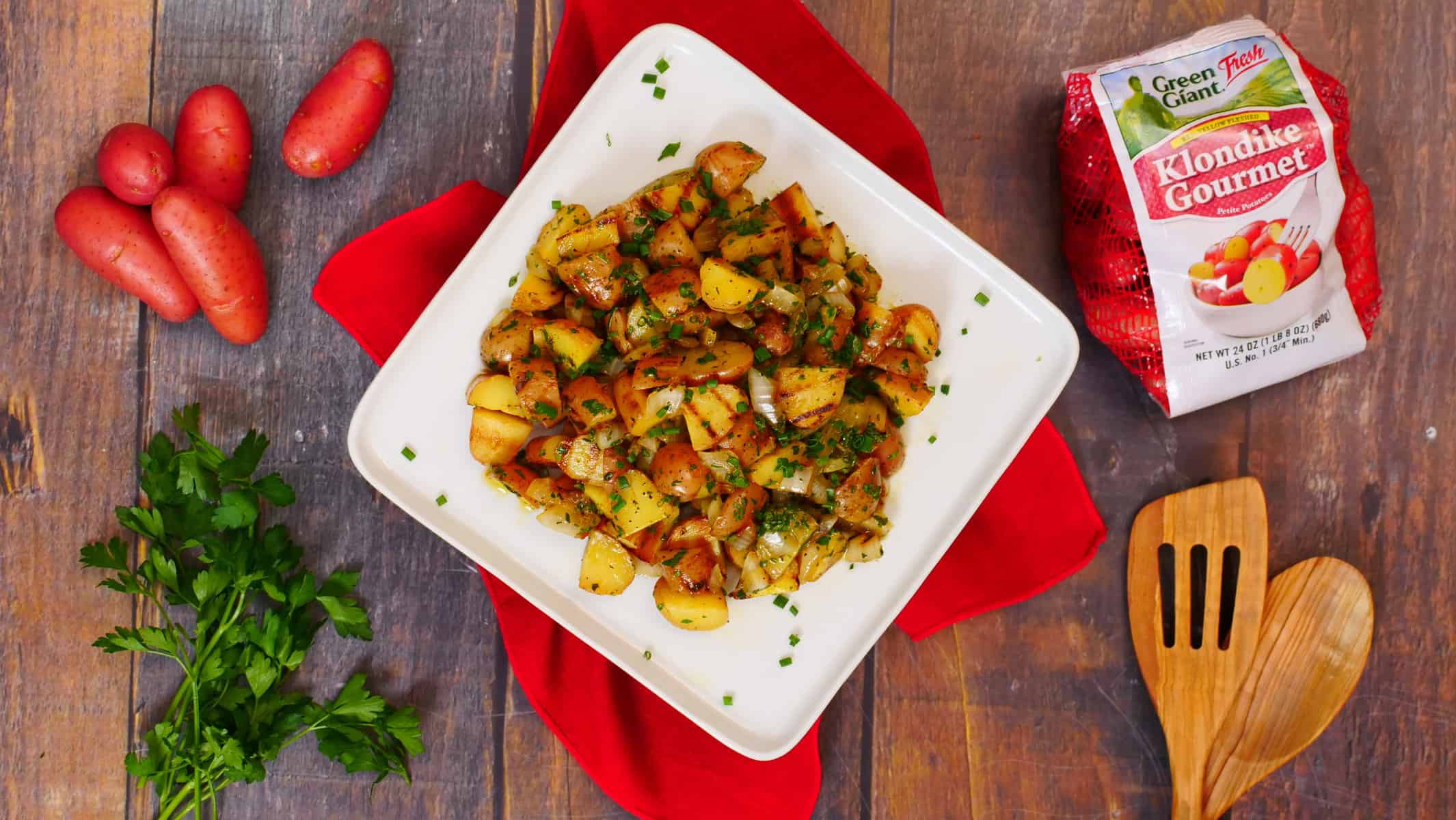 Here at Farm Star Living, we just can't get enough of Green Giant™ Fresh potatoes, especially their line of Klondike Gourmet® Mini Potatoes. The six petite potato products in this family-driven line offer consumers an assortment of potato possibilities in smaller package sizes. This refreshing Grilled Potato Salad recipe (with herb vinaigrette) honors these mini spuds and will be sure to offer you a bite-size of yum!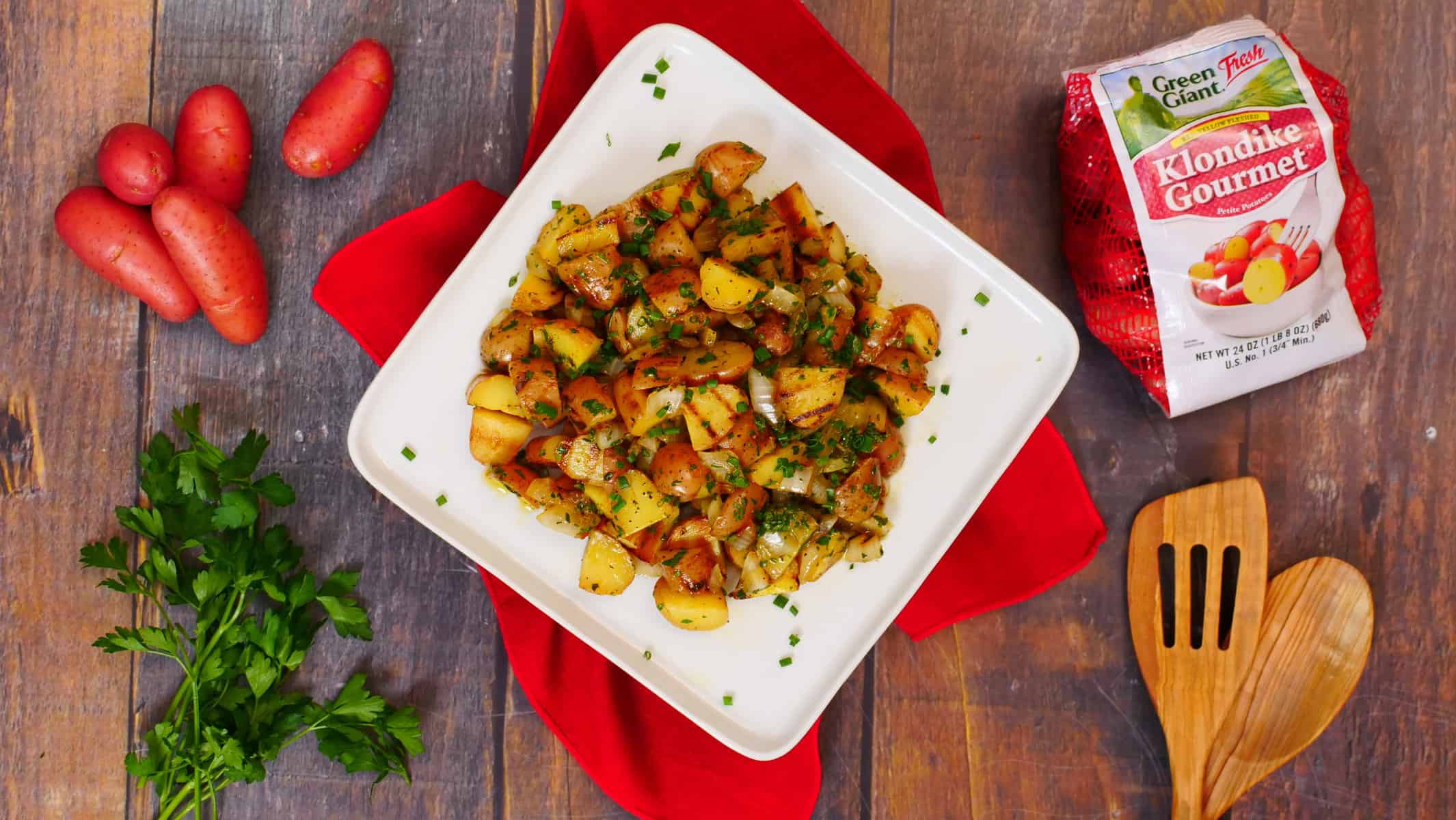 The Green Giant™ Fresh line is a great starting point for a variety of dishes and the Klondike Gourmet® Mini Potatoes are no exception. With six varieties to choose from—red-yellow fleshed, yellow-yellow fleshed, purple-purple fleshed, red-white fleshed, fingerlings, and medley (multi-color)—a multitude of dishes are up for the making. Green Giant™ Fresh provides nutritious and versatile options that help spark healthier lifestyles for consumers and this recipe models that mantra.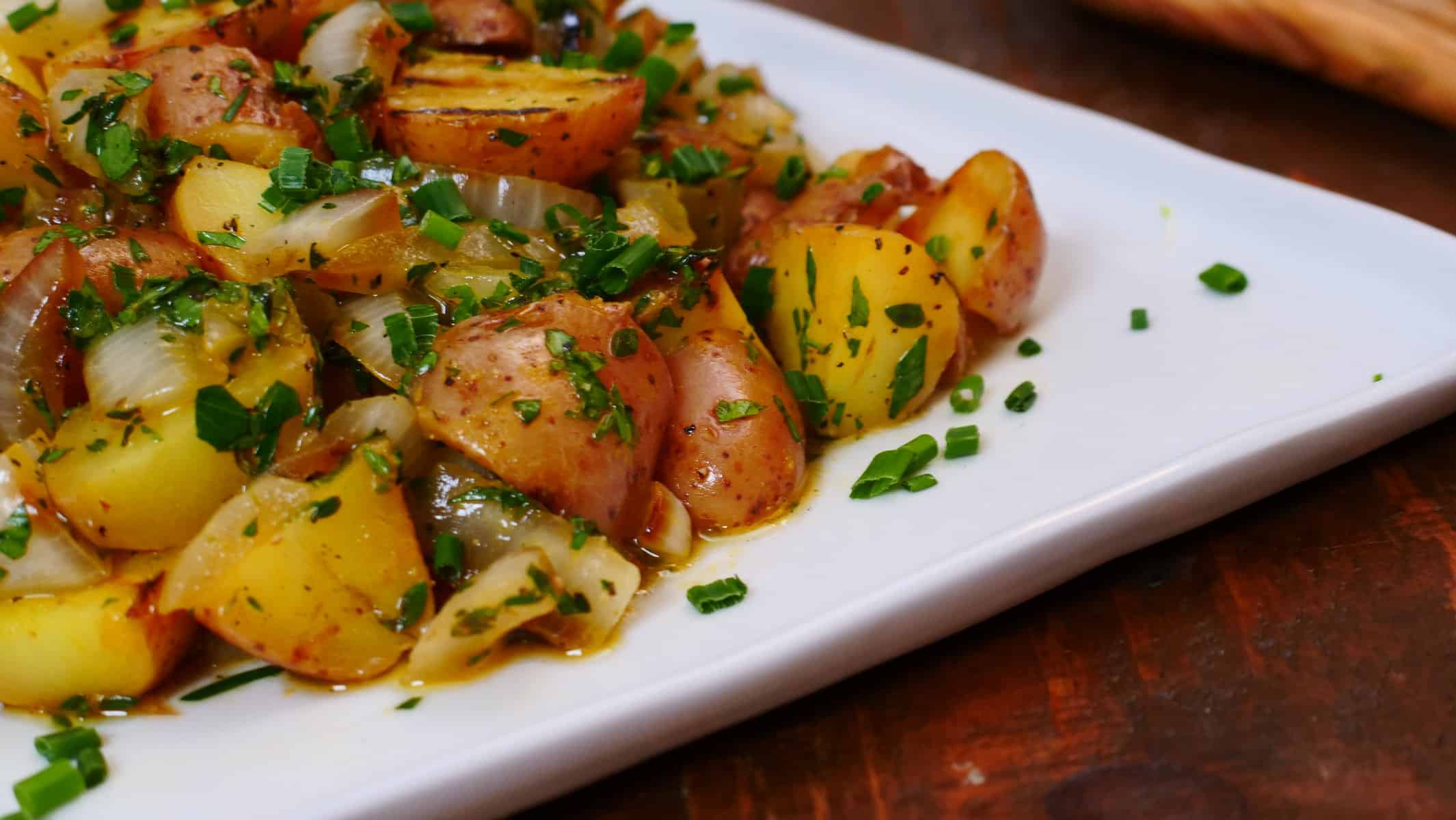 TIP: Grill pan is a great tool to have for indoor cooking like outdoors and way more portable! Boiling potatoes first cuts down on cooking time on the grill
Ingredients
1.8 pounds red-yellow fleshed petite potatoes

Water to cover
Pinch of sea salt
1 tablespoon extra virgin olive oil, for coating grill or grill pan
1 whole sweet onion, sliced into 1/2 inch slices keeping rings intact
Herb Vinaigrette
1/4 cup extra virgin olive oil

1 tablespoon yellow mustard
1 tablespoon apple cider vinegar
1/2 teaspoon sea salt
1/2 teaspoon fresh cracked pepper
2 tablespoons fresh chopped parsley
2 tablespoons fresh thyme, stems removed
2 tablespoons fresh chopped chives to garnish
Directions
In a large pot, cover potatoes with cold water and a pinch of sea salt. Bring to a boil then turn down to a simmer for 5-7 minutes. Drain and let cool. Once cool enough to handle cut petite potatoes in half lengthwise.

Preheat grill or grill pan to medium high heat. Brush grill grates or pan with olive oil. Place cut potatoes and onions on hot grill pan with cut side down for 4-5 minutes or until grill marks appear. Turn the potatoes and onions and cook on the other side for another 4-5 minutes or until desired doneness.

In small mixing bowl, whisk together extra virgin olive oil, mustard, vinegar, sea salt and pepper. Add in chopped parsley and fresh thyme and gently mix until combined.

Chop grilled potatoes and grilled onions and place in a mixing bowl. Drizzle potatoes herb vinaigrette and gently toss. Garnish with chopped chives and serve warm or at room temperature.

Servings 8.0|Calories158|Total Fat 10g 16 %|Saturated Fat 2g 8%|Monounsaturated Fat 7 g|Sodium 235 mg10 %|Potassium 421 mg|Total Carbohydrate 15g|Dietary Fiber1g|Protein2g|Vitamin A2%|Vitamin C16 %|Calcium1 %|Iron3 %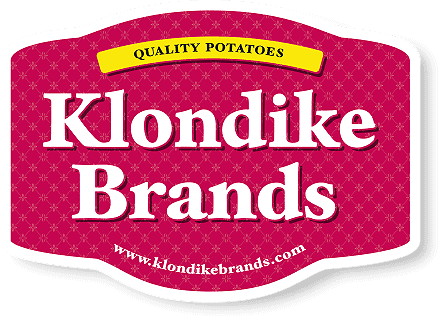 ---