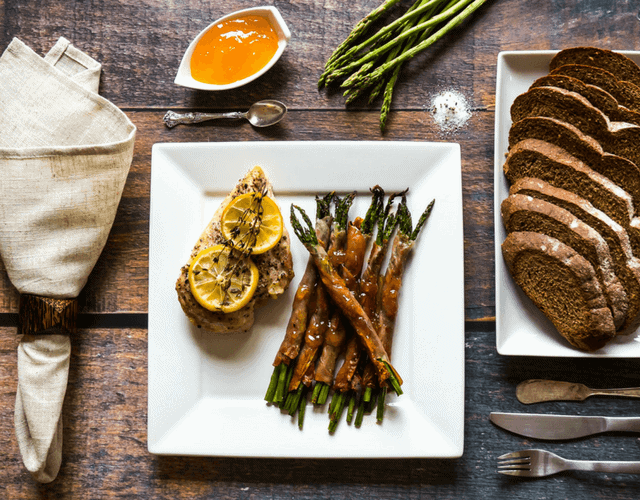 We all have those great go-to recipes that use when we need something easy and delicious, right? Prosciutto wrapped asparagus, which may be new to you, but it's one of our favorites! This time, we've added something to upgrade it and make it a little interesting – Peach Preserves. The salty bite of the prosciutto mixed with the sweet taste of the peaches really helps to round out this recipe and give it tons of flavor.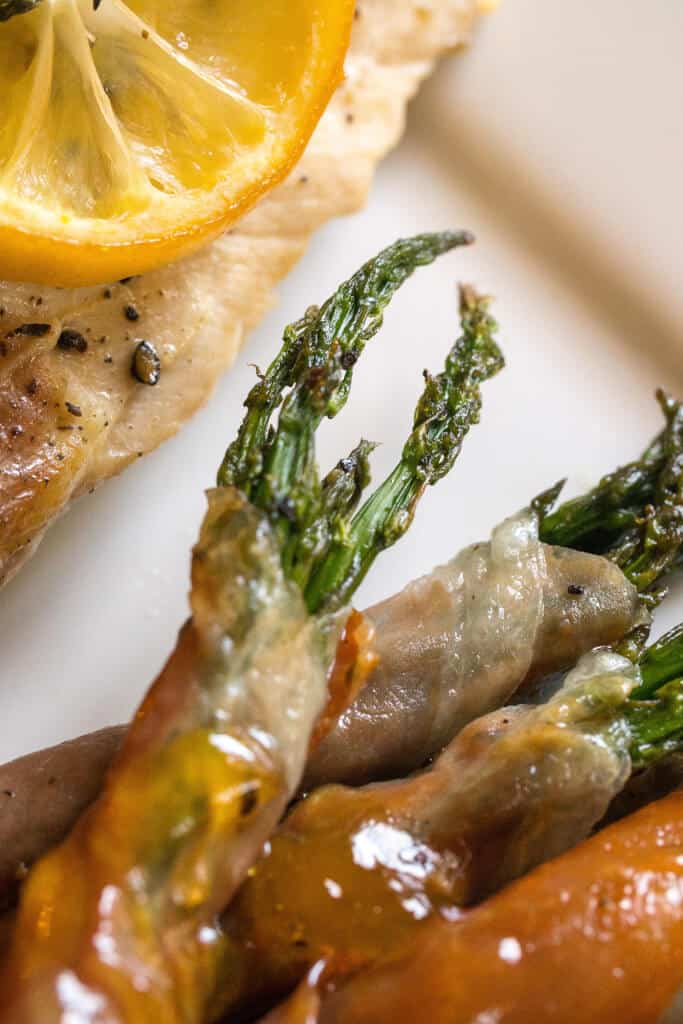 But, the star of this dish is really the asparagus! Asparagus is a fantastic vegetable to add to most any recipe that calls for a green veggie as it can be prepared in many different ways – roasted, boiled, steamed, broiled, in soup, breaded and fried, and grilled! Asparagus is free of cholesterol and sodium, and is a good source of fiber and protein with over one gram per serving. For this recipe, we used asparagus from Harvest Sensations – one of the largest U.S. suppliers of quality asparagus! Grown in Mexico & Peru, these asparagus are always a healthy option. Are you familiar with how asparagus grows? Well, it grows straight up from the ground like this: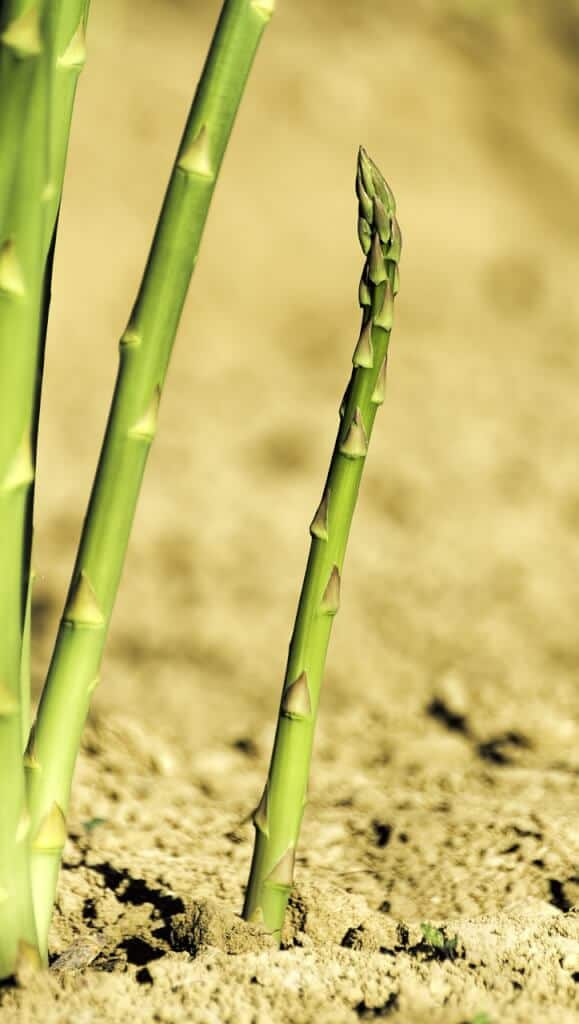 This recipe is perfect for an appetizer, makes a great side dish / party food, or just serve it by itself as a healthy snack. It's really easy to make and cooks up in only FIVE MINUTES! Seriously! The cooking time does depend on the thickness of your asparagus; keep a close eye on them as they are in the broiler - even if you do have thick asparagus, it should take no longer than 8-10 minutes tops. We used skinny stalk asparagus and wrapped them in bunches of four. See how we made it: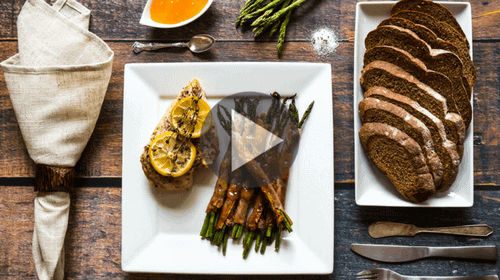 TIP: Warm the peach preserves slightly so it's easy to drizzle over the asparagus spears.
Prosciutto Wrapped Asparagus with Peach Preserves:
INGREDIENTS:
1 lb Harvest Sensations Asparagus

1 tbsp Olive Oil

Sliced Prosciutto Ham

2 - 4 tbsp Jarred Peach Preserves
DIRECTIONS:
Set oven to broil.

Place asparagus on baking sheet and lightly drizzle with olive oil and sprinkle with salt & pepper. Toss to coat.

Wrap one slice of prosciutto around each asparagus spear. NOTE / TIP: You can also create 'bundles' by wrapping 3-4 spears in one piece of prosciutto. This method works best with skinny asparagus. If you're cooking with thick asparagus, wrap individually.

Broil in the oven for no more than 5 minutes (depending on how crispy you prefer your asparagus / prosciutto to be) and flip asparagus half way through broiling.

Remove from oven and spoon a small amount of peach preserves over asparagus spear. Serve immediately. Enjoy!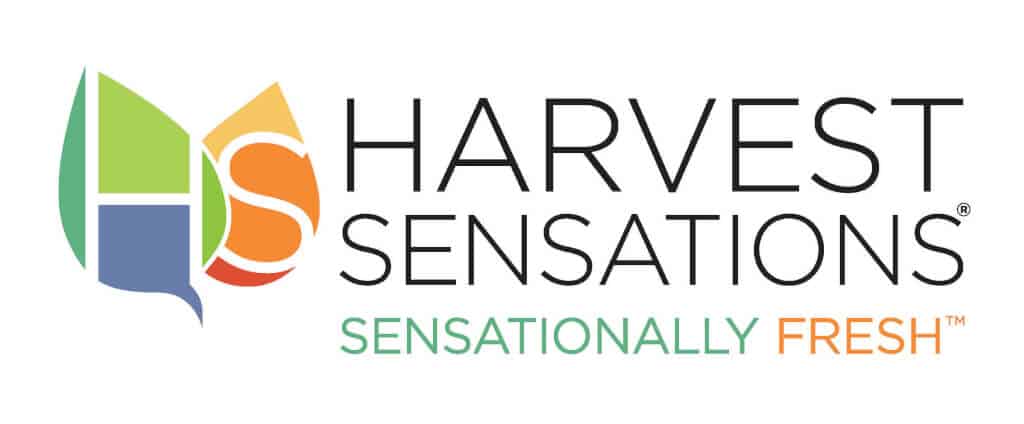 ---