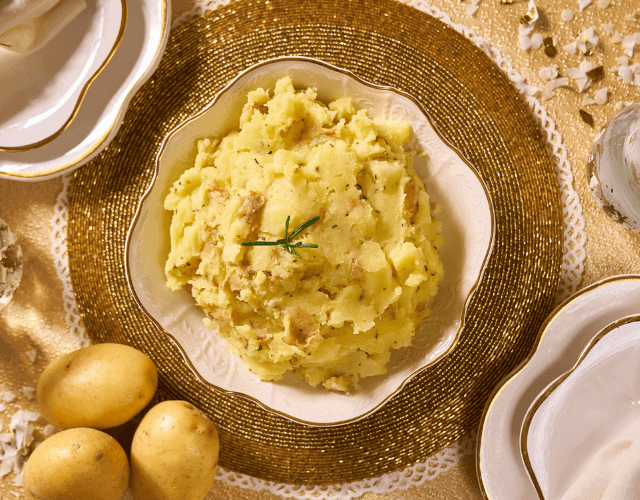 With so many claims to the "best" mashed potato recipe out there, what is the best recipe? Water or broth? Milk or cream? Herbs or salt and pepper? Skin or no skin? It should be obvious, though—the colloquially monikered 'mash' is all about the potato! That's why Green Giant™ Fresh is swooping-in to assist your family holiday dinners with their Klondike Goldust® potato—a firm potato with a natural buttery flavor that adds richness to any dish without any unnecessary calories.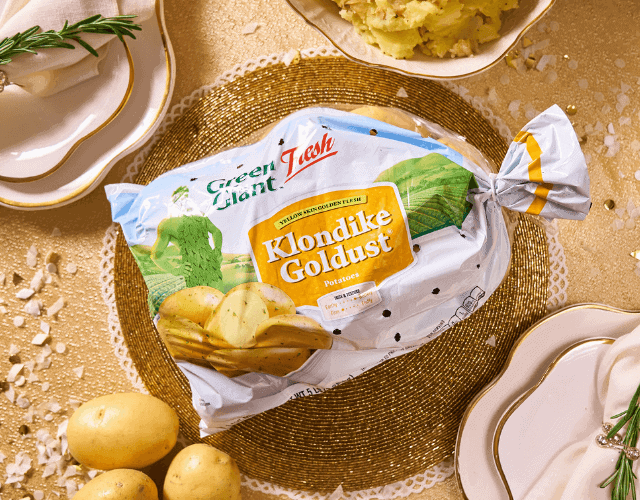 The growers of Green Giant™ Fresh, a branch of the beloved produce brand Green Giant®, adhere to stringent growing, harvesting, and safety standards. Continually expanding, their product line spans 200+ goods across the majority of fresh vegetable categories, including their line of Klondike potatoes!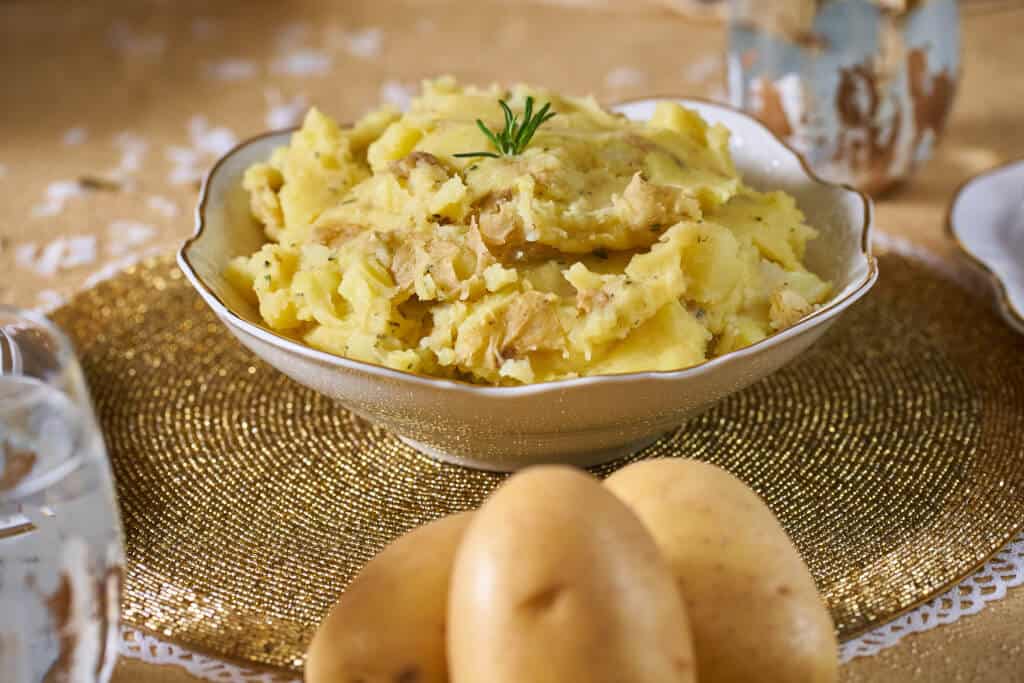 Historically, potatoes were at times almost worth their weight in gold. Cheap, nutritious, and convenient, they remain valuable assets to any pantry. Most importantly, they are filling and nutritious!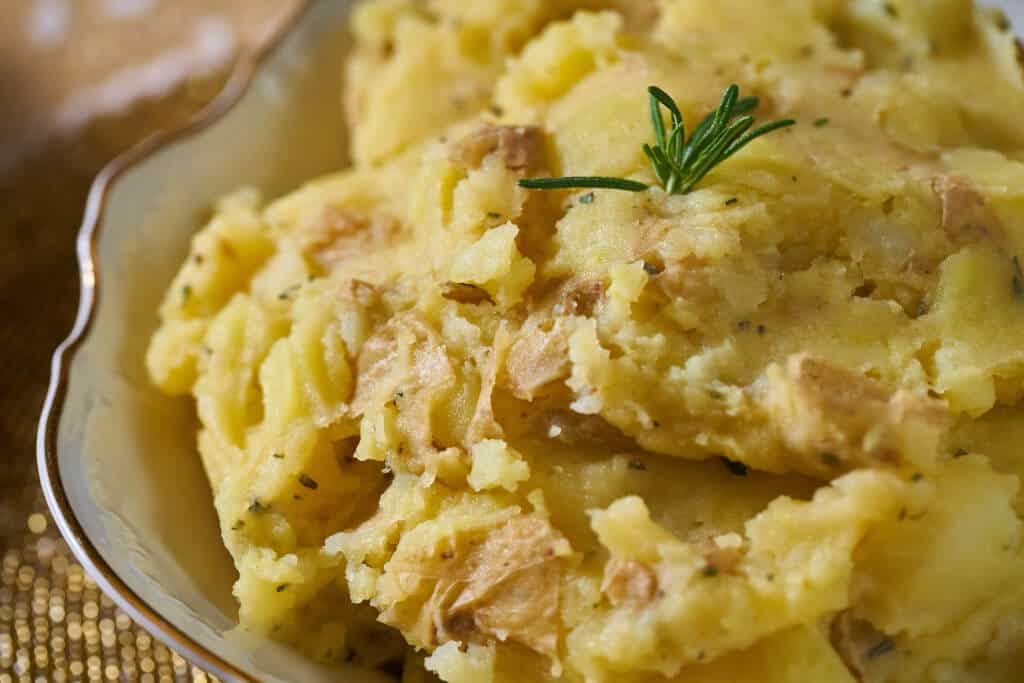 Learn more about the health benefits of eating the filling potato A-Z Food Guide.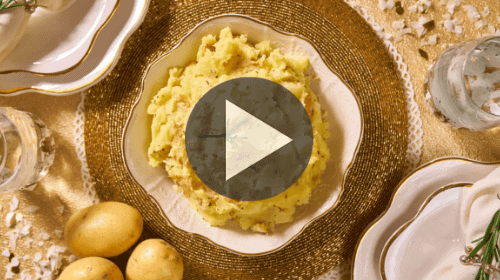 Have a smashing time with our take on a family dinner classic!
TIP: Taste as you go! Adjust seasonings and herbs as needed.
INGREDIENTS:
5

Goldust® Potatoes

, cubed

4 cloves garlic – minced

2 cups (or more if needed) Low Sodium Vegetable Broth

Salt & White Pepper to taste

2 tbsp Fresh Rosemary
DIRECTIONS:
Rinse Goldust® Potatoes

and cut into uniform cubes.

To a large pot, add potatoes and garlic, and cover with cold water. Bring to a boil and simmer potatoes until fork-tender and drain.

Mash potatoes with ricer or potato masher. Add minced garlic, and vegetable broth one cup at a time, and continue to mash.

Taste potatoes and add salt & pepper as necessary.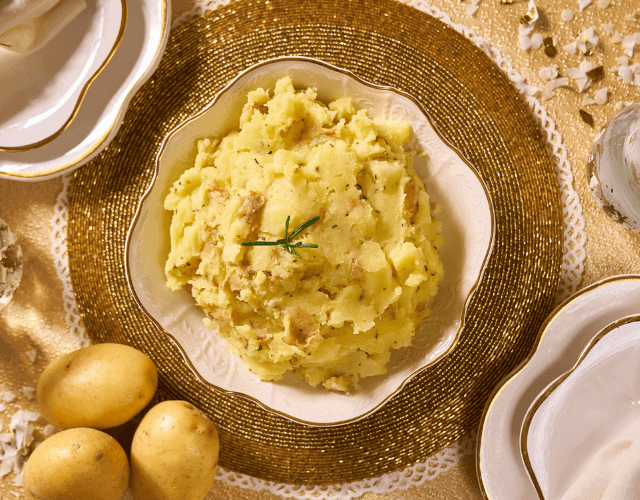 4 servings|Calories 144|Total Fat 0g|Sodium 78 mg|Potassium 787mg|Total Carbohydrate 34g|Dietary Fiber 3g|Protein 4g|Vitamin C 58%|Calcium 3%|Iron 8%

---