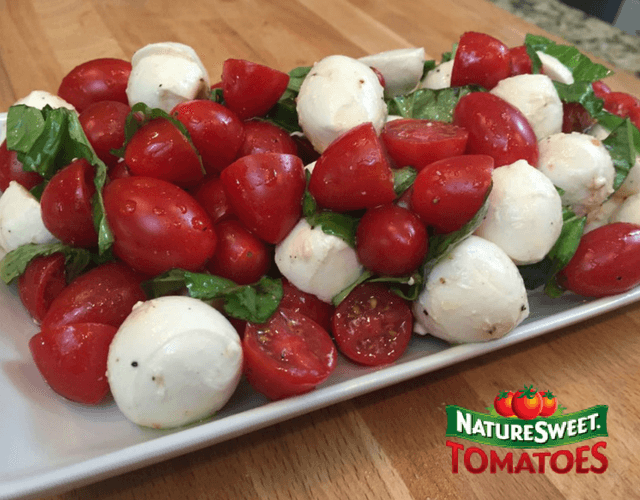 We agree with NatureSweet® – Cherub® tomatoes are "salad's little angels". Cherubs® are bright, juicy, and sweet and make the perfect addition to any salad or recipe. Did you know that Cherubs® are the #1 selling small tomato in the world? That just goes to show you how awesome this little fruit by NatureSweet® really is. Try them out for yourself in this simple and delicious classic Caprese Salad recipe.
Check out this video for step-by-step instructions: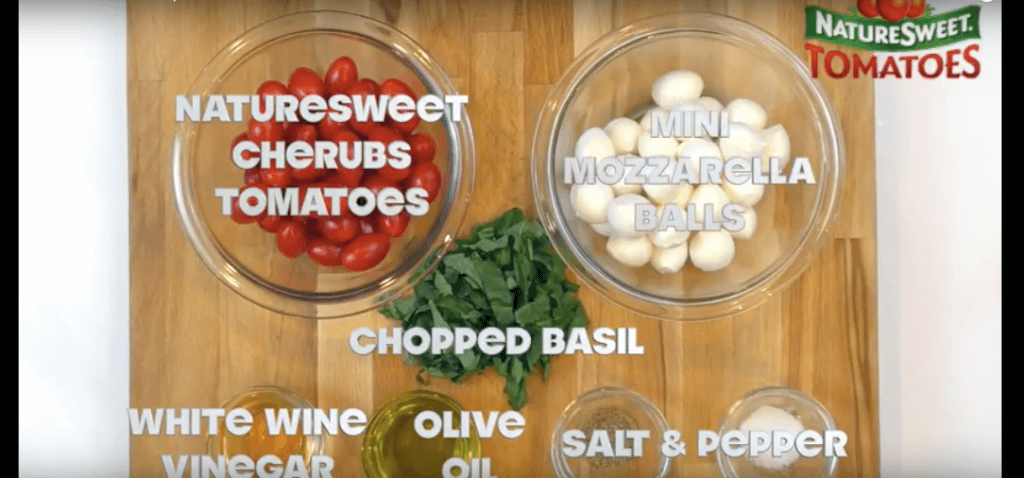 TIP: Serve immediately for a crisper tomato or allow to marinate for a more flavorful version.
Ingredients:
1 package NatureSweet® Cherub® Tomatoes
Mini Mozzarella Balls - as much as you like.
1 cup Chopped Basil
3 tbs White Wine Vinegar
3 tbs Olive Oil
1/2 tsp Salt
1/2 tsp Pepper
Directions:
Combine vinegar, olive oil, salt & pepper in a small bowl and whisk to combine
Cut half of the Cherub® tomatoes into halves.
Cut half of the mini mozzarella balls into halves.
Combine all cut tomatoes & mozzarella with the whole tomatoes and mozzarella into a large bowl.
Add the chopped basil and the dressing to the Cherubs® and mozzarella then mix to combine all of the ingredients.
Serve & enjoy!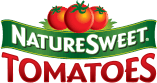 ---