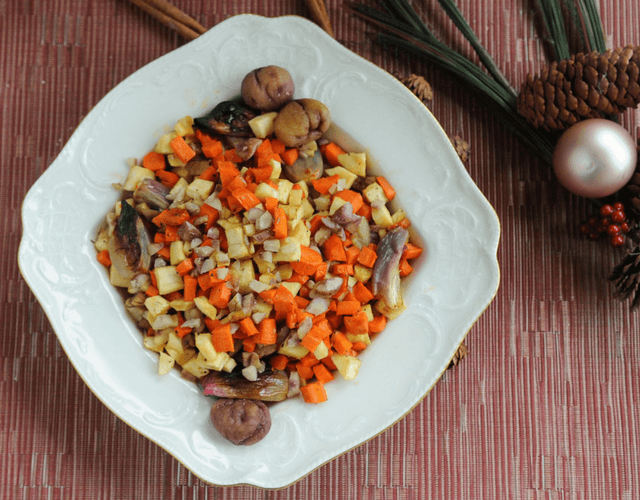 "Chestnuts roasting on an open fire, Jack Frost nipping at your nose..."
Ok, we won't bore you with our Christmas carols, but Chestnuts sure do make us think of the holiday season!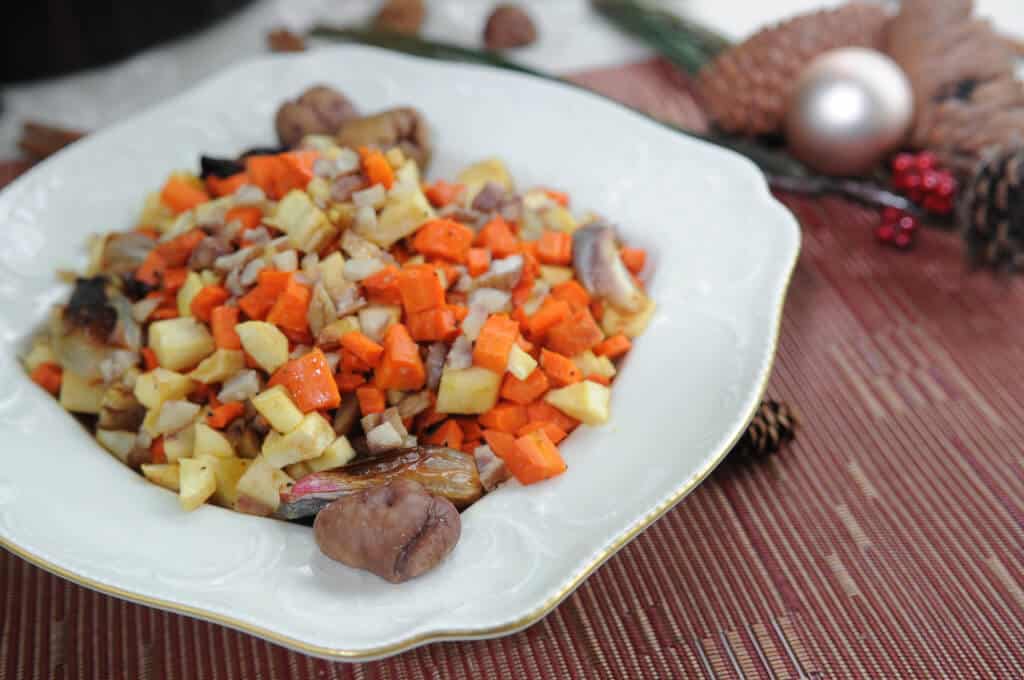 Chestnuts might sound a bit intimidating since it's not something used in our everyday cooking, but they don't have to be! Thankfully, TruStar has taken all of the work out of roasting raw chestnuts and offers cooked, ready-to-eat, organic Italian Chestnuts in a perfect resealable package.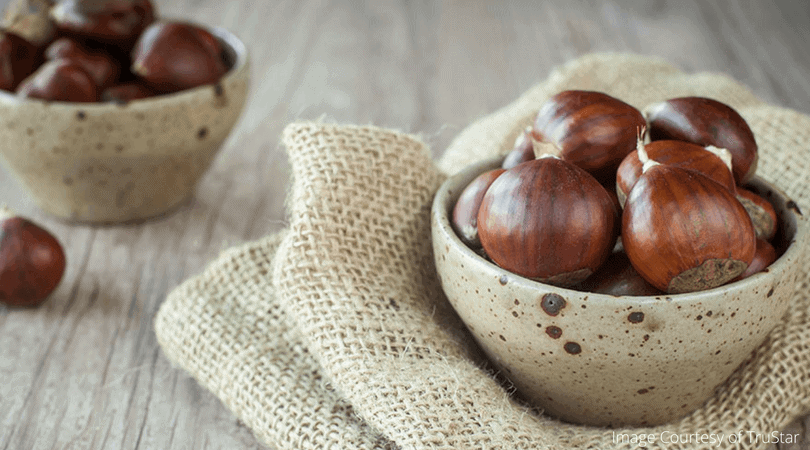 If you've never had a Chestnut, you have to get your hands on some of these delicious goodies! These chestnuts are super creamy and have a delicious nutty flavor. Since they're cooked and ready-to-eat, they already have a soft texture and the wonderful flavor just completely takes over. They're just so good – and good for you, too! Check out this article to learn about the health benefits of Chestnuts.
Now, let's get to roasting! Watch this video to see how we made it: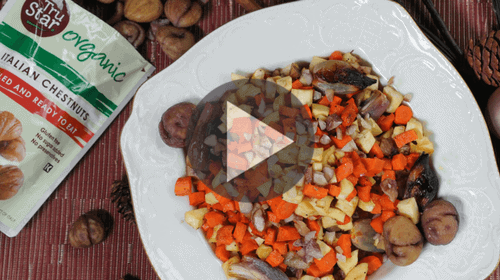 INGREDIENTS:
3 parsnips, chopped

3 carrots, chopped

4 shallots, halved

2 tbspns honey + 1 teaspoon

2 tbspns olive oil + 1 teaspoon

1 cup TruStar Organic Ready-to-Eat Chestnuts, coarsely chopped

1/2 teaspoon salt ( to taste)

freshly ground pepper
DIRECTIONS:
Preheat oven to 425°F.

Coarsely chop TruStar Chestnuts and mix with 1 teaspoon of honey and 1 teaspoon of olive oil in a small bowl, set aside.

Peel and coarsely chop parsnips and carrots, (try to achieve the same size pieces so they cook evenly). Peel and halve shallots.

Place vegetables on a baking sheet, drizzle honey and olive oil over vegetables, sprinkle with salt and freshly ground black pepper. Toss to coat well.

Roast in oven for 30-35 minutes; at 30 minutes check vegetables, once they have started to brown around the edges and are almost cooked, remove from oven and toss, add coated chestnuts and continue to roast for 10-12 minutes until Chestnuts are also golden brown and roasted. (Watch not to burn).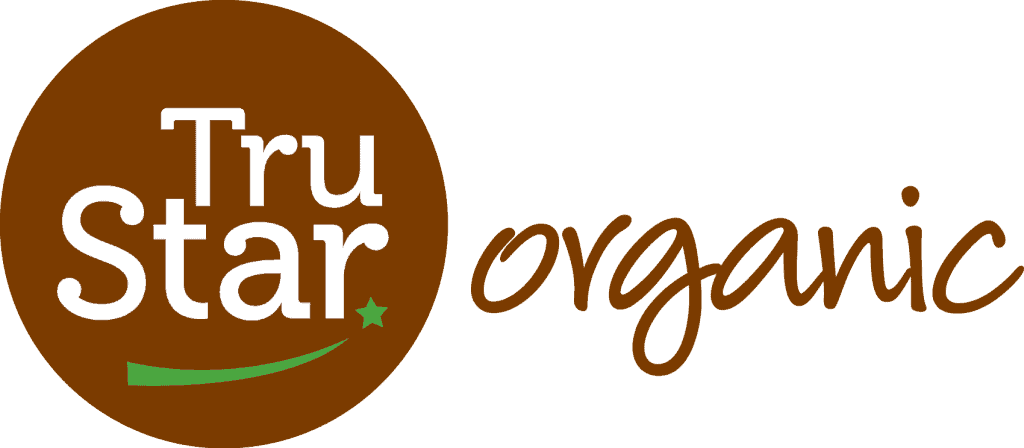 ---