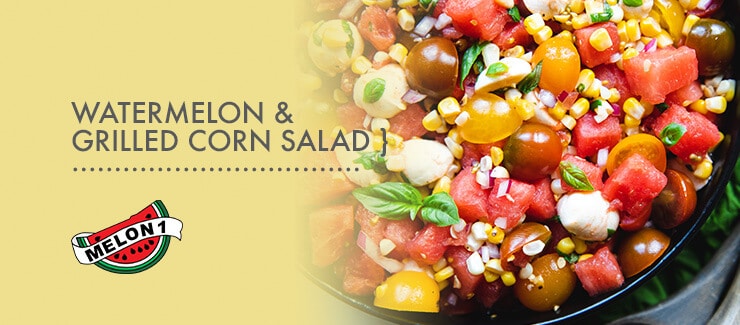 We can't speak for everyone, but we're holding on to summer for as long as we possibly can! We're looking for more opportunities to hang outdoors with friends and family – and with some good food, of course! Speaking of summertime foods, is there anything that says "SUMMER" quite like a juicy watermelon?! Exactly! So, we're excited to share this recipe to help you hang on to summer a little longer, too, with this new Watermelon & Grilled Corn Salad!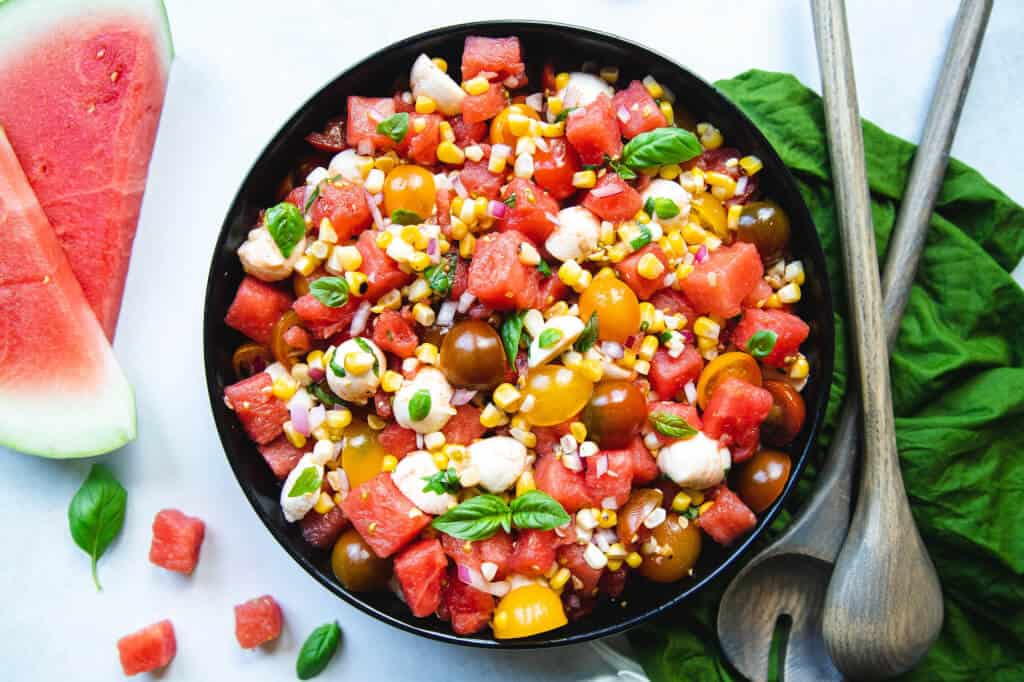 The star of the show here is truly the juicy watermelon; and if you know us at all, then you know we're only using watermelons from our friends at Melon 1. They're the watermelon experts, and they grow watermelons right here in the USA all summer long so you know you're getting the freshest watermelons out there. You can read more about Melon 1 and their farms in this Mary's Blog article.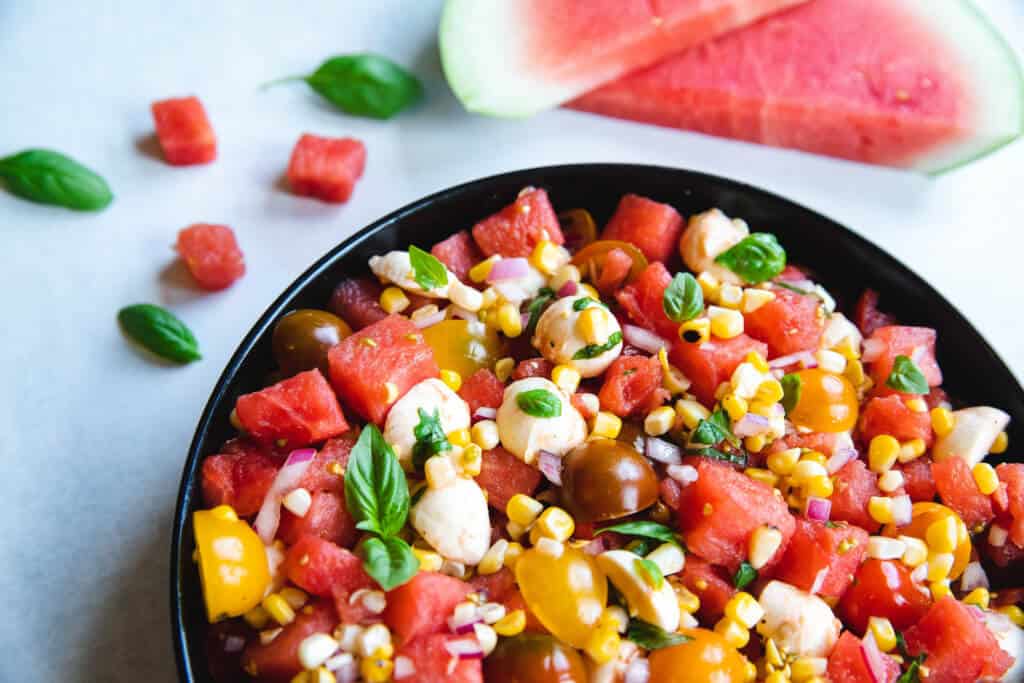 This recipe is so easy to throw together, and the flavors are – *chef's kiss* – like a bit of summer in every tasty bite. You've got the sweet and juicy watermelon, smoky and sweet grilled corn, a bite of red onion, and a few dashes of red wine vinegar to balance everything out. For more freshness, we've added a hefty amount of fresh basil and everything is better with a bit of cheese so we've tossed in some fresh mozzarella for good measure.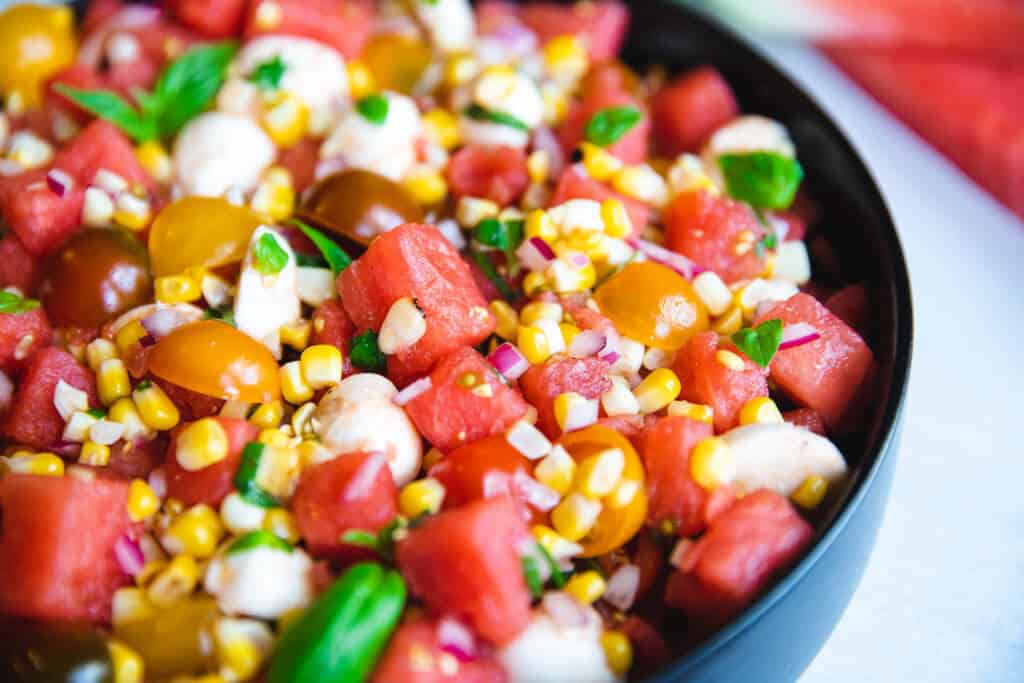 As always this recipe is totally customizable, and we encourage you to change things out and switch things up based on your own preferences. So here are a few ways to substitute ingredients and make this salad your own!
Cheese: Mini mozzarella balls are delish in the salad, but we bet that feta or goat cheese would also work well.
Watermelon: If you're getting fancy, use a melon baller to create sphere-shaped watermelon, but small cubes taste just as good.
Herbs: We love the taste of basil and mozzarella, but if dill, mint, or chives are more your thing then give it a go and let us know which one we should try next time we make this recipe.
Red Wine Vinegar: Very light and adds just the right amount of acid here but a balsamic vinegar would also be delicious. You could also try a drizzle of balsamic glaze.
Corn: We love it grilled in this recipe, but if that's not your thing then frozen corn will do the trick! Toss frozen corn in a pan just to put some color on it and add it to your salad.
Spice: If you like spicy foods, try adding serrano peppers, chili crisp, or crushed red pepper.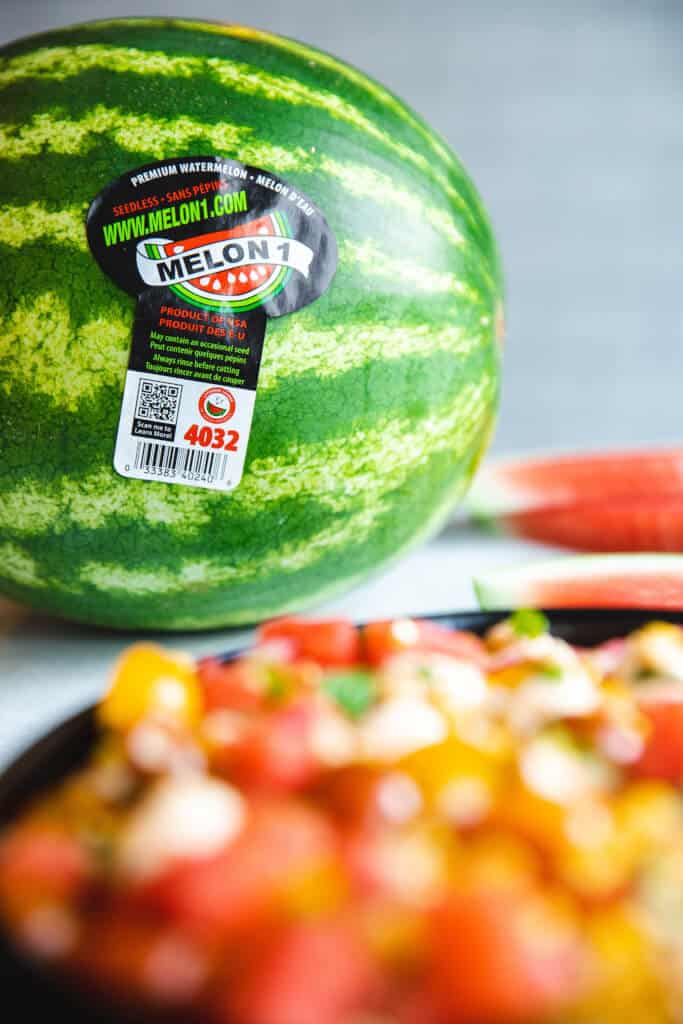 If you're hanging on to summer like we are, then please try this recipe and tag us – and our friends and Melon 1 – on social media so we can see your delicious creations. Enjoy the rest of your summer, friends!

Ingredients:
6 cups Melon 1 Watermelon, cubed
1 cup red onion, diced
4 cups cherry tomatoes, halved
3 cups grilled corn, kernels cut from cob
2 cups mini fresh mozzarella balls, halved
1/4 cup red wine vinegar
1/4 (or more) fresh basil, julienned
Grilled Corn Directions:
Leaving the husk on the corn, soak in a large bowl of water for at least 20 minutes. Cut any long silks that are hanging off the cob.
Grill for about 20 minutes or until corn is fully cooked.
Allow corn to cool on the counter until it's cool enough to handle, then remove the husks and silks.
Carefully cut corn kernels from the corn cob.
Directions:
TIP:
Wash the outside of your watermelon before cutting.
Add watermelon, red onion, tomatoes, grilled corn, and mozzarella to a large bowl and mix to combine.
Drizzle with red wine vinegar as you mix to ensure it is evenly distributed.
Add fresh basil and mix once more.
Enjoy!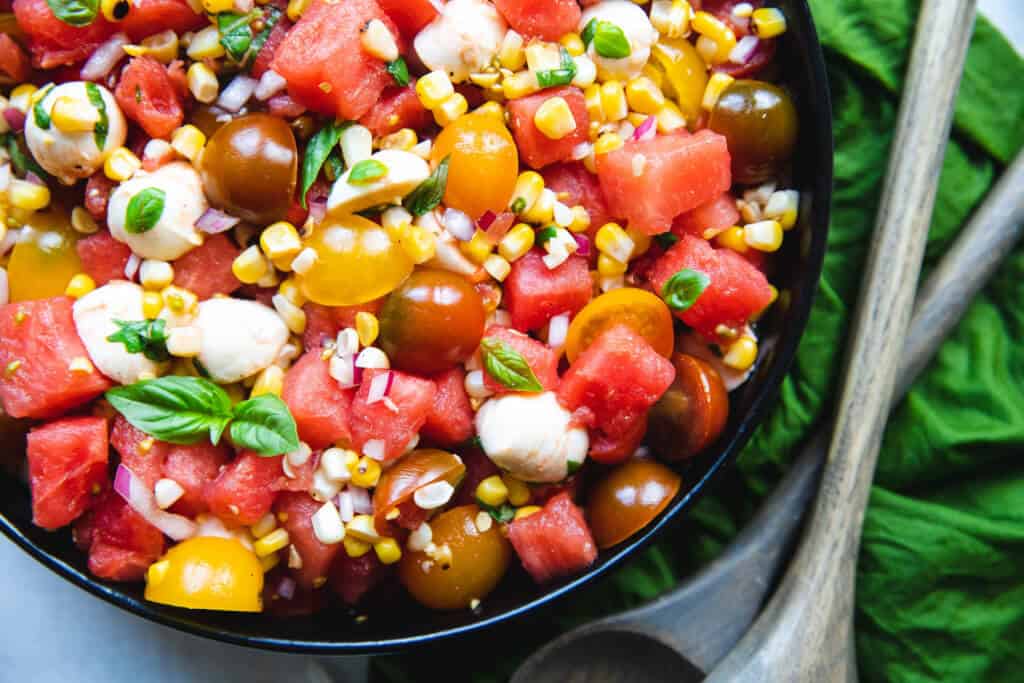 Servings 8 | Calories 202 | Total Fat 9g | Saturated Fat 4g | Monounsaturated Fat 0g | Cholesterol 25 mg | Sodium 408 mg | Potassium 466 mg | Total Carbohydrate 23g | Dietary Fiber 4g | Protein 11g | Vitamin A 85% | Vitamin C 40% | Calcium 21% | Iron 5%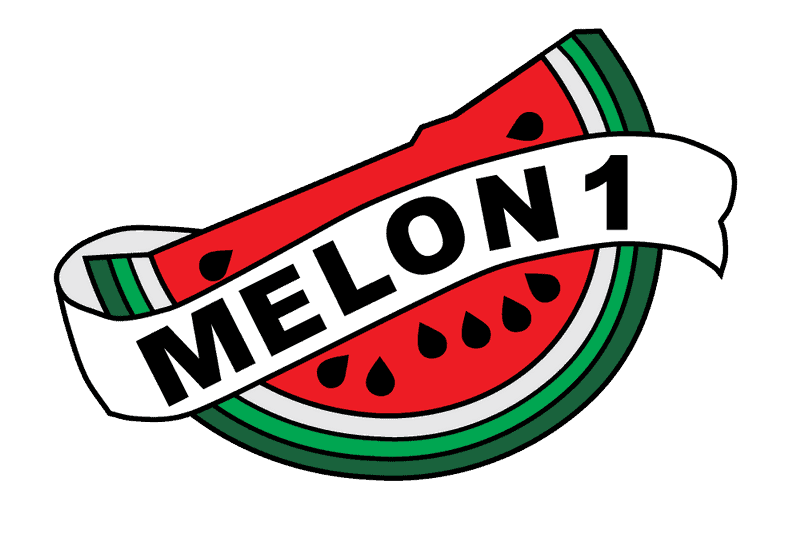 ---