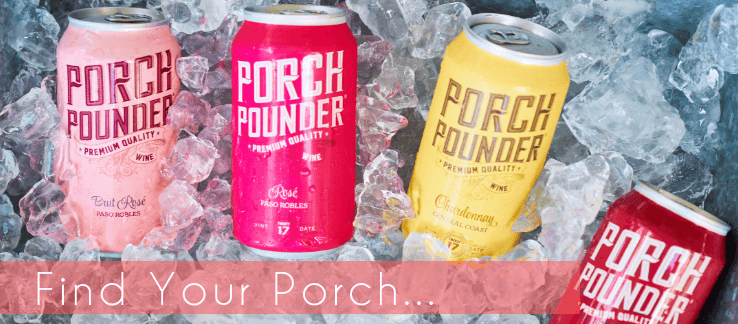 Great news for those of us 21 years or older. Toasting to special moments just got a whole new and convenient make-over. A fun product from San Luis Obispo, California is "breaking all the rules" and challenging wine lovers to think outside the bottle.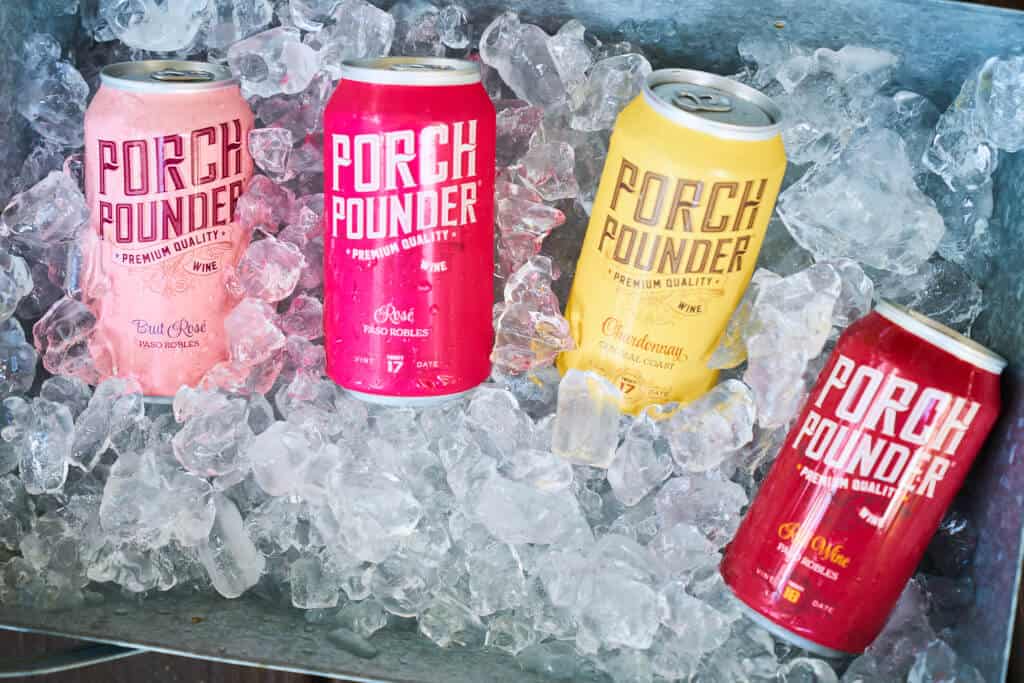 Founders James Schreiner and Paul Quinn introducing wine in a can! That's right. Why should beer get all the fun? Now you can bring wine with you wherever you go without the hassle of cups or a corkscrew. Heading to the beach, pool, lake, or campgrounds where glass is banned? No problem! Porch Pounder quality wines are ready to be your favorite outdoor beverage.
Pound the taste with four different varieties to choose from. Their Chardonnay is from the Central Coast and begins with tropical notes of pineapple, melon and papaya then rounded with crisp acidity and finishing note of apple and tangerine. The Red blend from Paso Robles leads with fresh raspberries, strawberries, mocha, and caramel. Cherries, cinnamon spice are followed by round tannins with a long last finish of vanilla and mocha. Their 2016 Rosй seems as if it's bursting from the glass with ripe watermelon and strawberry notes. Complemented with citrus on the mid-palate, it finishes with a crisp acidity. With a fiery sunset coloring, the Brut Rosй packs a lively menagerie of watermelon, strawberries, and sweet orange preserve, well balanced by fresh acidity on the finish.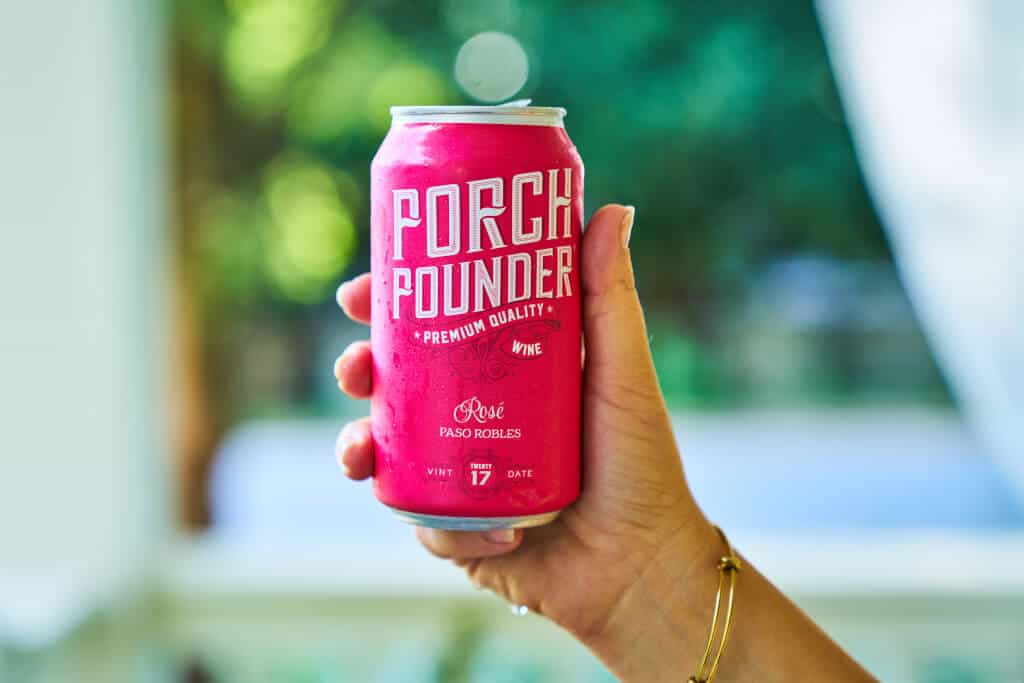 Made with 100% recyclable packaging, you can feel good about what you're drinking and how you drink it. The Farm Star Living team encourages you to drink in moderation and use good judgment. But, most importantly, take Porch Pounders to wherever your porch may be and enjoy delicious, perfectly portioned wine.
#FindYourPorch
---