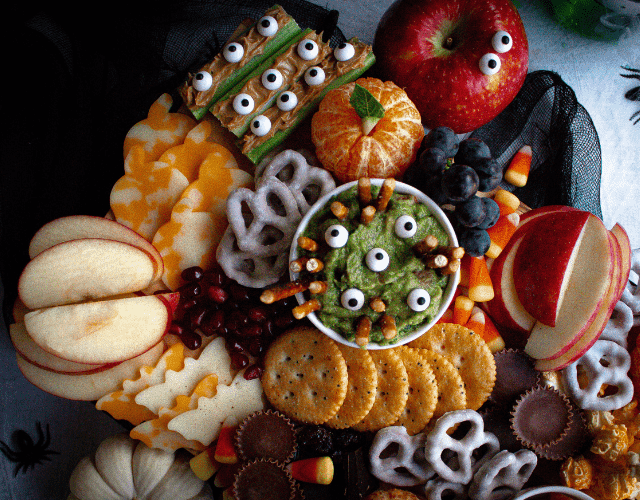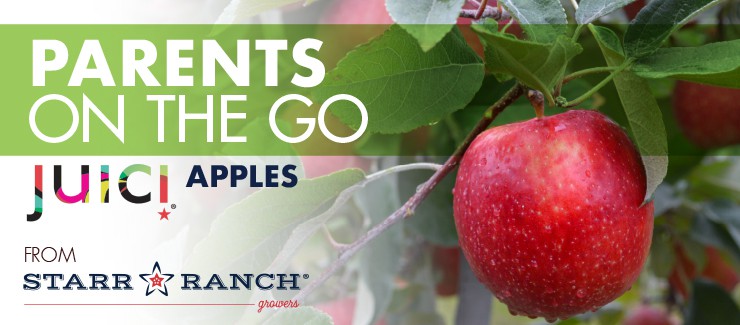 It's officially Fall and we're here for allllll of the apple recipes – apple pie, apple cider, apple donuts, apple hand pies, apple cheesecake, apple crumble – is your sweet tooth screaming at you, yet? You know that any good recipe becomes great when you start with quality ingredients and that's why we're suggesting the JUICI™ apple for all of your autumn dishes.
JUICI™ apples have an incredible sweet crunch that should not go underrated. These apples from Starr Ranch® Growers have a thinner-skin and offer the perfect balance of sweet and tart. Plus, this apple has a long shelf-life and holds up well in fruit bowls, salads, charcuterie boards, and parfaits.
Try adding JUICI™ apples to your families' breakfast routine with these 3 Different Takes on Overnight Oats from Starr Ranch® Growers. The whole family can choose from spicy, sweet, or salty overnight oats and layer with sweet, crunchy, and flavorful JUICI™ apples. This is a great plan-ahead breakfast option before a busy morning, too!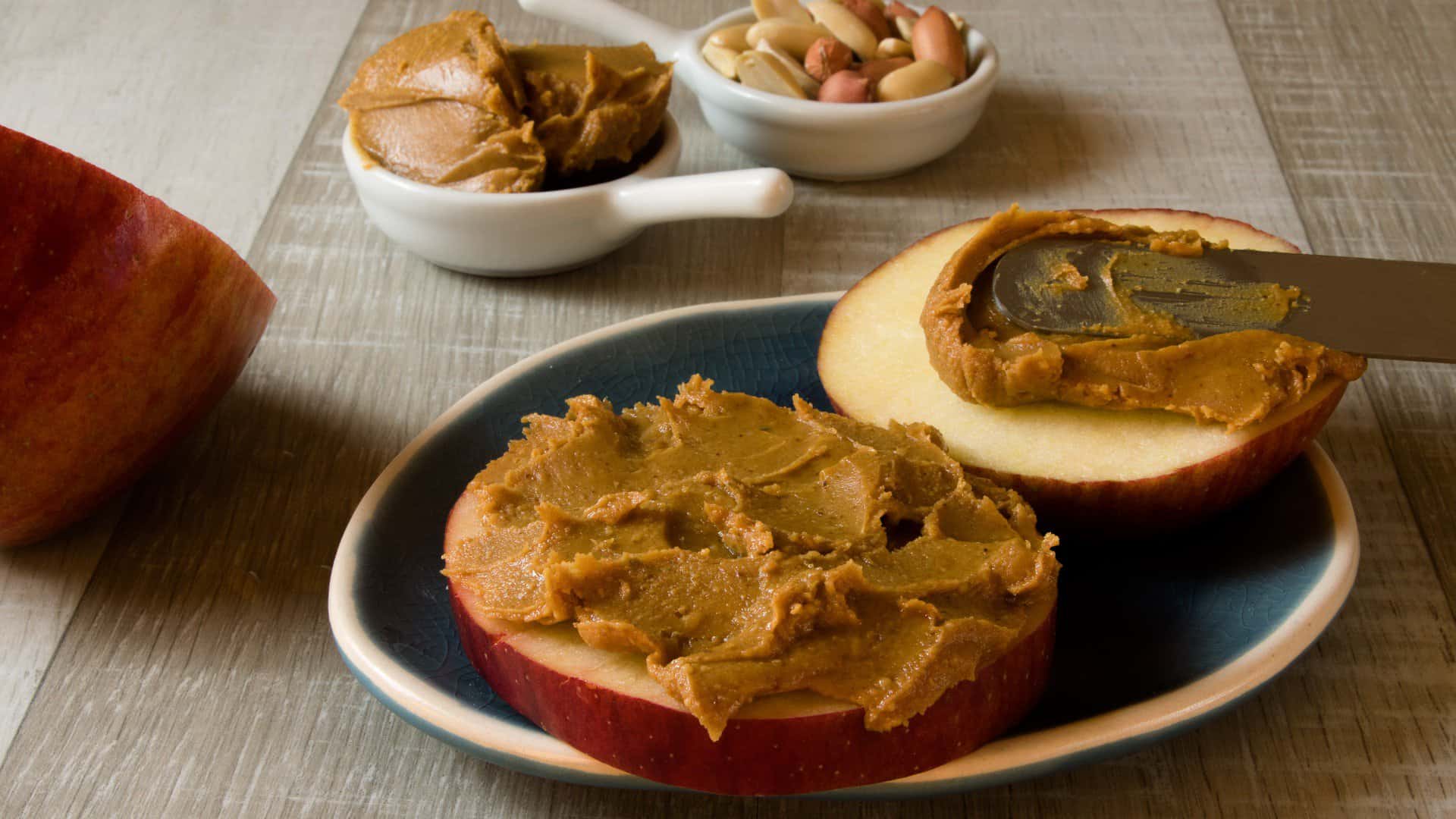 Elevate your apples and peanut butter snack game – this classic combo gets an upgrade from the delightfully tart, and perfectly sweet JUICI™ apples. Instead of offering the kids chips, fruit snacks, or sugar-y options for an after-school snack, serve these sliced apples with cheese, nuts, and crackers for a kid and adult-friendly healthy bite.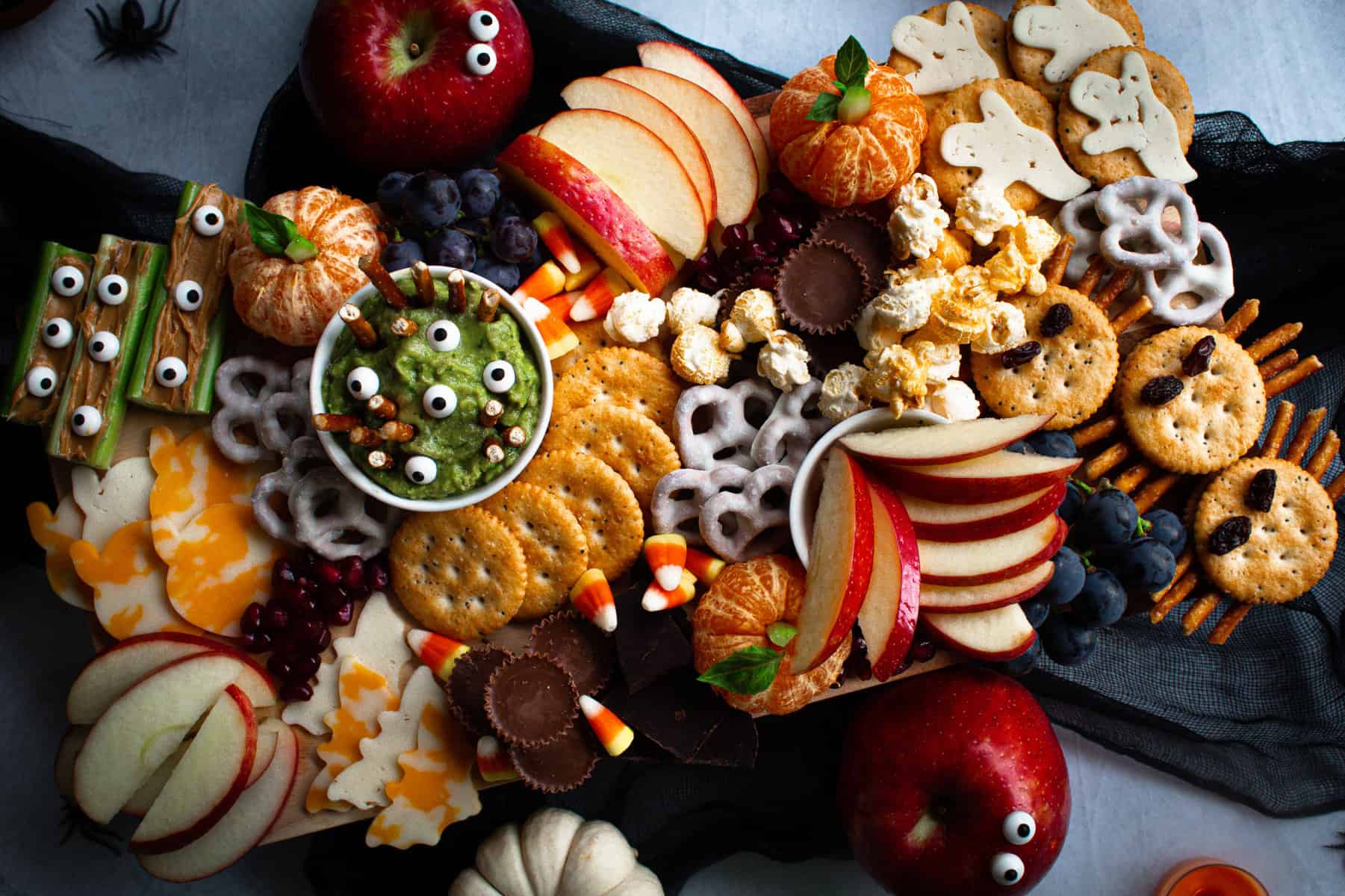 Now, for a Halloween-inspired recipe that's perfect for your little ones – this JUICI™ Apple Snack Board! JUICI™ apples make the perfect addition to your child's favorite cheese, crackers, dips, and snacks. In this board, we use cookie cutters to create pumpkin, bat, and ghost-shaped sliced cheese. So cute! Place celery sticks into tangerines to create fruity pumpkins! Then, crackers, pretzels, and raisins transform into creepy-crawly spiders.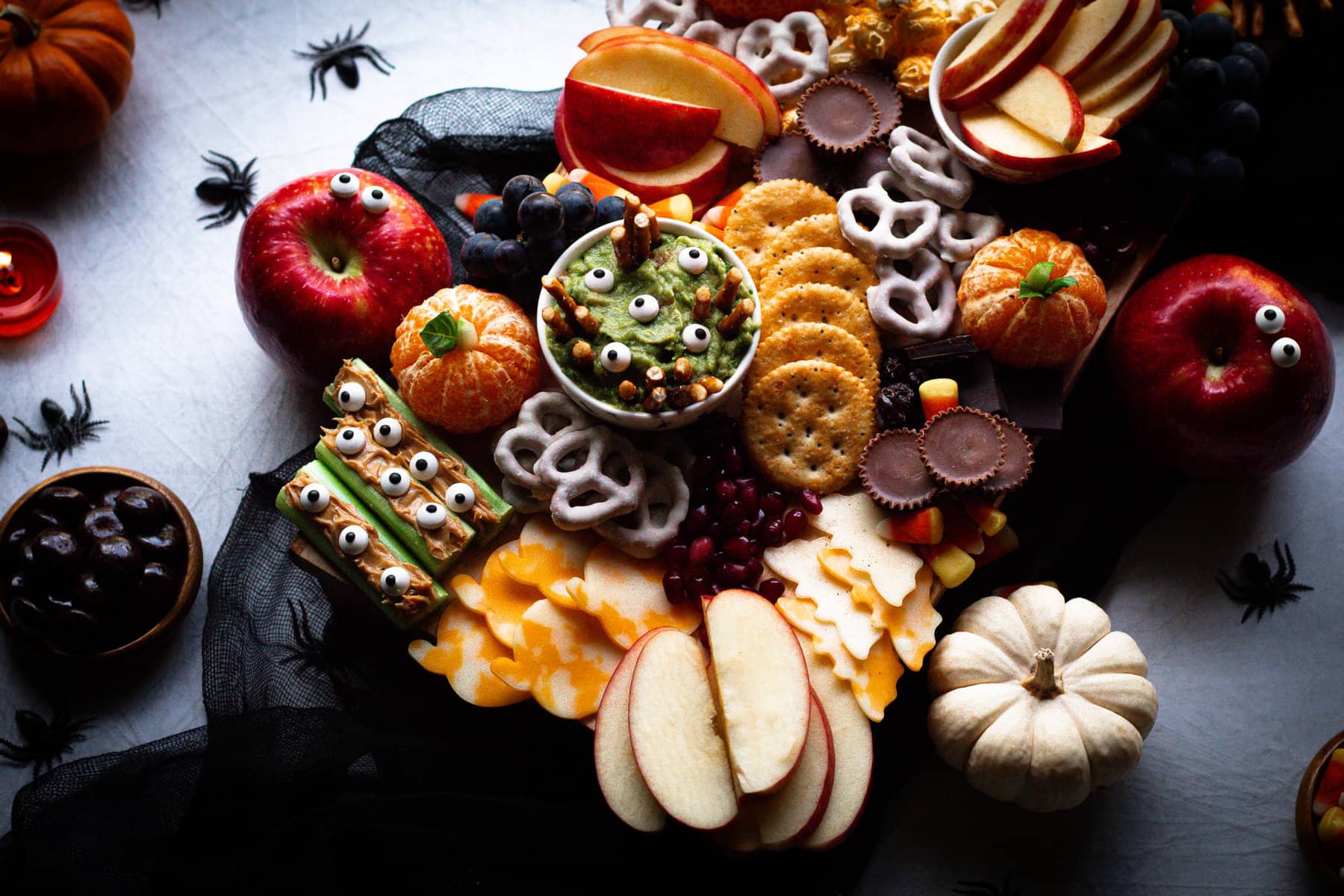 Here's what we included for the perfect balance of sweet and savory, healthy and indulgent!
SWEET:
JUICI™ Apples
Yogurt-covered pretzels
Peanut-butter cups
Tangerines
Grapes
Pomegranate Arils
Candy Corn
SAVORY:
Cheese
Crackers
Celery and peanut butter
Popcorn
Pretzels
Guacamole
---