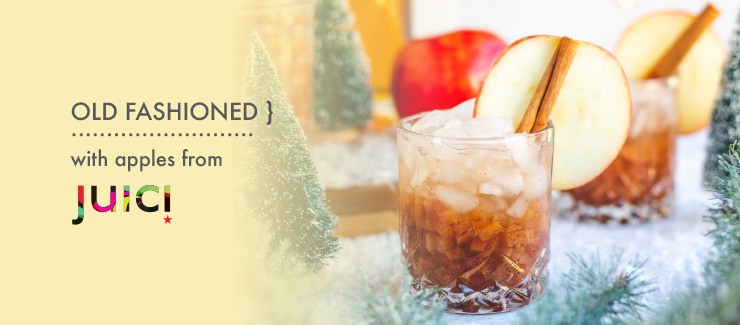 Get toasty with our new JUICIā"¢ Apple Old Fashioned Cocktail! It's the perfect drink to help you embrace the cold winter months. Typically, Old Fashioned cocktails are made with cherries and orange, but we've updated this classic cocktail recipe with a fresh spin using JUICIā"¢ apples from Starr RanchĀ® Growers.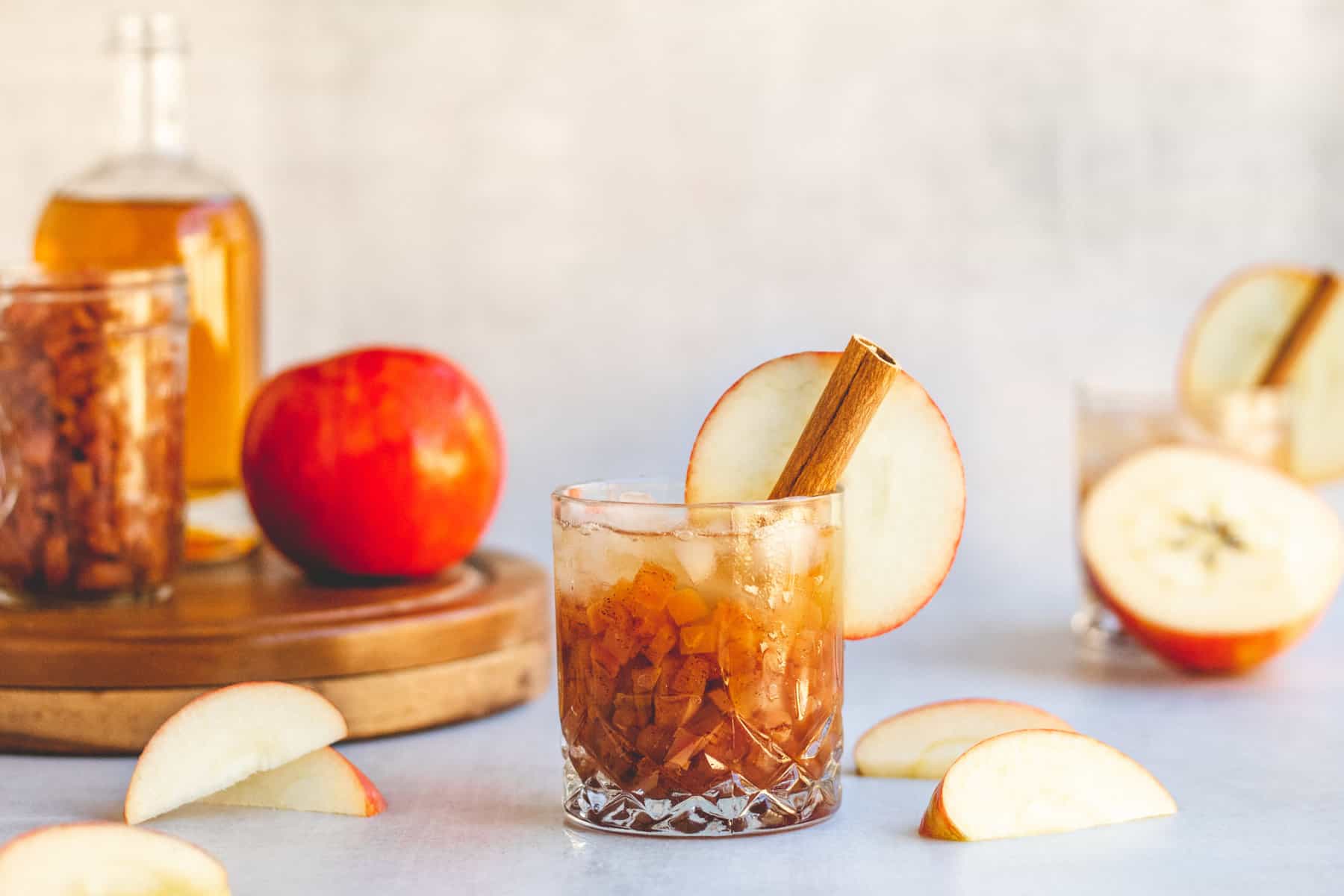 JUICIā"¢ apples are the perfect balance of sweet and tart, which means it's flavor is unmatched! This apple has thin skin so there's no need to peel this sweet fruit when you're ready for a snack ā€" or a drink! For this recipe we cooked diced JUICI's with warming cinnamon, nutmeg, and a little brown sugar to sweeten this boozy libation.
TIP: if you like your Old Fashioned's on the sweeter side, add a drizzle of maple syrup or simple syrup to the glass.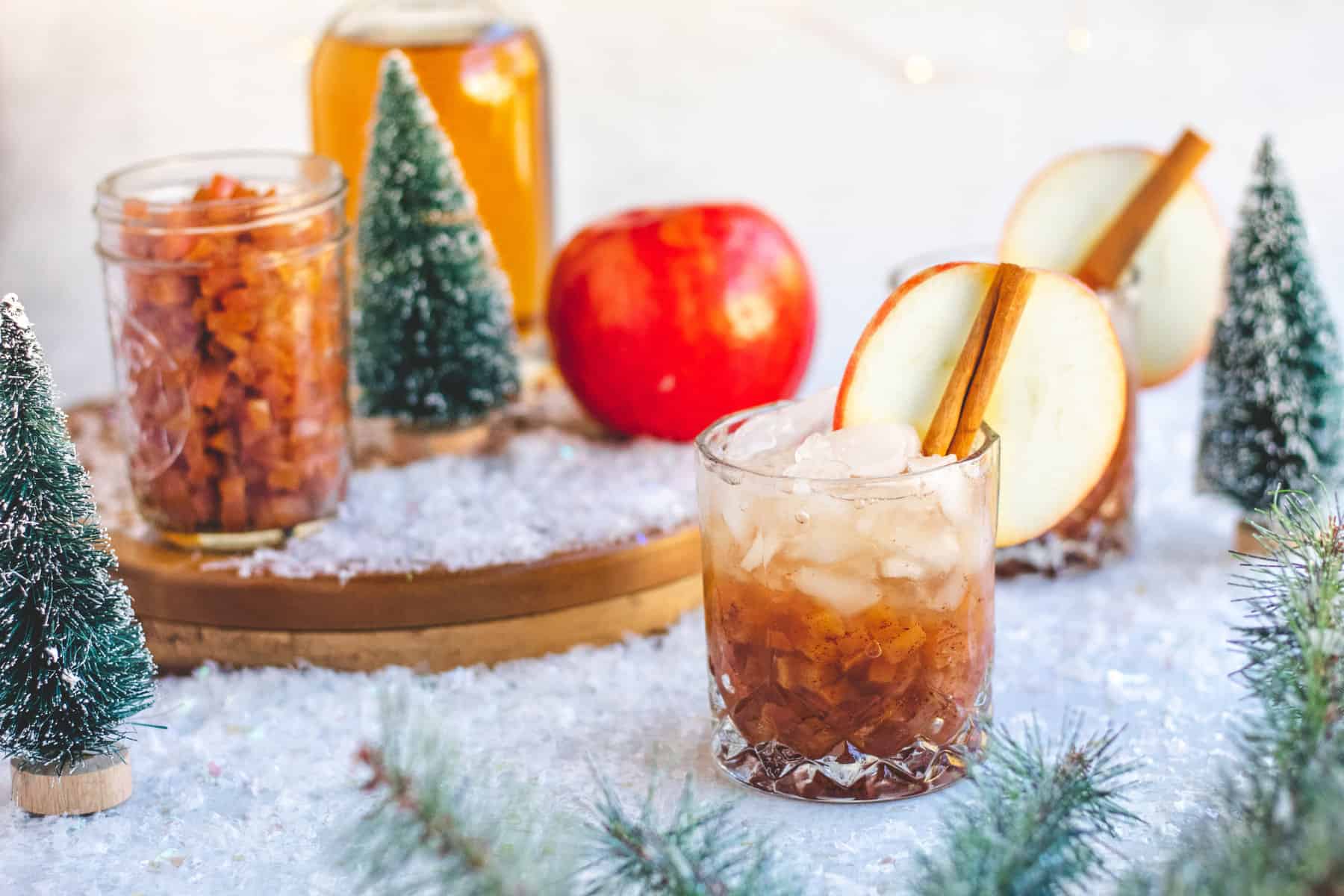 Here's how to layer this cocktail ā€"
Add 2-3 tbsp of cooked JUICIā"¢ apples. If adding maple syrup or simple syrup, add this now.
Top with crushed ice.
Add 1-2 shots of good bourbon. Option to top with ginger beer, strong ginger ale, or just a little seltzer water for bubbles.
Garnish with JUICIā"¢ Apple and a cinnamon stick. Stir and enjoy!
As you need a 'top-off' just add more ice and bourbon. As the ice melts, the diced apple will slip through as you sip ā€" YUM!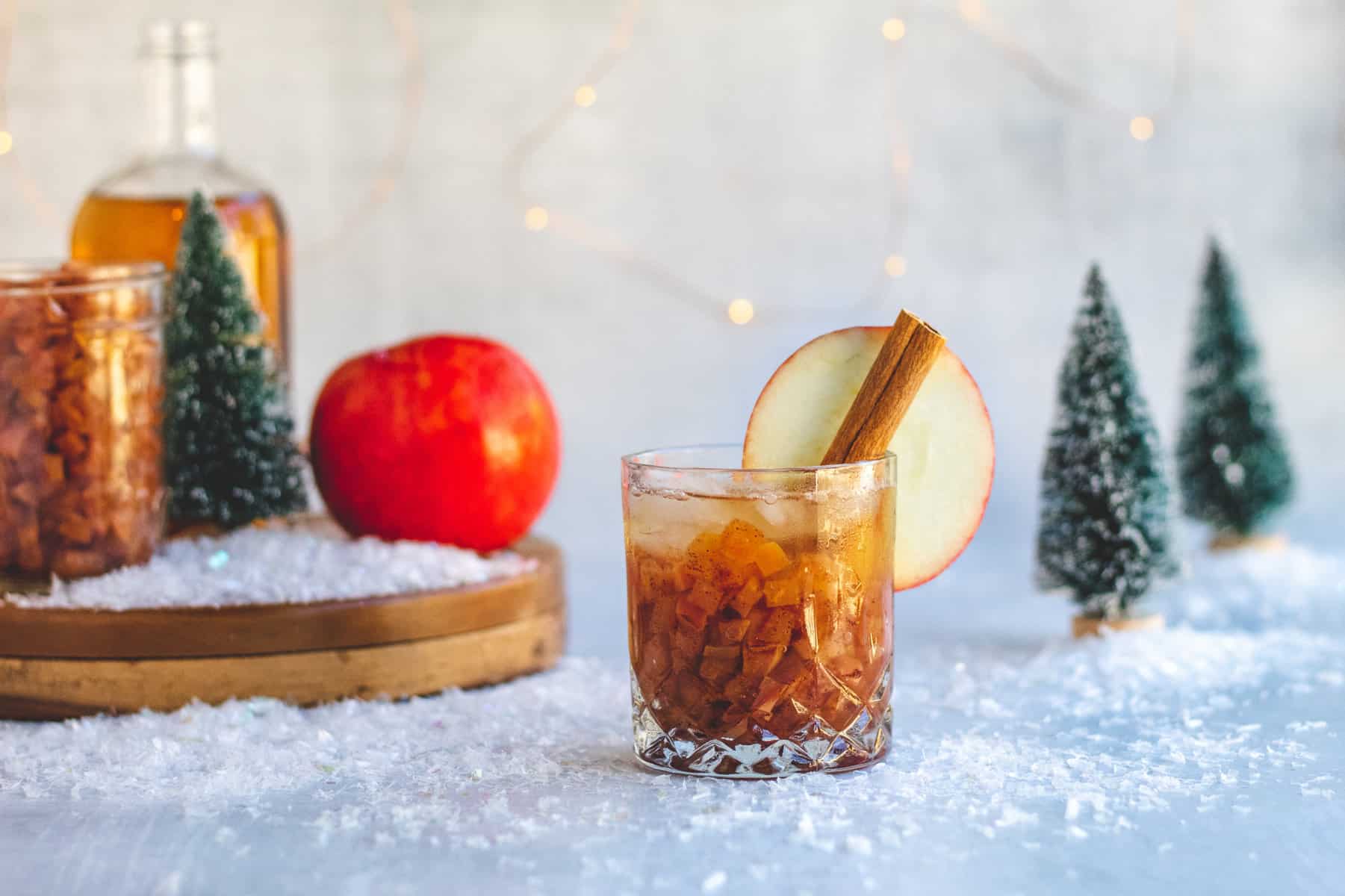 Ingredients:
3 JUICIā"¢ Apples - small dice or grated

3 Tbsp Brown Sugar

3 tsp cinnamon

Dash nutmeg

1/4 cup (or more as needed)

water

Your favorite Bourbon
Directions:
Place small diced or grated JUICIā"¢ apples and all other ingredients into a small saucepan over medium heat. Mix to combine well.

Cook for about 10 minutes or until the JUICIā"¢ apples have softened and most of the liquid has cooked down.

Place 2-3 tbsp of the cooked JUICIā"¢ apples into your Old Fashioned glass, top with crushed ice, and a shot (or more) of your favorite bourbon.

Top with sparkling water (if desired) and garnish with cinnamon stick and JUICIā"¢ apple slice.

To top off your drink, simply add more bourbon and ice. The pieces of apple will slip through the ice as you sip ā€" YUM!

TIP: If you like your drinks on the sweeter side, add a bit of your favorite simple syrup. Enjoy your JUICIā"¢ Apple Old Fashioned Cocktail!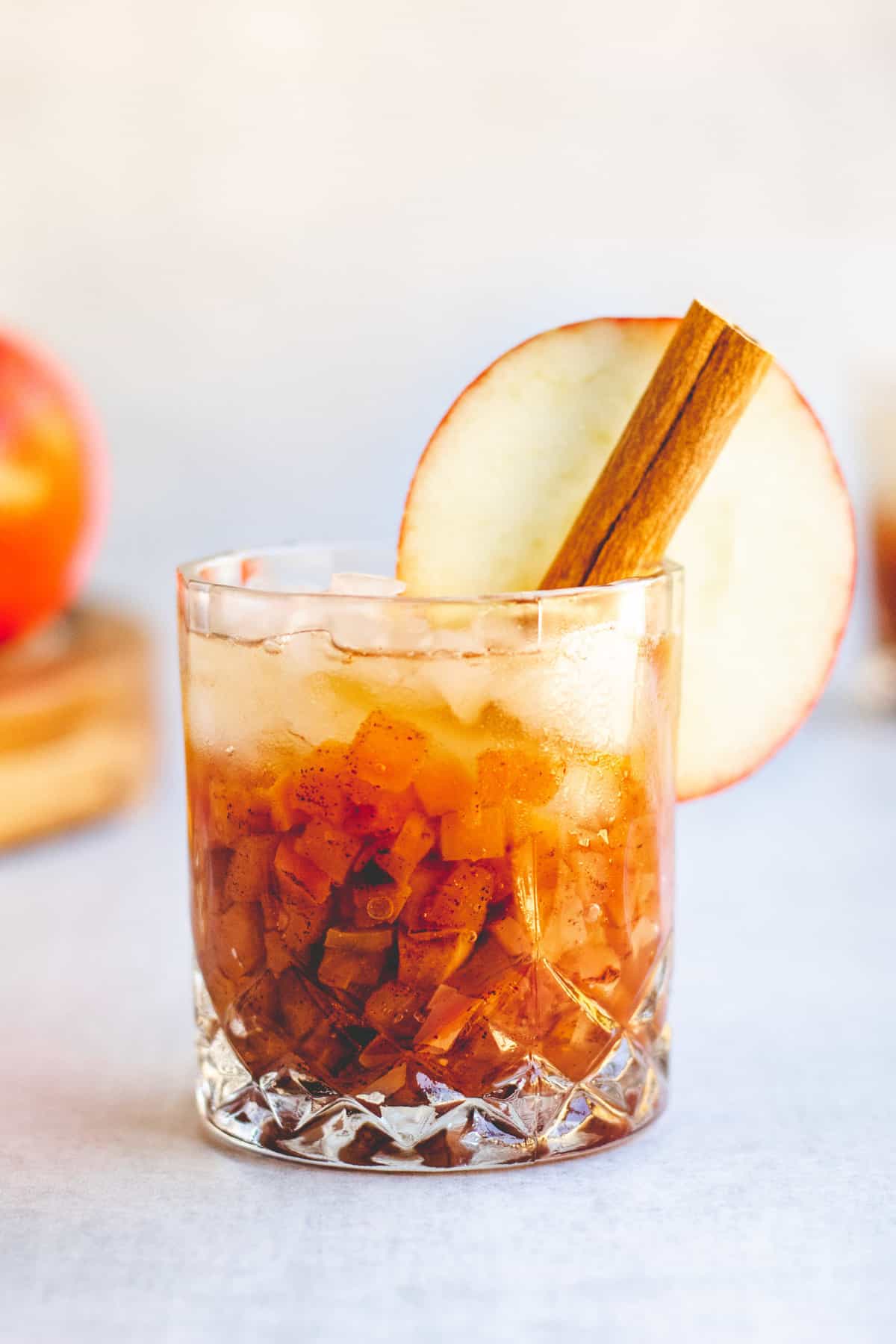 ---