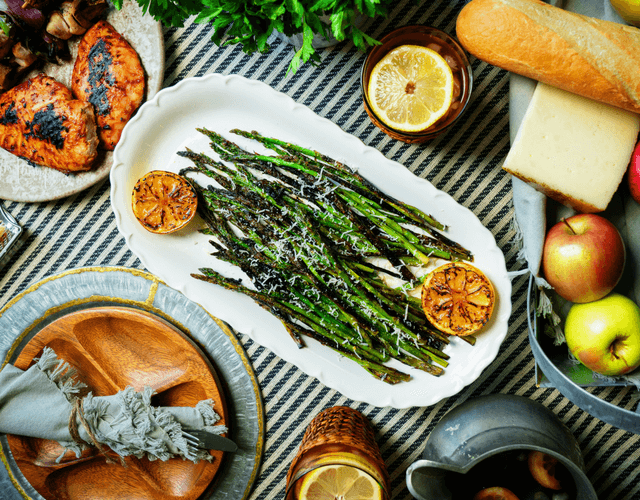 It's time to spend time outdoors and fire up the grill! This tasty side dish is one that's sure to have you coming back for seconds. The fresh and crispy asparagus, burst of lemon, and bite of parmesan cheese makes an oh-so-lovely combo.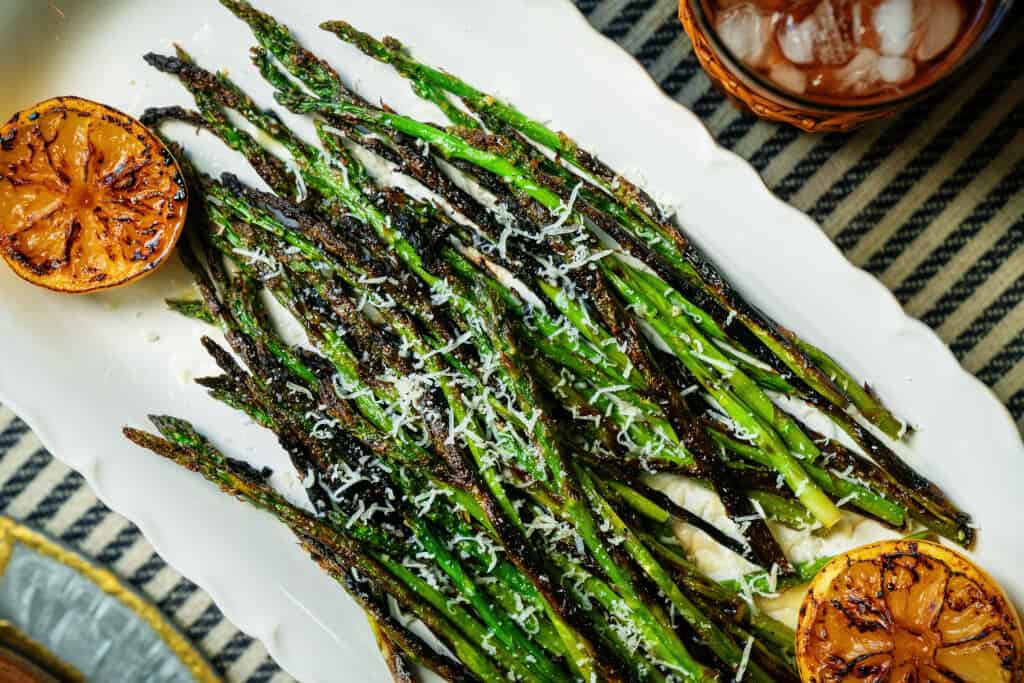 Asparagus is a fantastic vegetable to add to most any recipe that calls for a green veggie because it can be prepared in so many different ways – roasted, boiled, steamed, broiled, in soup, breaded and fried, and grilled!
For this recipe, we used asparagus from Harvest Sensations – one of the largest U.S. suppliers of quality asparagus! Grown in Mexico and Peru, thisasparagus is always a healthy option that you can feel good about serving. Asparagus is free of cholesterol and sodium, and is also a good source of fiber. To learn more about the health benefits of eating healthy asparagus, head to the Food Spotlight!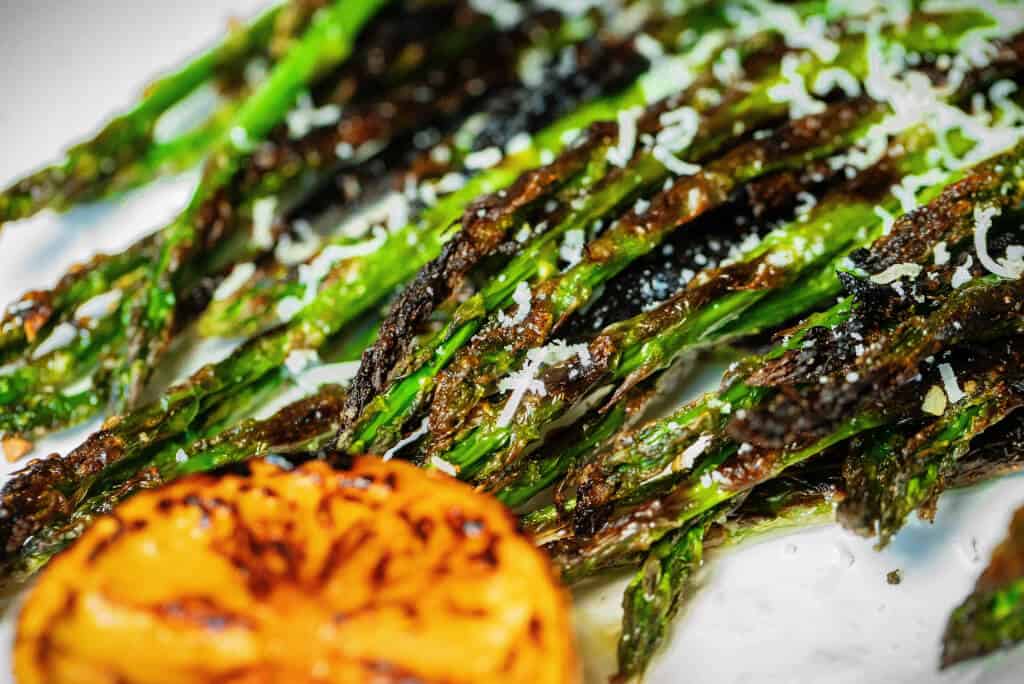 Now, let's get to grilling! This recipe is so easy to prepare and only takes minutes on the grill – about 5-10 minutes depending on the thickness of your asparagus. Add a squeeze of fresh lemon and fresh grated parmesan cheese for a little flavor and voila! Easy, healthy, quick asparagus side dish in minutes. See how we made it!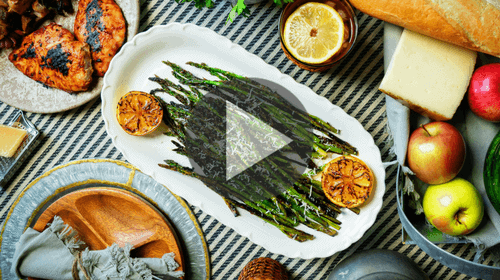 TIP: For a little extra flavor, brush the cut sides of a lemon with olive oil, and place cut side down on the grill.
Ingredients:
1 pound Harvest Sensations Asparagus

2 tbsp extra virgin olive oil

Salt & pepper

2 tbsp (or more if you like) of fresh grated parmesan cheese

3-4 tablespoons fresh minced garlic

Squeeze of fresh lemon
Directions:
Rinse and dry Harvest Sensations Asparagus stalks and place on a pan or plate.

Drizzle with extra virgin olive oil and toss to coat.

Place whole asparagus stalks on the grill for 5-10 minutes or until fork tender.

Remove asparagus and plate. Top with fresh grated parmesan cheese, fresh minced garlic, and squeeze of lemon. Toss to coat. Enjoy!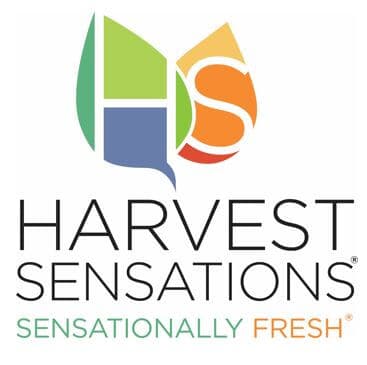 ---