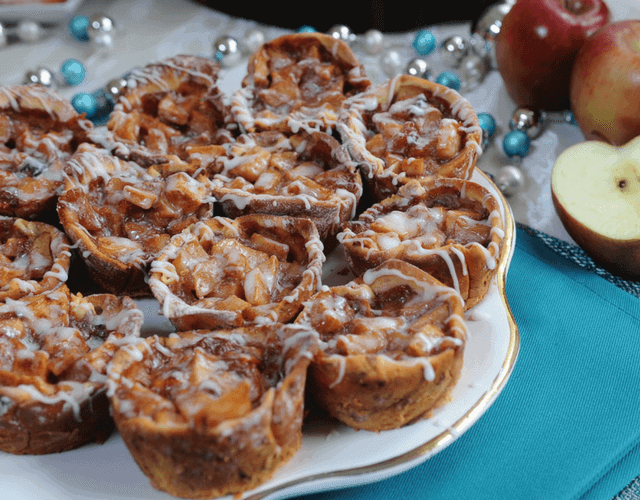 ALL HAIL THE EMPIRE! Any Star Wars fans out there? Never mind. In this case we are talking about the delicious Empire Apple from Fowler Farms.
Because this apple is neither too tart or too sweet, it's the perfect apple to use in desserts and baked goods. Its flavor profile is right in the middle, and it has a wonderful flavor. So, if you find your family isn't committed to eating their apple-a-day, give this apple a try in this delicious recipe!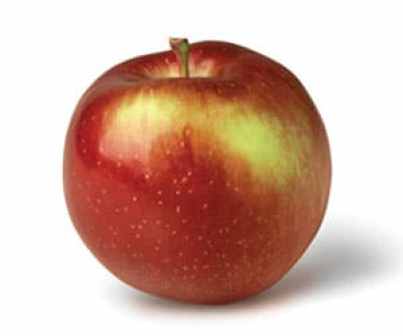 Fowler Farms has been growing their apples since 1858 – that's over 150 years and 6 generations of experience! That's right, the Fowlers keep it in the family. They now grow 23 varieties of apples on their apple orchard in New York. The Fowlers and their farmers focus on one main idea, "Growing the apple, not the tree." What do they mean by that? They use dwarf trees which usually take five to six years to fully mature. These dwarf trees are shorter (easier to pluck without bruising), take up less space (more room for more apples).
Take a look at these mini dwarf trees below - the orchard reminds of us a vineyard!
Now, onto the dessert! These apple pies are seriously half of the work of a regular apple pie, and they're easy to share because they're mini versions (and the perfect size for a scoop of vanilla ice cream on top).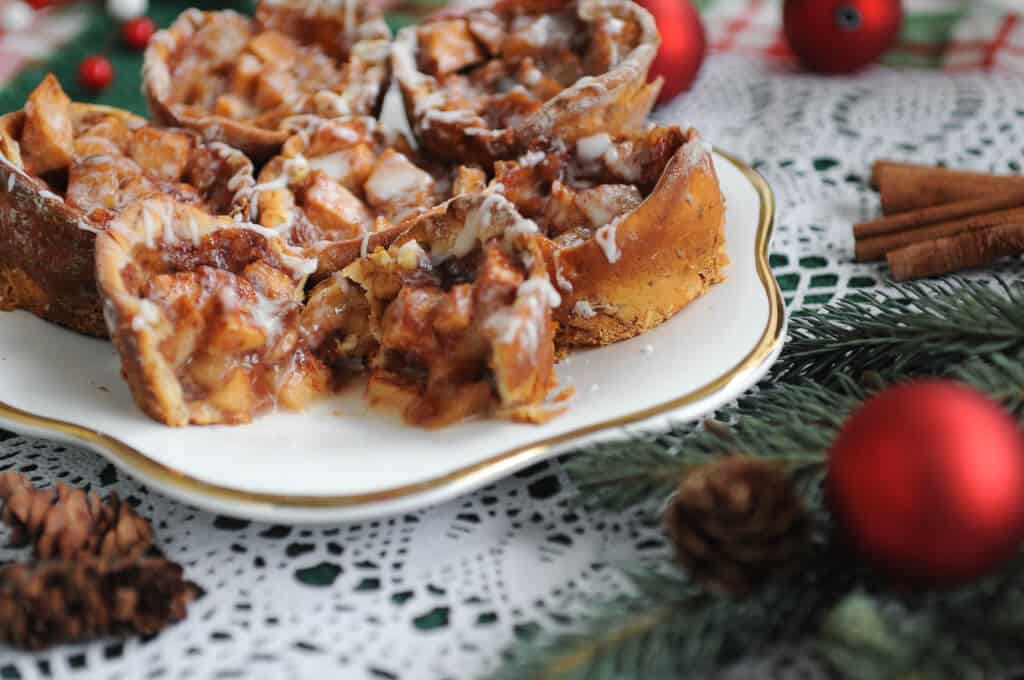 Watch how easy it is to make mini apple pies of your own: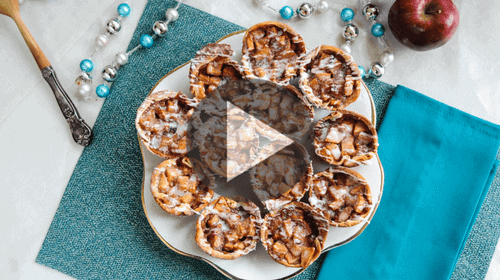 INGREDIENTS:
Apple Pie Filling:

6 cups Fowler Farms Empire Apples - peeled, cored, diced

2 tbsp lemon juice

1/3 cup sugar

2 tsp cinnamon

1 tsp nutmeg

3 tbsp Cornstarch

1 cup hot water
1 can ready-to-bake cinnamon bun dough with icing
DIRECTIONS:
Peel, core, and slice apples.

Cut into small 1/2 inch pieces.

Heat saucepan to medium and add apples, and lemon juice.

In a small bowl, combine dry ingredients and mix. Add to saucepan and mix to combine.

Add hot water and cook until apples have softened, and mixture has thickened (about 15 minutes).
MORE DIRECTIONS:
While apples are cooking, heat oven to 400°F. Spray 8 regular-size muffin cups with cooking spray if needed. Set icing aside. With a sharp knife, slice cinnamon buns so they are half the original thickness.

Roll out dough pieces and press into and up sides of muffin cups.

Spoon generous amount of pie filling into each dough-lined cup.

Bake 14 to 18 minutes or until golden brown; cool in pan 5 minutes.

Place rolls on serving plate; spoon icing over rolls. Serve warm and enjoy!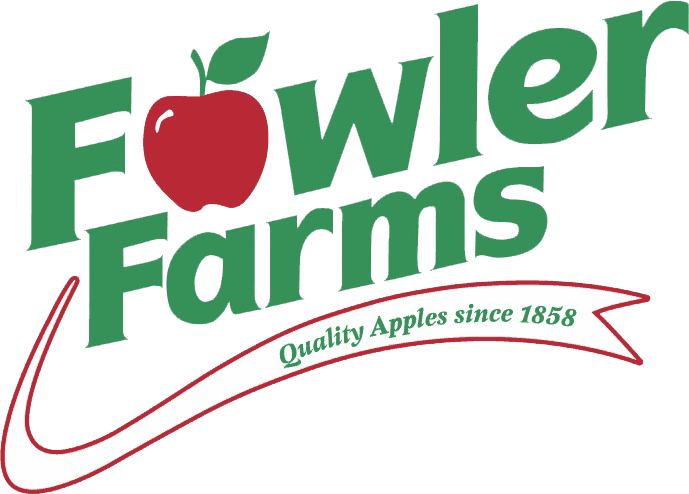 ---