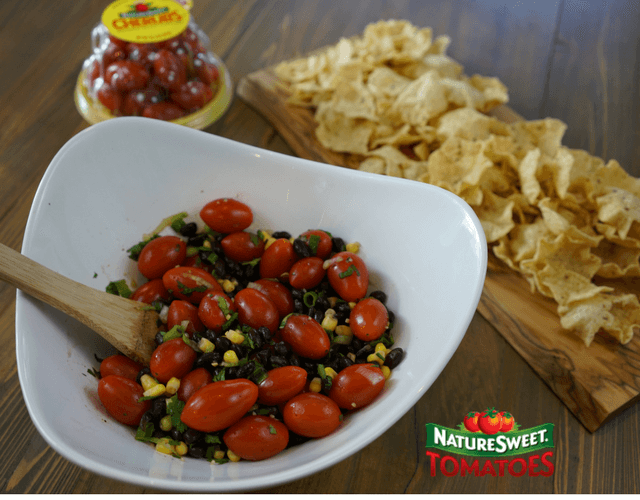 Looking for a great, cold side dish to pep up your plate? We have a colorful, vibrant and healthy salad that has just the right zip and zest to make your mouth water! Combining these fresh ingredients together, with some dashes of this and that, will take you just a bit of time and deliver results you'll love. Easy recipes for a great lunch or dinner option!
We used the NatureSweet® Cherubs® tomatoes as they have the perfect tang and sweet combination that give these flavorful tomatoes their own personality. As we have seen, these are #tomatoesrasiedright!
TIP: Serve as a dip with chips, a side dish or top with chicken for a full meal!
Check out this recipe for step-by-step instructions: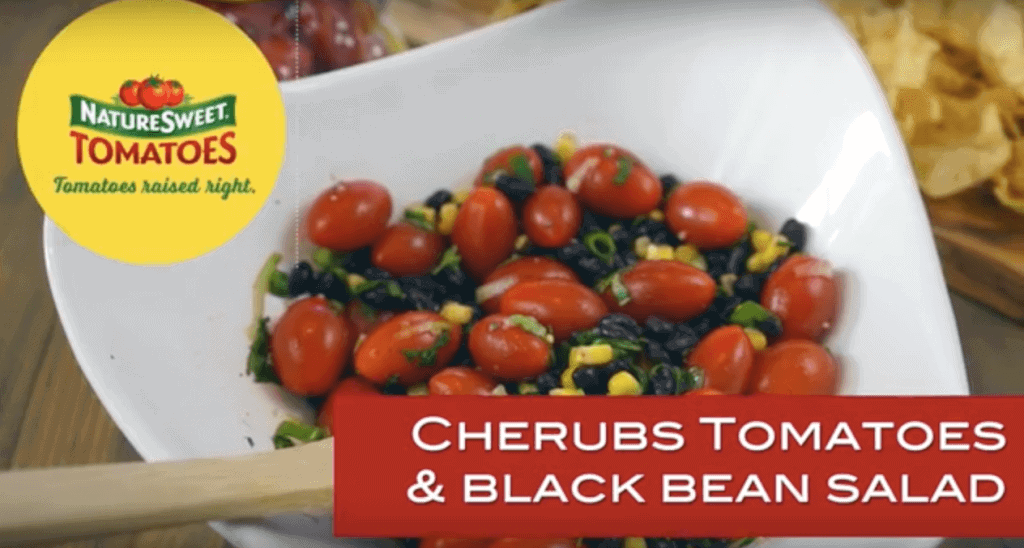 Ingredients
1 10.5-oz. container NatureSweet® Cherubs® tomatoes
1 16-oz. can black beans, rinsed, drained
1/2 cup fresh or frozen corn, thawed
1/2 cup chopped green onion, including tops
2 garlic cloves, minced
2 tbsp. minced fresh cilantro
1/4 cup orange juice
1 tbsp. balsamic vinegar
1/4 tsp. salt
1/4 tsp. sugar
1/4 tsp. chili powder
Directions
Combine beans, corn, onions and NatureSweet® vine-ripened Cherubs® tomatoes in a large bowl.
Combine garlic, cilantro, orange juice, lime juice, vinegar, salt, sugar and chili powder in a small bowl.
Pour over salad; toss lightly.
Cover and chill 2 to 3 hours so flavors will blend.
Toss again before serving.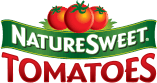 ---