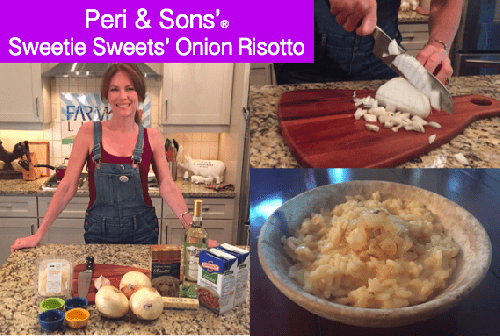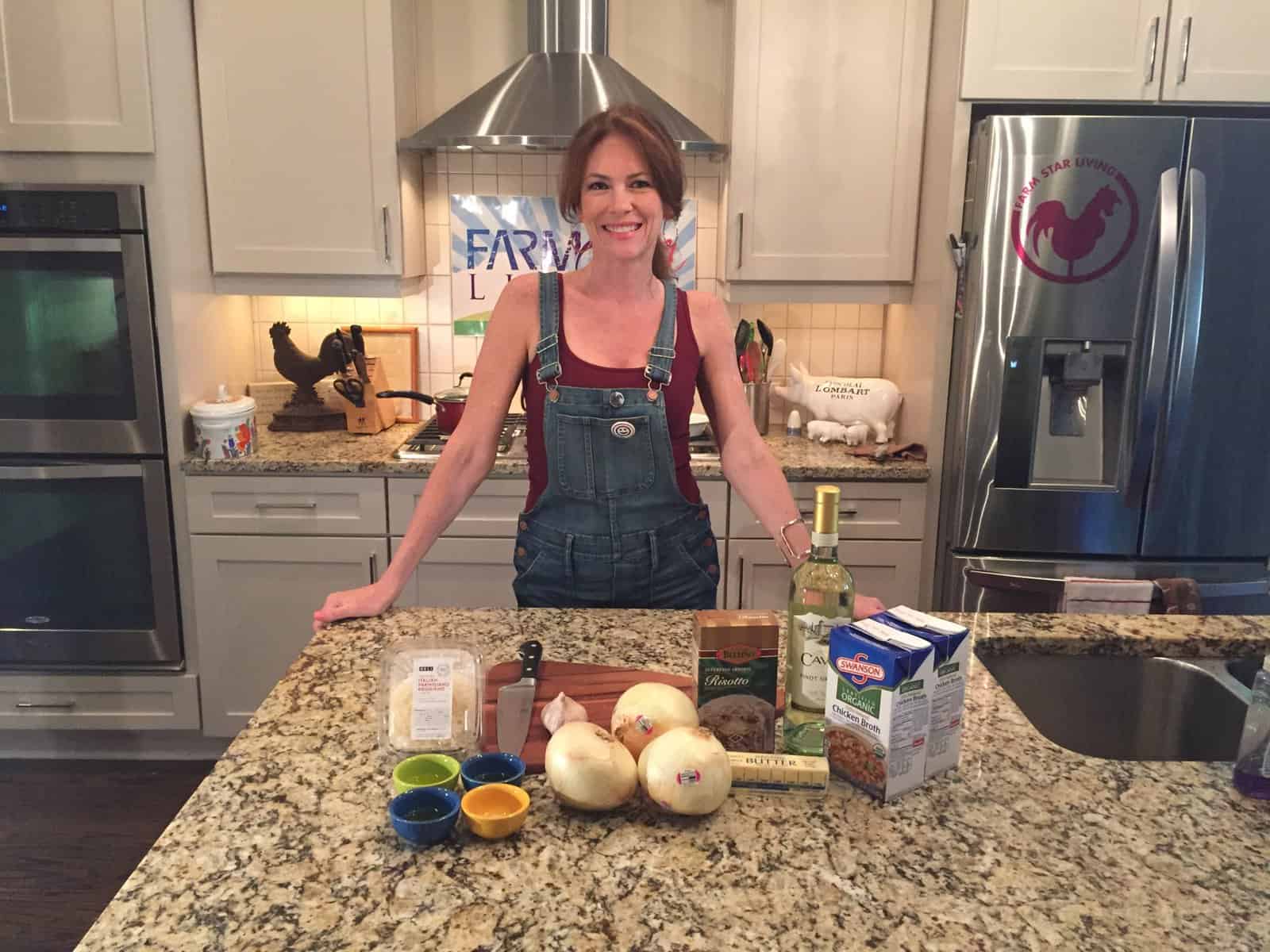 You're going to love this ultra comforting and delicious Sweetie Sweet® Onion Risotto. Why Sweetie Sweet Onions? Grown only at Peri & Sons Farms, these special Sweetie Sweets are tender and juicy with just the right balance of sweetness and pungency. Plus, these onions are sustainably and organically grown, they are hand-harvested and cured with loving care in a food-safe environment. Peri & Sons Farms pack and ship direct from their family farms, so they are fresher and will last longer than sweet onions imported from other countries. Keep an eye out for these Sweetie Sweet onions which are widely available from July through December each year. Now, let's get cookin'!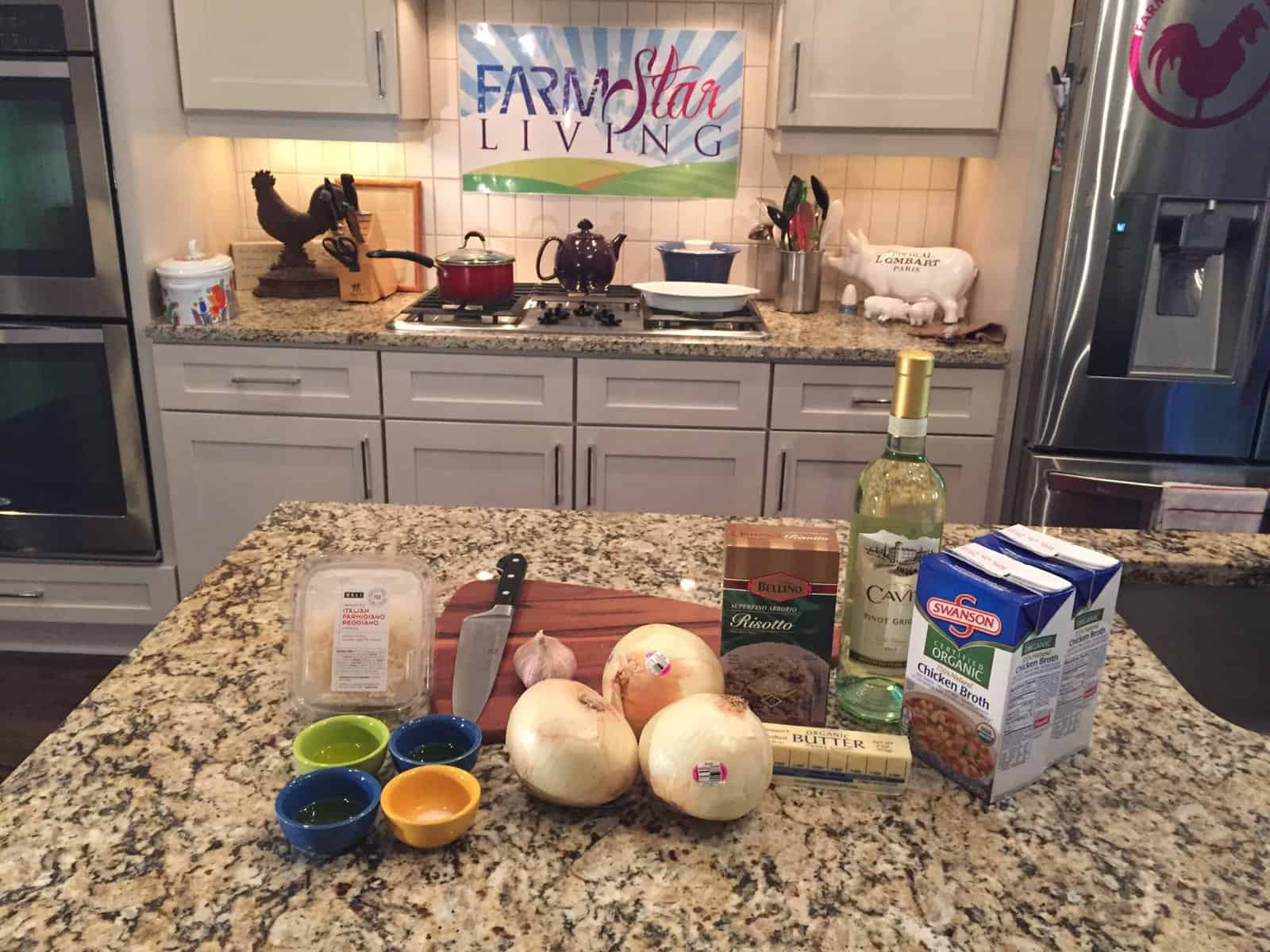 Ingredients:
3 large Organic Sweetie Sweet® onions chopped
3 tbsp olive oil, divided
2 cloves garlic, pressed
1 16-oz package Arborio rice
8 cups organic chicken broth (warmed)
1 cup dry white wine
1/2 cup shredded Parmesan cheese
2 tbsp organic butter
1 tsp salt
Directions:
In a Dutch oven over medium heat, cook onions in 2 tbsp oil until caramelized.
Remove onions from pan and set aside.
Heat remaining oil in Dutch oven over high heat; add garlic and sautĐą 2 minutes.
Add rice stirring constantly for 2 minutes.
Reduce heat to medium and gently stir in 1/4 cup of broth until absorbed.
Repeat process until all 8 cups of broth are absorbed. Stir in onions.
Add wine and stir gently until liquid is absorbed.
Stir in cheese, butter and salt. Serve immediately!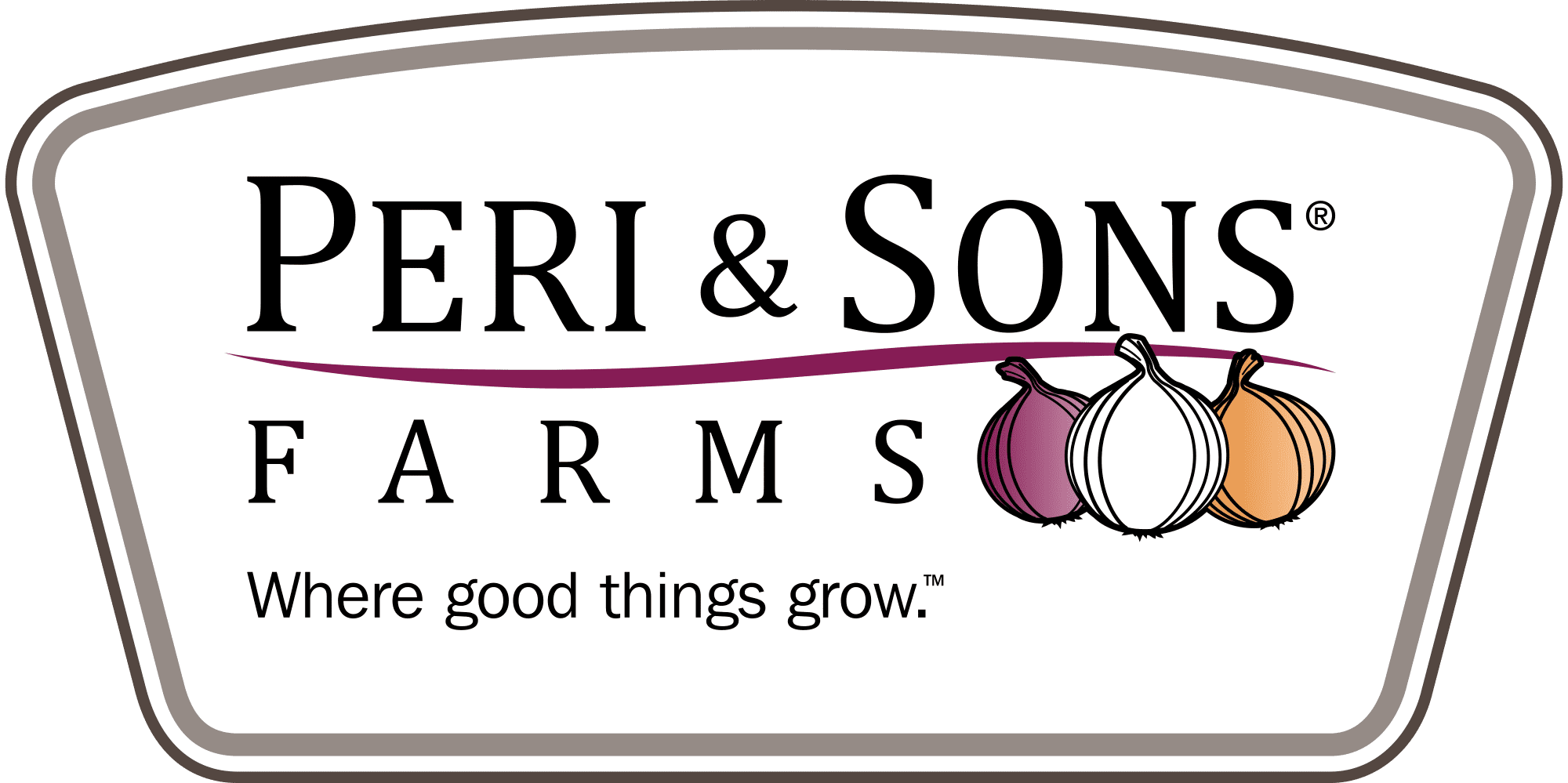 ---