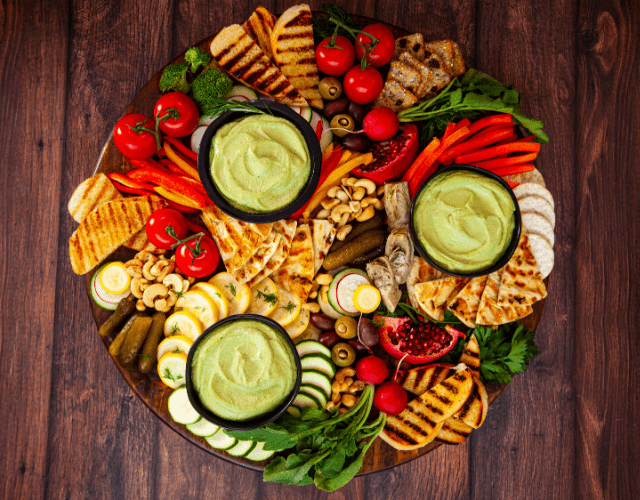 Want to bring something fun and fresh to the table this holiday season? You should try whipping up this insanely tasty one-step dish! That's right, one step--just measure the ingredients and blend. Impress family and friends with an all natural plant-based dip in minutes.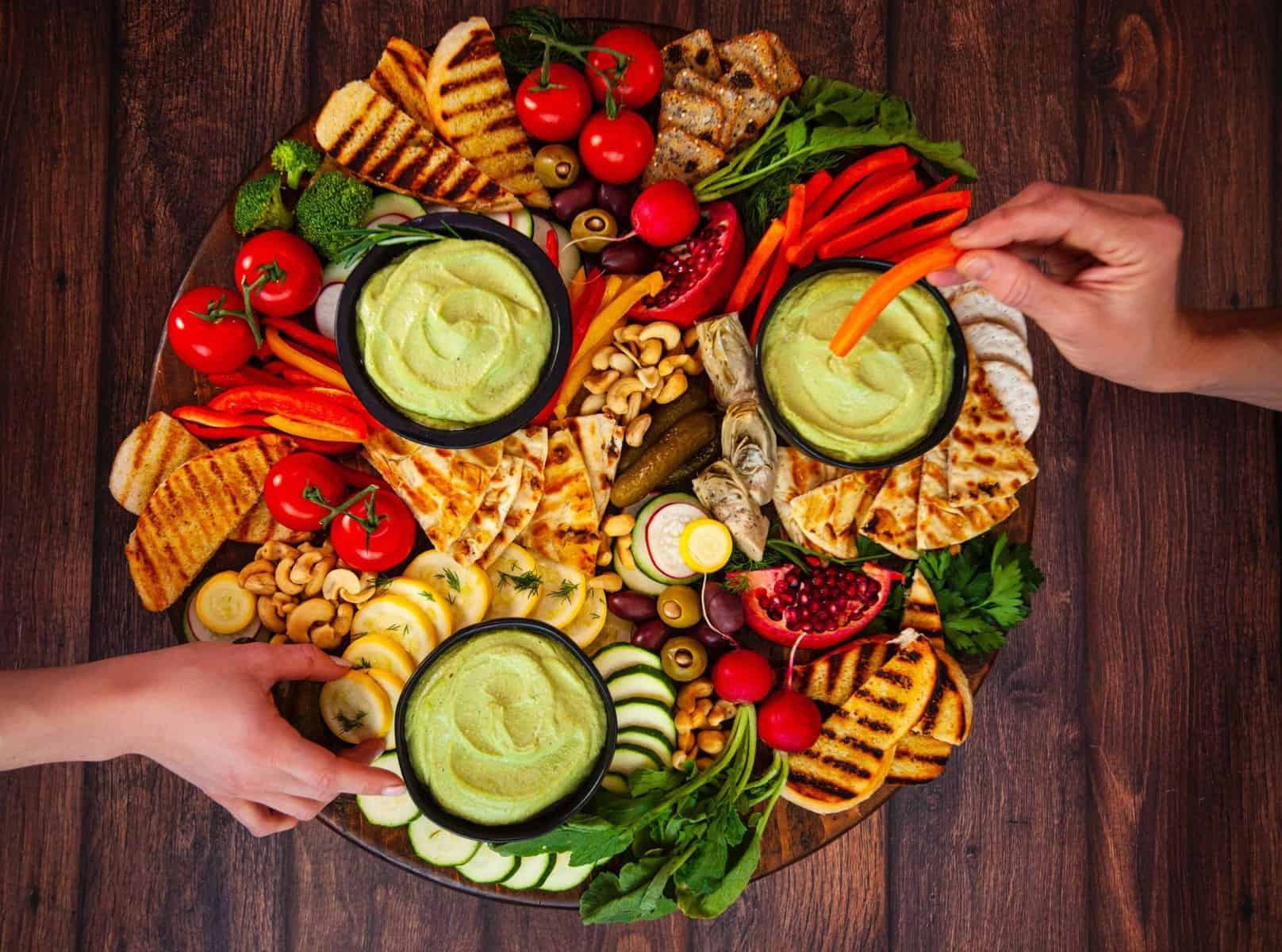 Cashews are great because they're jammed packed with nutrients and antioxidants, high in protein, and low in carbohydrates. While you enjoy your dip, you can also enjoy knowing you're consuming a great source of zinc, iron, calcium, and other vitamins. And of course, they're naturally gluten-free, vegan, and raw.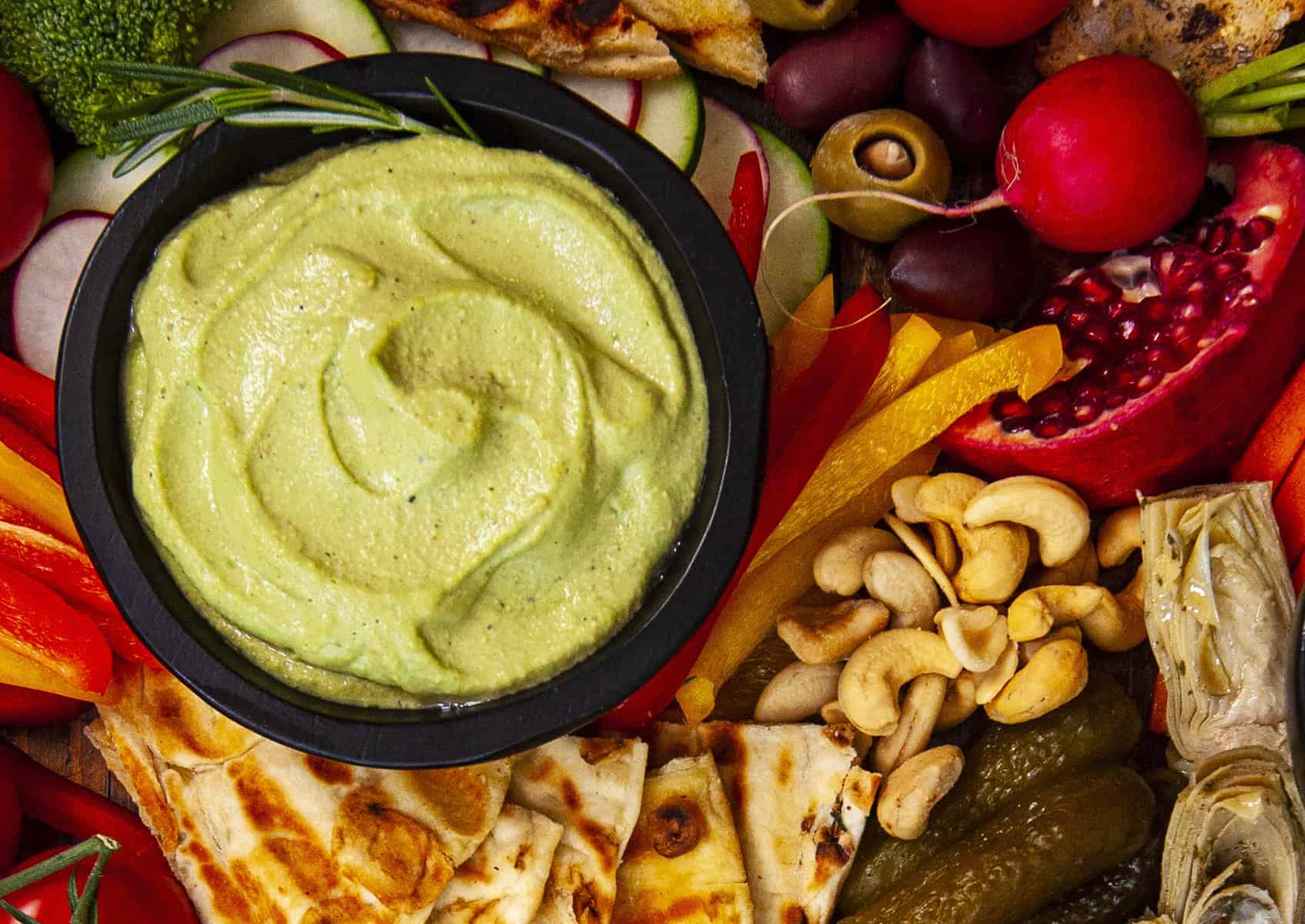 For this recipe, you'll need cashew flour. This nut-based flour is perfect for things like tarts and cheesecakes, but it's especially amazing for a dip. The light, fine flour blends smoothly and is naturally sweet without the bitterness that almonds can have. You can take the time to make cashew flour yourself by simply placing the cashews in the blender until a powder begins to form. But, who has time for that?! Thankfully, there's now a much more convenient option so you can spend more time eating this dip than you did making it – introducing this new Cashew Flour from Nature's Eats®.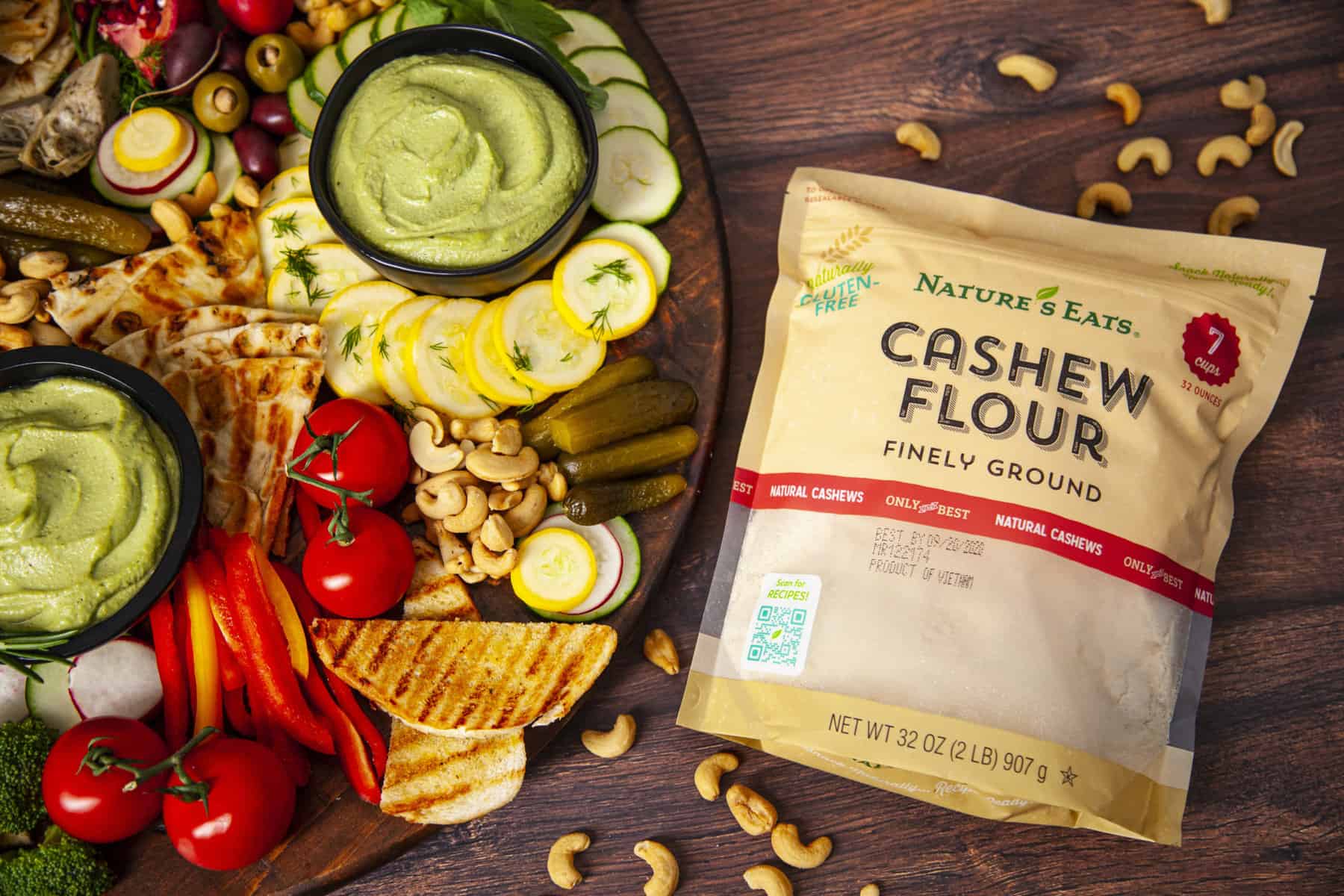 Nature's Eats® provide the perfect ingredients for freshness, quality, and great taste. This company is family owned and operated focused on curating, blending, and packaging the world's finest natural food products.
Nature's Eats® employ sourcing experts to find farmers doing what they do best: grow bountiful and nutrient-rich crops in fertile regions of the world. They develop a relationship with one another so that Nature's Eats can deliver products that keep customers raving. Best of all, you don't sacrifice the price for this top-tier quality. They like to say you'll get the best for less!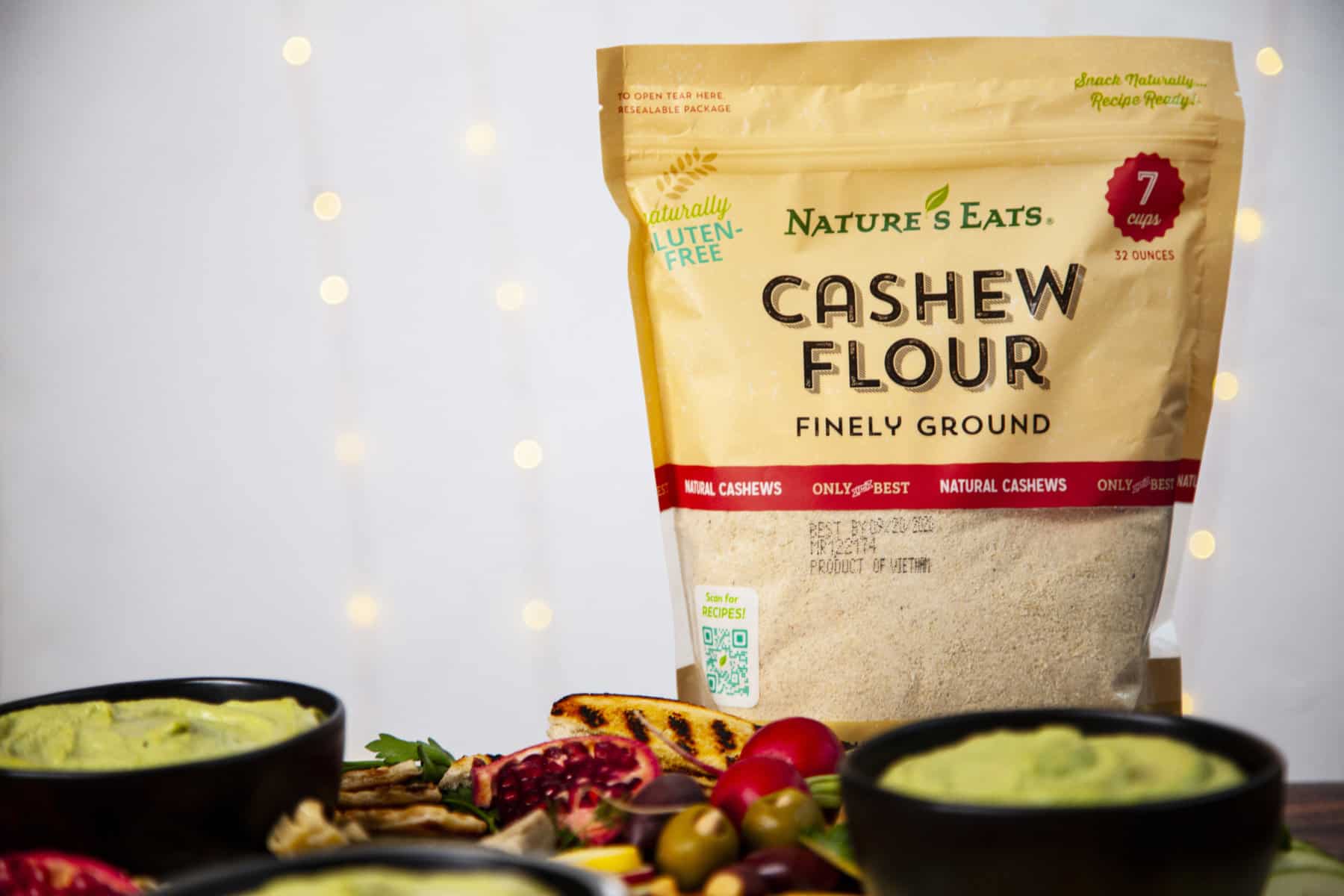 You can find Nature's Eats® nuts flours in most grocery stores like HEB, Kroger, and Walmart. You can also buy from Amazon or Nature's Eats online store, here: https://www.eatnuts.com/raw-cashews
Check out the fresh and delicious Plant-Based Spinach Herb Cashew Dip below!
Ingredients:
2 cloves garlic, peeled
1 cup Nature's Eats® cashew flour
1/2 cup water
Juice of 1 lemon
1 tablespoon white balsamic vinegar
1/4 teaspoon onion powder
1/4 teaspoon cayenne pepper
2 tablespoons fresh parsley leaves
1 tablespoon fresh rosemary
15 fresh basil leaves
1/2 cup fresh baby spinach
Salt and pepper
Directions:
Combine all ingredients into high powered blender and blend until smooth consistency. Serve with favorite crackers, pita, or crudite.

Servings 4.0 | calories 26 | Total Fat 1g | Saturated Fat 0g | Monounsaturated Fat 0g | Cholesterol 0 mg | Sodium 10 mg | Potassium 94 mg | Total Carbohydrate 3g | Dietary Fiber 1g | Protein 1g | Vitamin A 21% | Vitamin C 8% | Calcium 4% | Iron 3%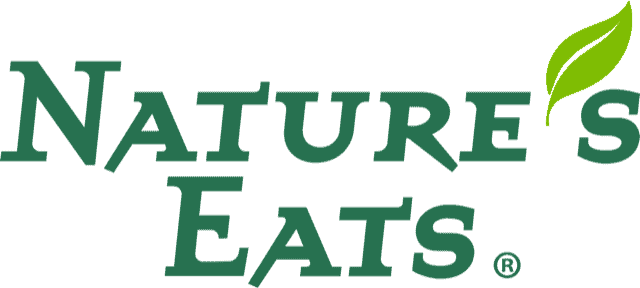 ---