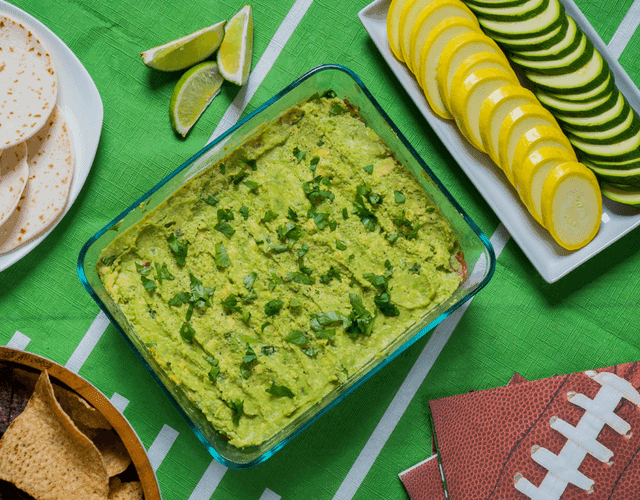 This recipe is easy to prepare, baked in the oven, and full of fresh flavors! Behold the Southwest Guacamole Dip. Serve this healthy dip with tortilla chips or offer healthier choices by serving with slices of zucchini, celery, and cucumber.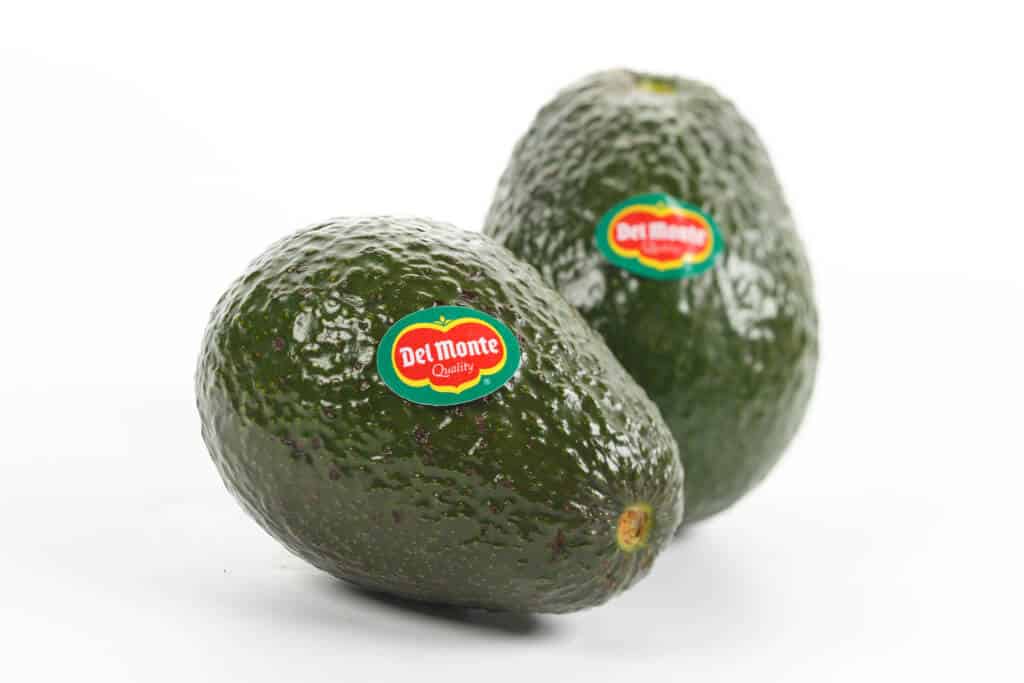 This recipe is also full of healthy veggies like black beans, corn, bell peppers, and avocados of course! The addition of Del Monte® Hass Avocados provides at least 20 essential vitamins and minerals to this recipe like, potassium, folic acid, B-vitamins, vitamin E, and vitamin K. For an extra boost of healthy goodness, eat more avocados! Add avocados to salads, sandwiches, smoothies, or just eat it with a meal or as a light snack – add a spritz of lime and a light sprinkle of salt. Now, let's get to it!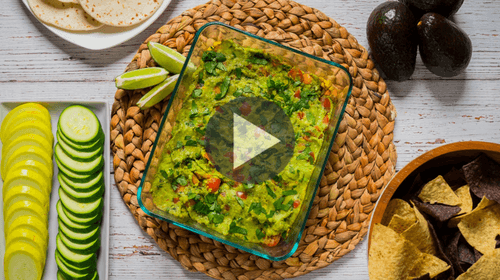 Guacamole Ingredients:
4 Del Monte® Hass Avocados - pit and skin removed

1 cup chopped cherry tomatoes

1 tbsp minced garlic
1/2 cup chopped cilantro
Juice of 1 lime

1/2 tsp of salt

1/2 tsp cayenne pepper - omit if sensitive to spicy foods
Dip Ingredients:
1 12 oz can black beans

1 12 oz can corn

Squeeze of a lime

1 4oz can diced green chiles

1/2 cup sliced black olives

1 cup diced orange bell peppers

1 cup chopped cherry tomatoes

Garnish with chopped cilantro - if desired
Directions:
1. Preheat oven to 350 and spray a 10 x 10 baking dish with nonstick cooking spray
2. In the baking dish layer:
Black Beans

Corn

Diced Green Chiles

Squeeze lime over these ingredients and continue to layer:

Black Olives

Bell Peppers
3. Bake for 15 minutes / until warm.
4. While the dip bakes, add all guacamole ingredients to a medium bowl. Using a fork, potato masher, or the bottom of a cup, mash everything together.
5. Remove from the oven and smear a generous layer of fresh guacamole on top.
6. Garnish with chopped tomatoes. Serve with warm tortillas, tortilla chips, sliced cucumber, etc. Enjoy!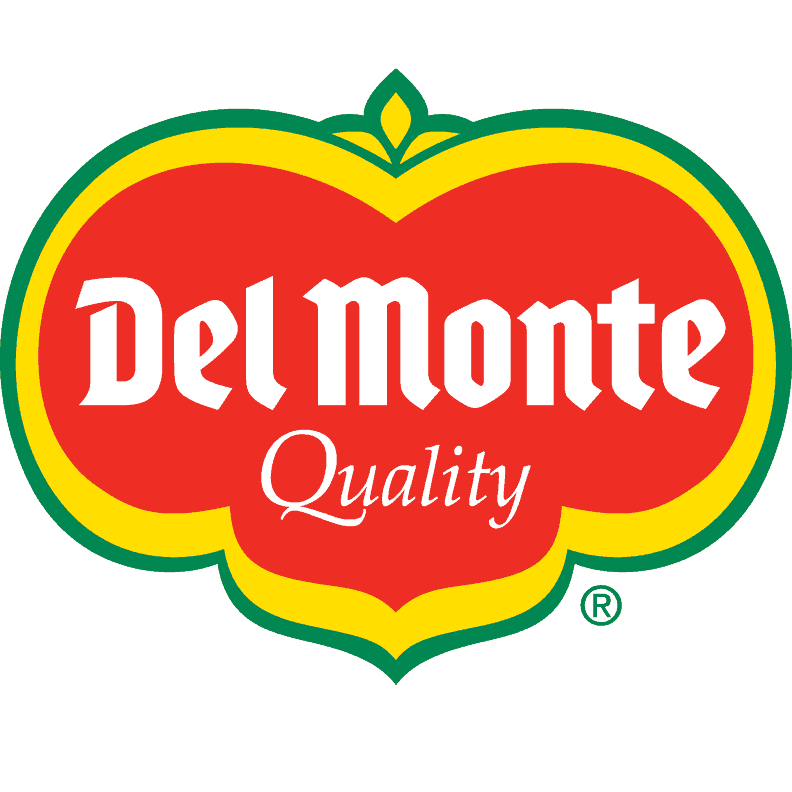 ---