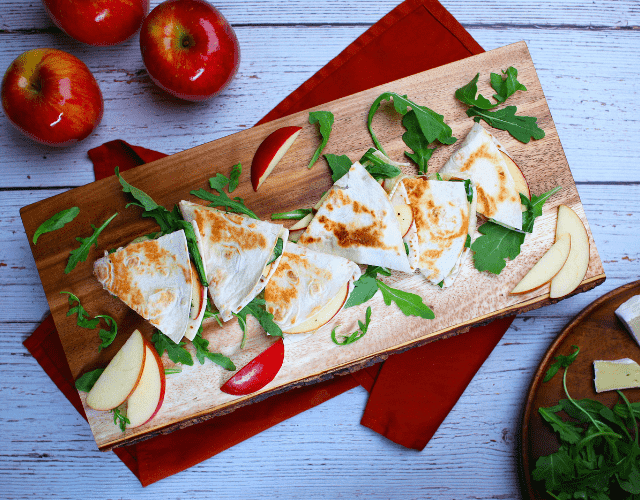 Want something tasty that's also beneficial to your health? It's time to abandon processed, unhealthy sweets from your chain's out-of-the-box bakery and turn to the orchard. Apples are delicious, juicy, crisp, naturally sweet, and even better, they're also fantastic for your mind and body! With an impressive list of phytonutrients and antioxidants, apples help maintain a healthy digestive system while delivering vital vitamins and minerals. Not to mention, they're low in calories!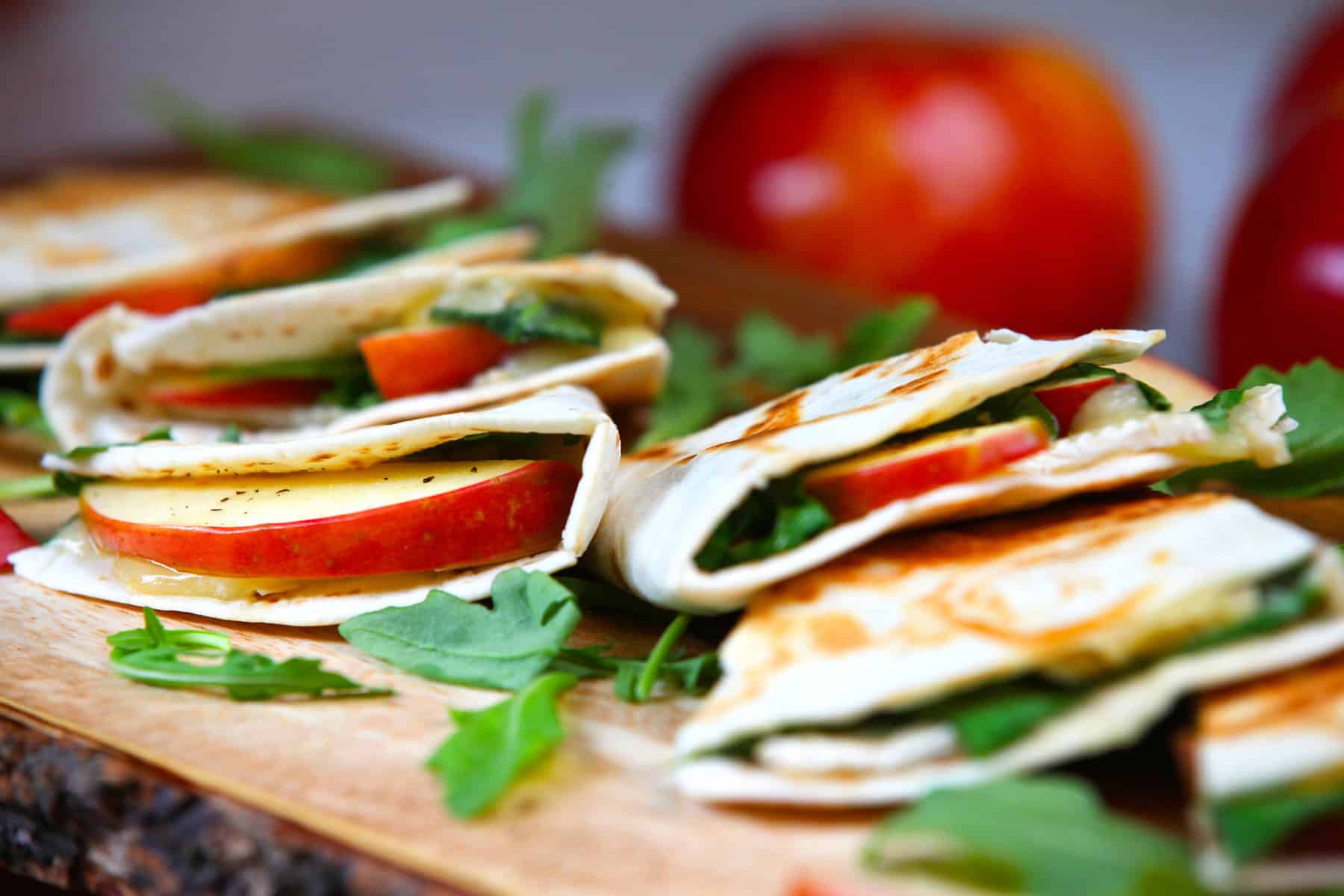 When deciding what ranch to pick your delectable fruit from, you should look towards Starr Ranch® Growers. As they say: "Comparing apples to apples? Ours is simply better." They boast over 85 years of experience with the finest orchard locations to boost. Right now, their Fuji apples are in season (October - August). And wow, this red apple is just perfect for that sweet craving with its bold flavor.
On top of the health benefits, making your own sweets is easy! We're excited to present the Fuji Apple & Brie Quesadillas recipe, sure to satiate (and replace) those cravings or impress dinner guests. The creamy, earthy taste of Brie cheese accents the sweetness of the red apple, tied together expertly by the peppery hint of arugula.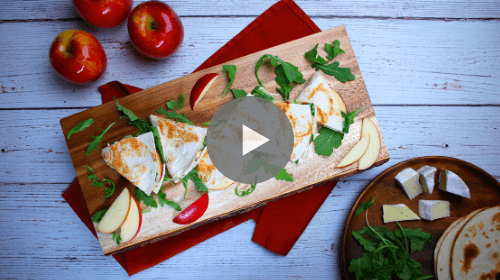 Ingredients:
4 10-inch flour tortillas
8 ounces Brie cheese; remove rind and cut into 1/4-inch-thick slices and divide
2 Starr Ranch® Fuji apples; core and cut into 1/4-inch-thick slices - about 1/2 pound - and divide
2 cups arugula; divide into 1/2 cups
freshly ground black pepper to taste
Directions:
Heat a skillet on medium high.
Place a tortilla in the hot skillet and arrange Brie slices on one half of the tortilla.
Once the cheese begins to melt, arrange apple slices on top of cheese and top with 1/2 cup of arugula leaves. Season with black pepper.
Fold tortilla in half and press together with spatula. Cook for 2-3 minutes, then flip, and cook another 2 minutes until desired golden brown.
Cut into wedges to serve.
Repeat with next tortilla!

Servings 4.0 | Calories 341 | Total Fat 19g | Saturated Fat 11g | Monounsaturated Fat 6g | Cholesterol 57 mg | Sodium 779 mg | Potassium 139 mg | Total Carbohydrate 27g | Dietary Fiber 1g | Protein 16g | Vitamin A 12% | Vitamin C 7% | Calcium 21% | Iron 11%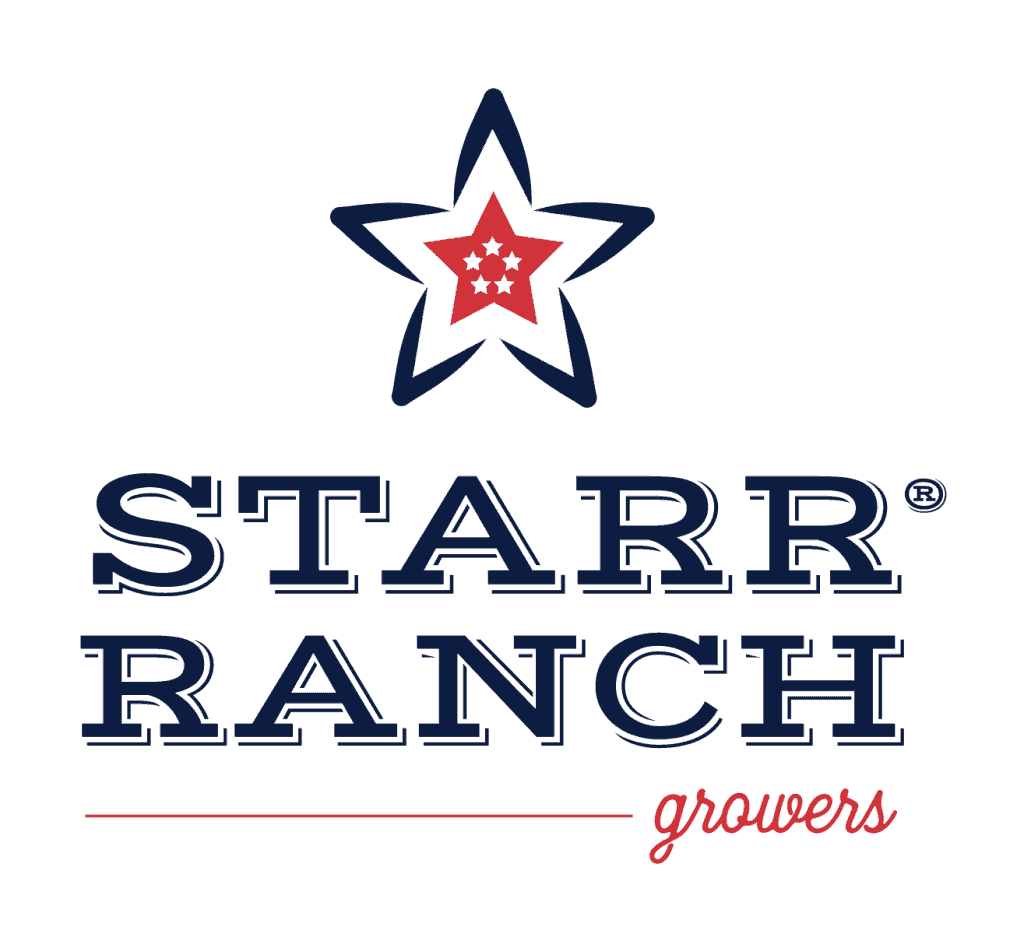 ---