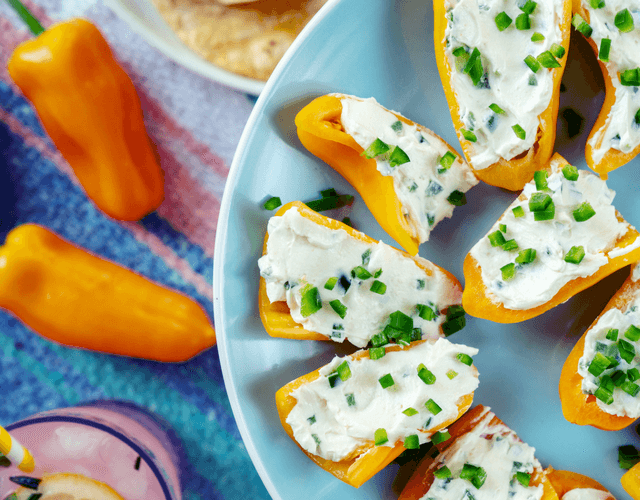 Y'all know we're foodies around here, and we love creating healthier versions of some traditional not-so-healthy recipes. That being said, we'd like to introduce to you this tasty recipe – Sunny Sweet Poppers!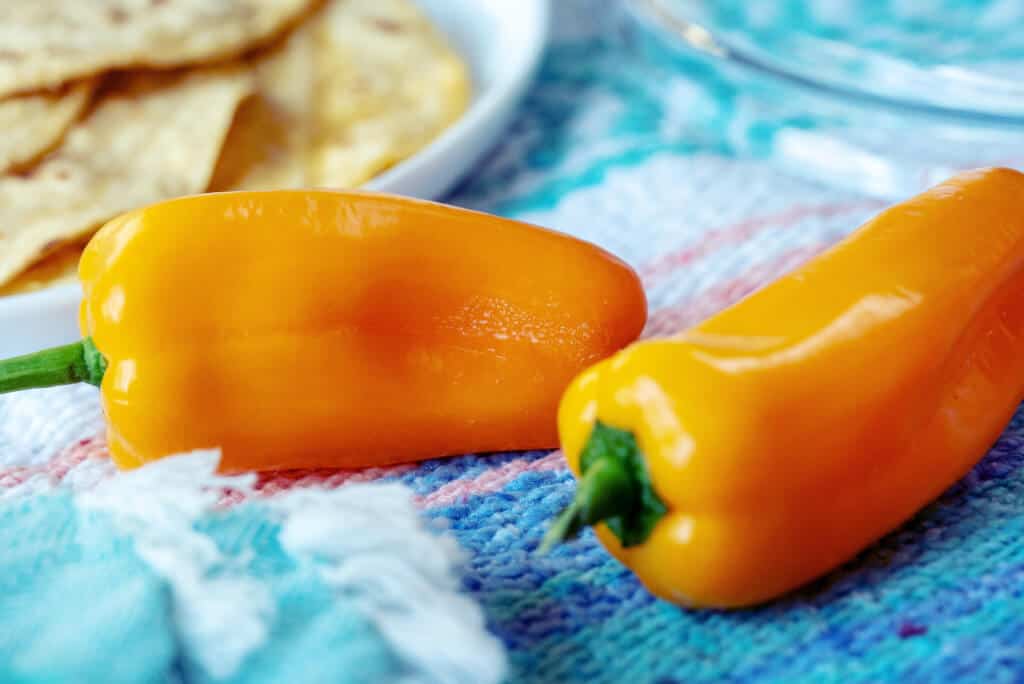 This is our take on a traditionally deep-fried jalapeno popper. Why are we dissing the fried version for this one? Because fried foods can create a number of negative reactions over time, and here are just a few risks you're adding to your own plate: diabetes, heart disease, high cholesterol, high blood pressure, and more! So when you get the chance, forget fried and go for fresh!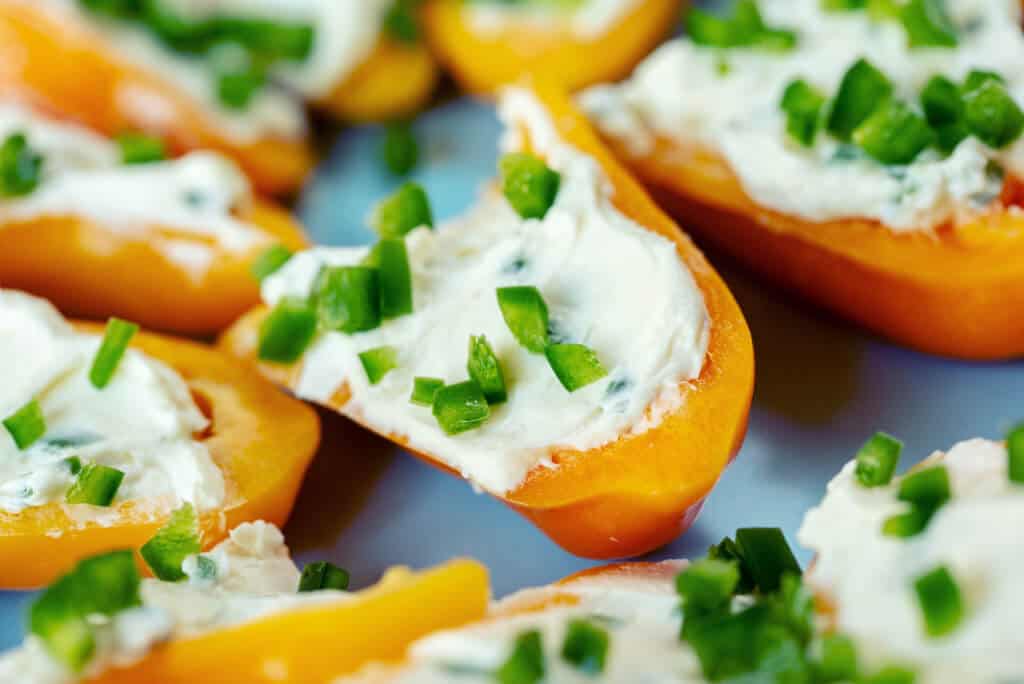 You can't make this yummy recipe without the main ingredient – Sunny Sweet Peppers from J&J Family of Farms. These peppers are not the same ole yellow pepper, either. They are so sweet that we have been eating them as a snack right out of the sunny yellow bag! Plus, they're slightly larger than a traditional mini-pepper, but still not 'too' big, which makes them a perfect stuffed pepper! This recipe is ready in just a few minutes and requires only five ingredients. We loved this recipe raw, but if you're looking for a warmed up version, just pop these prepared peppers in the oven for 5-10 minutes. Now, let's see how we made them!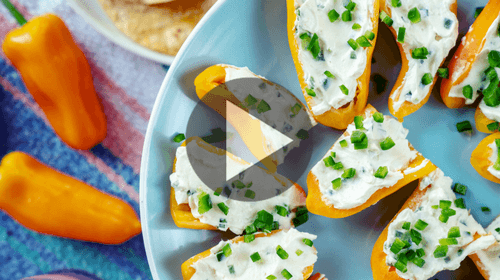 TIP: Using pickled jalapenos? Add a little of the jalapeno juice to your filling for extra spice!
Ingredients:
Sunny Sweet Peppers

1 block Cream Cheese or choose Light Cream Cheese for a low fat version – softened

1/2 cup Chopped Fresh Jalapenos - you can purchase chopped, pickled jalapenos to make this recipe even easier and spicier!

1 tbsp Onion Powder

1 tsp Garlic Powder
Directions:
Slice tops from Sunny Sweet Peppers and remove seeds.

Prepare your filling – In a bowl combine cream cheese, chopped jalapenos, onion powder, garlic powder. Mix to combine.

Stuff each Sunny Sweet Pepper with jalapeno filling. Top with more chopped jalapenos, if desired. Chill in the fridge until ready to serve or serve immediately. Enjoy!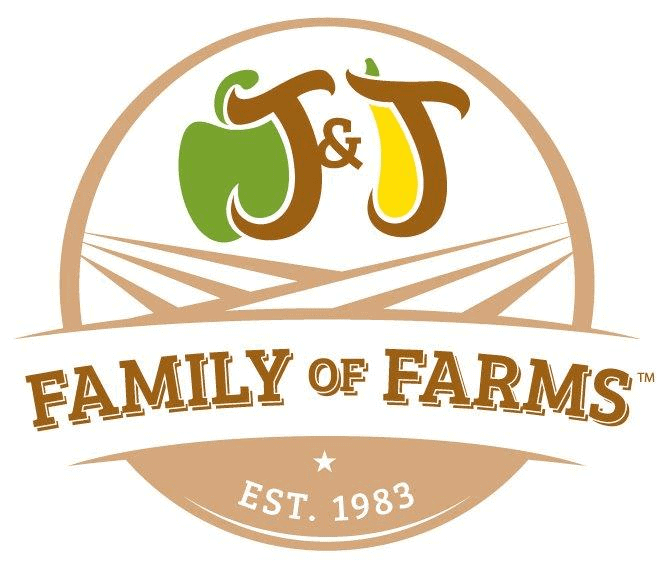 ---