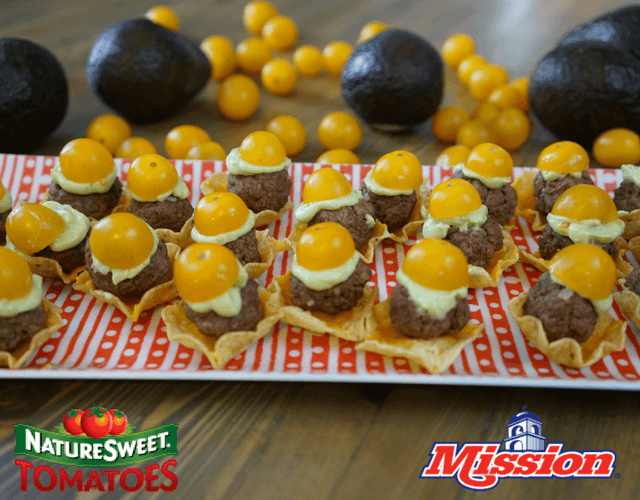 Kick off game day with this updated version of the classic nacho recipe. We tackled these ingredients and combined two products we love to create one delicious dish! It couldn't be easier - and more delicious to get a game-winning reaction from your friends and family. The touchdown is in the toppings - fresh Mission avocado cream and plump NatureSweetÂŽ SunBurstsÂŽ tomatoes.
Check out this video for step-by-step instructions: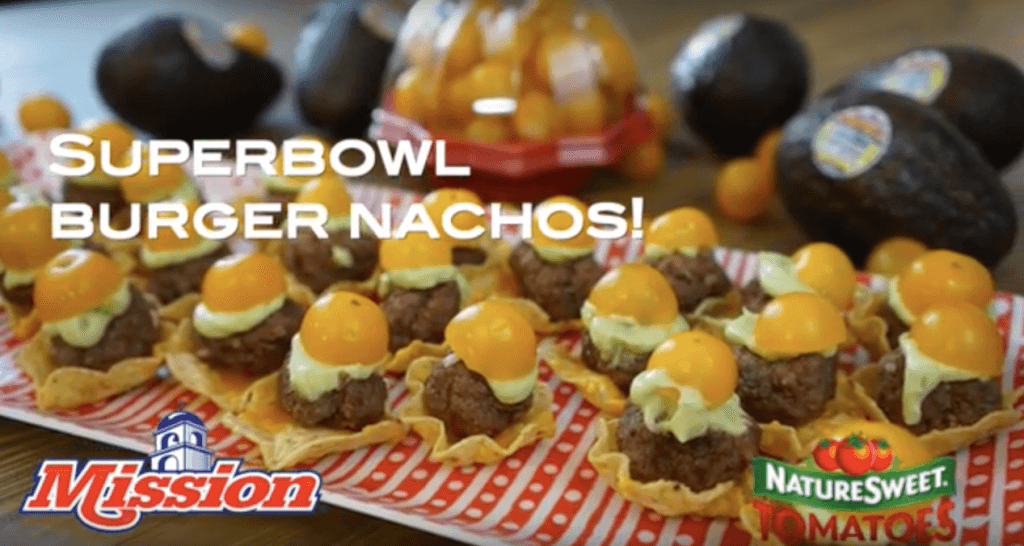 Ingredients:
1/2 bag tortilla chips

1 lb. ground beef

1 cup NatureSweetÂŽ SunBurstsÂŽ tomatoes, halved

1 jalapeсo

1/2 cup sour cream

1 cup of finely shredded cheddar cheese

juice of 1 lime

1/2 tbsp garlic powder

1/2 tbsp onion powder

salt and pepper to taste
Directions:
Combine ground beef, onion powder, garlic powder, salt and pepper and form into mini meatballs.

Cook meatballs in a pan with oil to desired temperature.

While meat is cooking, combine avocado, jalapeno, sour cream, lime juice, salt and pepper in a food processor. Pulse until smooth.

When meat is done cooking, place meatballs on a paper towel to drain.

Spread tortilla chips on a baking sheet, top each chip with a pinch of cheese and a meatball.

Bake at 400 degrees until cheese melts.

Top each meatball with a dollop of avocado cream and 1/2 of a NatureSweetÂŽ SunBurstsÂŽ tomato.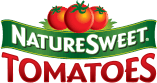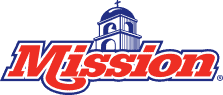 ---