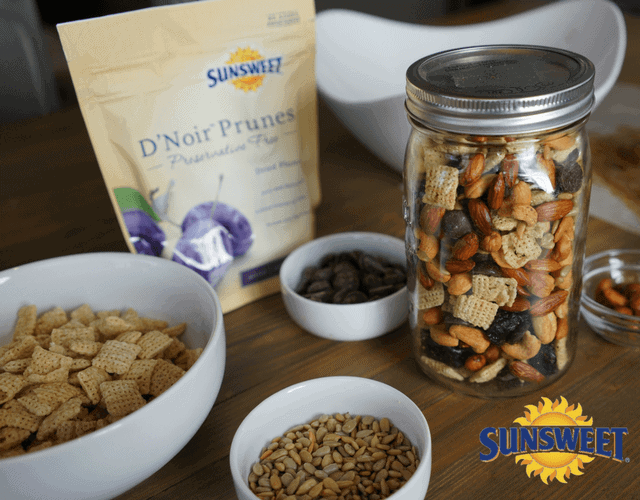 March is National Nutrition Month, and we couldn't think of a better way to celebrate than with a healthy on-the-go snack. Trail Mix is such a great go-to for those of us who like to eat right and want something to take with us on-the-go. It's also great to have this on hand to curb a gnawing appetite between meals or as a quick pick-me-up. This recipe is perfect – full of protein to get you energized, fiber to keep you full and healthy, and deliciousness to keep you coming back for more. You can change it up by adding your favorite nuts and seeds, too!
Check out this video for step-by-step instructions: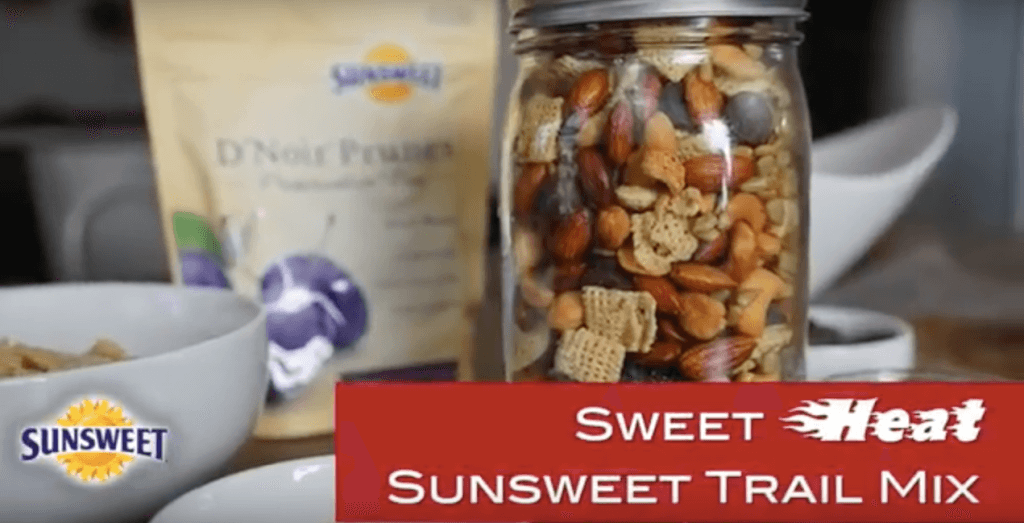 Ingredients:
Use as much of each ingredient as you like! Enough to fill up your container.

Spiced almonds - 1 tbsp of each:

cumin

garlic

cayenne

pepper & salt
2 tbsp of Olive Oil

Cashews

D'Noir Prunes - you may want to dice them, or use them whole. Up to you!

Dark Chocolate

Sunflower Seeds

Cereal*

*Use Gluten Free for GF Version
Directions:
Toast the almonds in a dry skillet over a medium heat, stirring frequently, until fragrant, about 3 minutes. Transfer the almonds to a bowl.

In a small bowl, stir together the cumin, garlic, cayenne pepper and salt.

Heat the oil in the skillet over medium heat. Stir the spices into the oil and cook, stirring until warm, about 30 seconds. Add the almonds and cook, stirring frequently, until the nuts are warm and the spices are evenly distributed.

Remove the almonds from the pan and allow them to cool before serving.

Layer D'Noir Prunes and all other ingredients in a glass jar or other reusable container.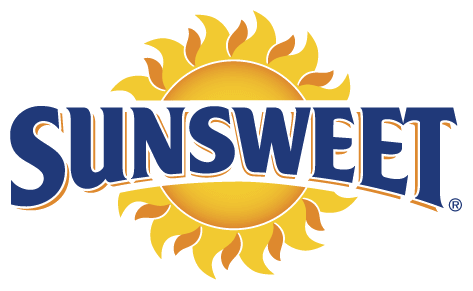 ---