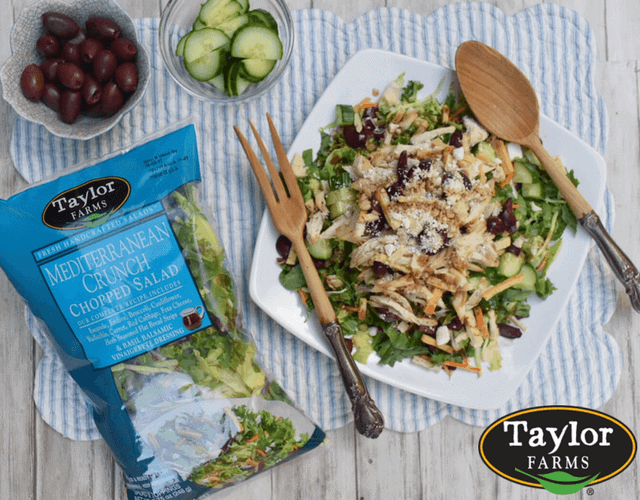 Taylor Farms makes it so easy to get the freshest, quality ingredients for your next meal. Their Chopped Salad Kits, however, are a game changer. With these delicious and convenient salads, you'll not only have the combination of different vegetables and lettuces to make a healthy salad, but you can trust that it will taste amazing, too. With flavors inspired from all over the world, they're giving us all we need – and in one bag – to eat healthy in a delicious and convenient way.
Since founding Taylor Farms in 1995, Bruce Taylor and several other partners have strived to become "North America's favorite maker of salads and healthy, fresh foods." And they've been doing this beautifully. They know the work it takes to grow the food in an environmentally friendly way, and their facility uses solar power, wind power and fuel cells in order to not overexert the land. Their farmers and employees understand what's needed to keep food growing sustainably, and the pride is evident when you talk to anyone who works there.
With the chopped salad kits, Taylor Farms has expertly combined a variety of fresh ingredients for bold, unique flavors. Their Mediterranean Chopped Salad Kit comes complete with feta cheese, pita chips as well as a handcrafted basil balsamic vinaigrette to serve a restaurant style salad in the comfort of your home.
Simply by adding chicken, couscous, olives and cucumbers, we created an even heartier version of this chopped salad, perfect for lunch or dinner. Don't forget about all of the health benefits that this will bring to you!
See how we made it:
INGREDIENTS:
1 Taylor Farms™ Mediterranean Crunch Chopped Salad Kit

Includes feta cheese, crispy pita-style chips, Basil Balsamic Dressing

1 cup shredded grilled chicken
1/2 cup prepared couscous
1/2 cup Cucumber
1/4 cup Kalamata Olives
DIRECTIONS:
Layer in a serving dish: Taylor Farms™ Mediterranean Chopped Salad Kit, Couscous, shredded grilled chicken, kalamata olives, chickpeas, cucumber. Top with feta cheese and pita chips.
Drizzle with Basil Balsamic Dressing. Enjoy!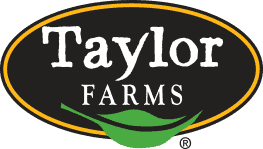 ---