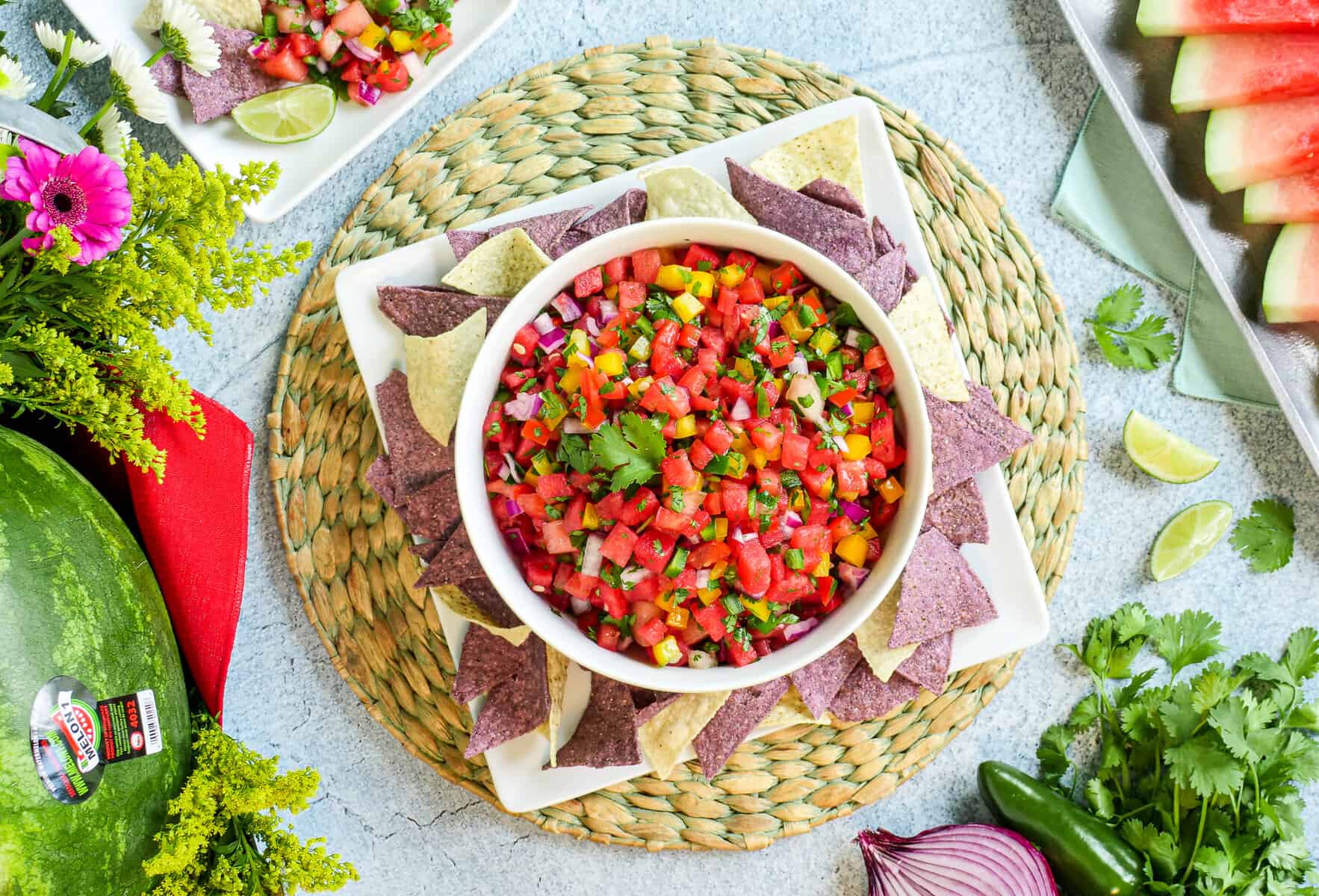 Whether you make it spicy, tangy, or smokey, the beauty of salsa is that you can change-up ingredients and still keep the integrity of the dish.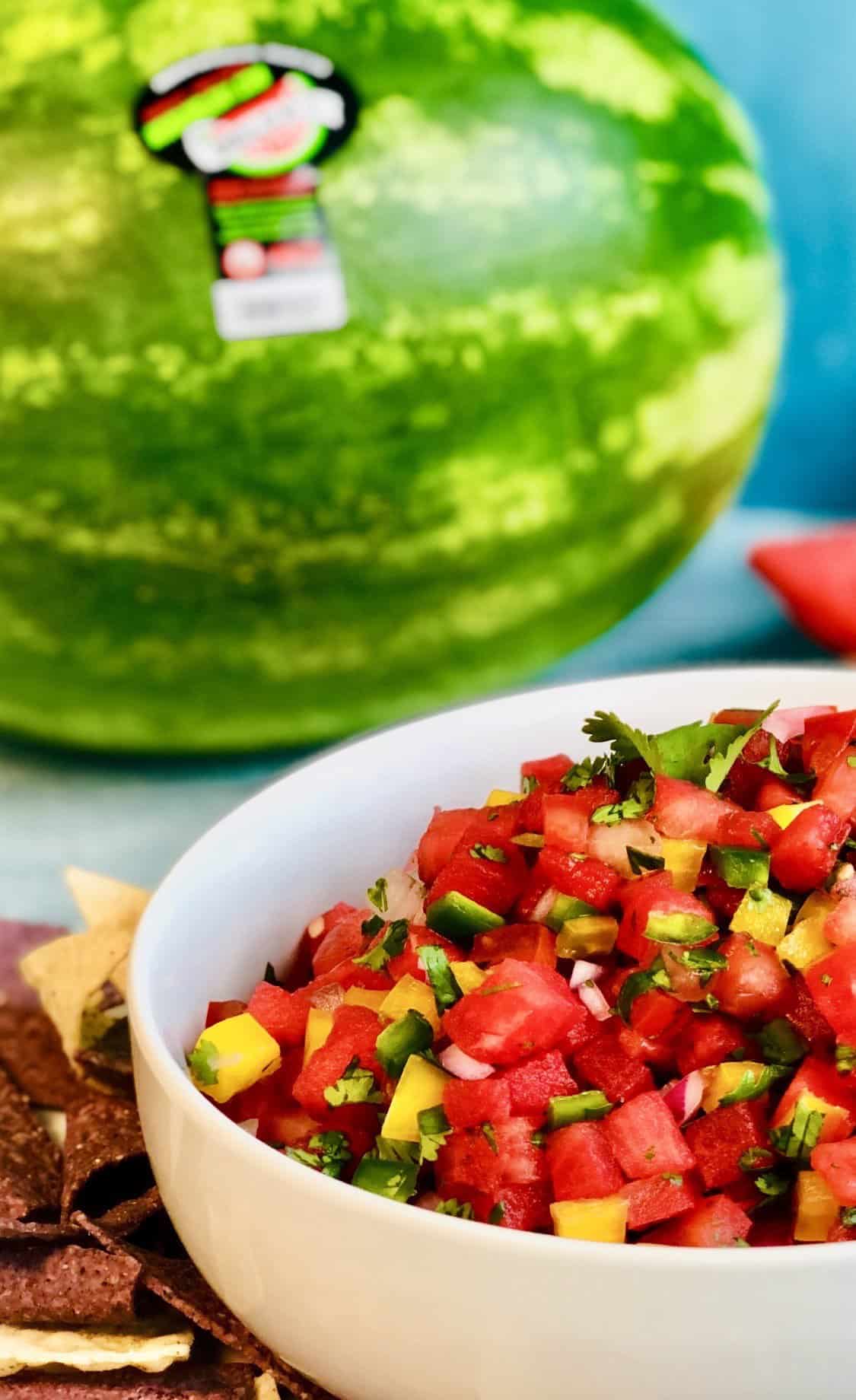 We're excited to introduce a summertime salsa that is sure to win over the staunchest traditionalist. Our Watermelon Salsa recipe is a fun turn on the classic and uses watermelons from Melon 1, one of the oldest and largest watermelon shippers in the United States. Make an already festive condiment into a daring medley of spicy and sweet.
Their legendary
Crisp and Fresh
seedless watermelon variety is ideal for a salsa recipe. When you cut into a
Crisp and Fresh
, each slice is juicier and more delicious because more liquid stays in the melon, not on your cutting board!
That means more nutrients, too!
Vitamin A

found in watermelon is important for optimal eye health and boosts immunity by enhancing the infection-fighting actions of white blood cells called lymphocytes.

Vitamin B6

found in watermelon helps the immune system produce antibodies. Antibodies are needed to fight many diseases. Vitamin B6 helps maintain normal nerve function and form red blood cells. The body uses it to help break down proteins. The more protein you eat, the more vitamin B6 you need.

Vitamin C

in watermelon can help to bolster the immune system's defenses against infections and viruses and can protect the body from harmful free radicals that can accelerate aging and conditions such as cataracts.
Easy, peasy, Melon 1 squeezy!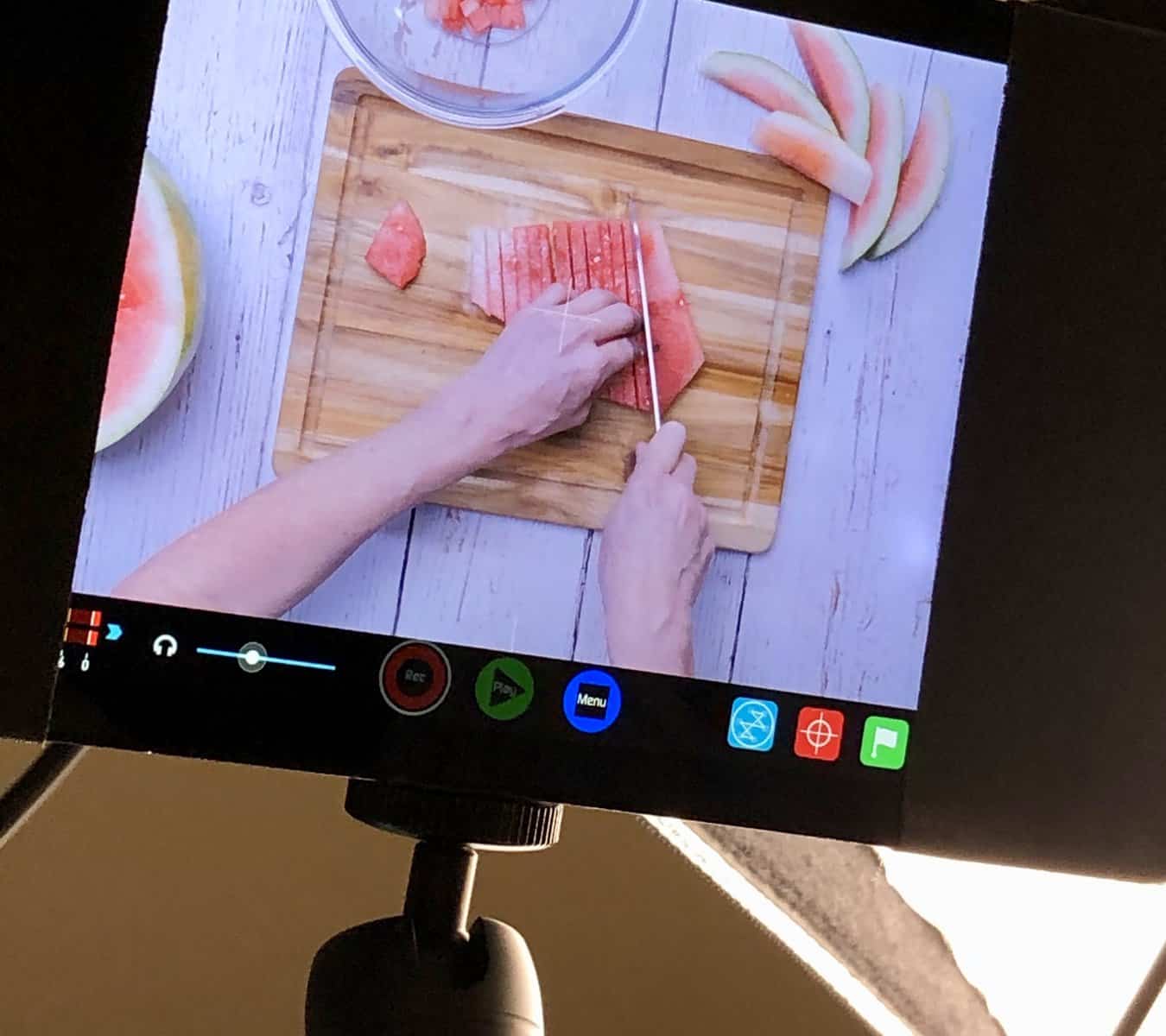 TIP:
Use a seedless watermelon for recipes so seeds will not peak through. No need to cut all of the watermelon at once. Slice what you need and store the other half in a bowl and cover with Saran Wrap.
Ingredients
2 cups seedless watermelon, diced

1/2 red onion, diced
2 Roma tomatoes, seeded and diced
1 yellow bell pepper, seeded and diced
2 jalapeсos, seeded and diced
1 bunch cilantro, Chopped
2 limes, juiced
1/2 teaspoon sea salt
Directions
Combine all the ingredients into a large bowl and toss it together. Taste with a chip and adjust ingredients as needed.
Serve with chips or on top of grilled chicken or fish.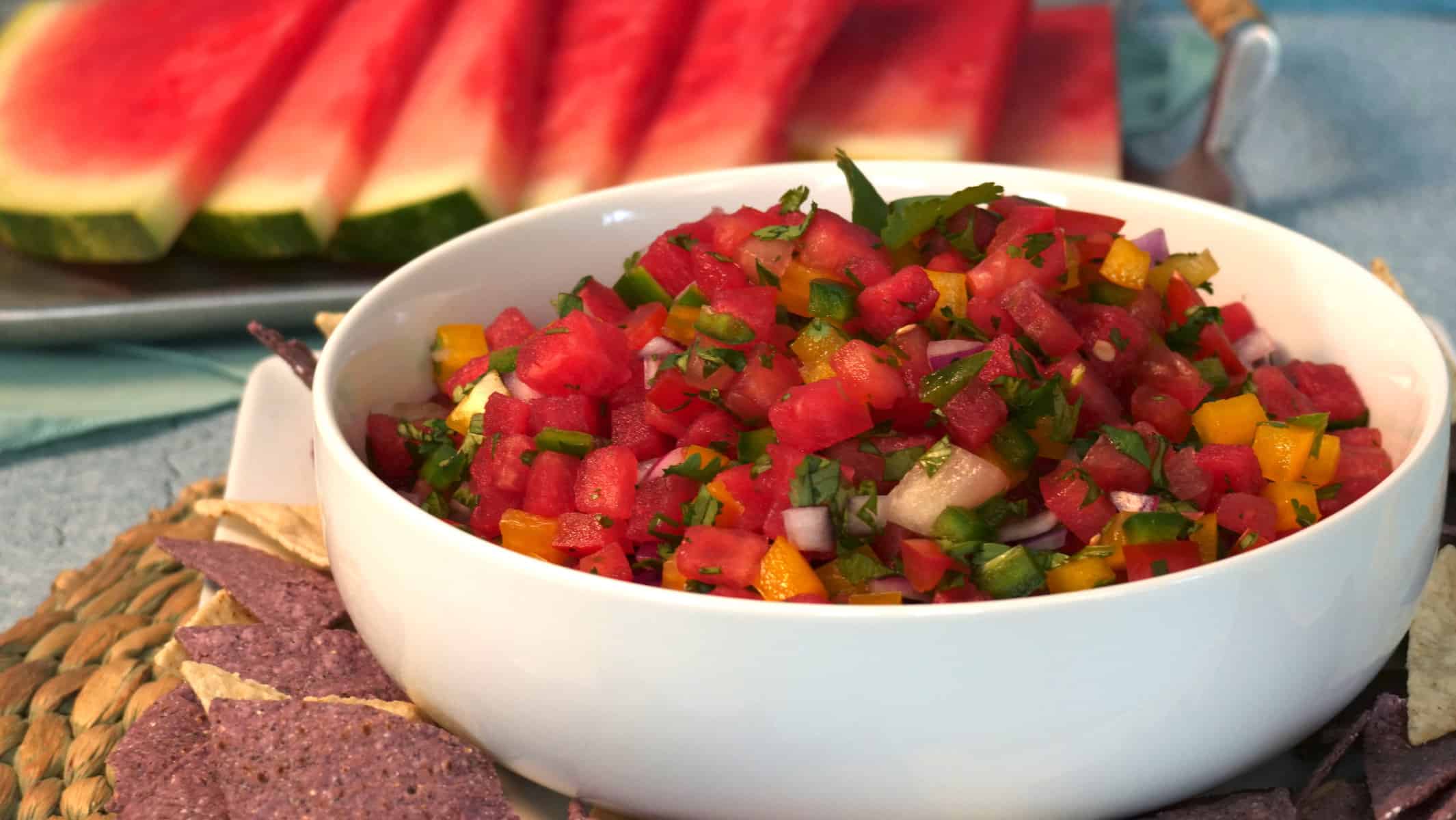 Servings 12.0|Calories 32|Total Fat 1g|Sodium 83mg|Potassium 156 mg|Total Carbohydrate 7g|Dietary Fiber 2g|Protein 1g|VitaminA8%|Vitamin C172 %|Calcium 3 %|Iron3 %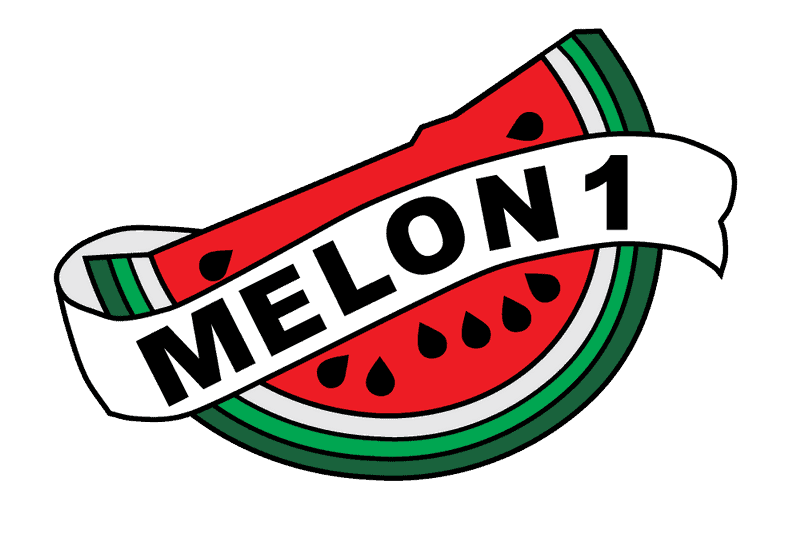 ---